Huskies Are The Most Friendly Dogs and have an average lifespan from 12 to 14 years. They are one of the most spectacular dogs to share life with. This breed unlike other breeds has more choices when it comes to their coat from gray, white, black, orange or more . Even their eyes offer several choices, blue, brown or a mix between the two.
Take the courage to allow this dog into your life, in order to experience the most extreme emotions at the same time. You will laugh, you will cry, you will exercise every day with this stubborn-loving dog.
Huskies Are The Most Friendly Dogs
Despite everything, a husky will completely change your life for the better. Allow yourself to be loved by your husky, without limits and insanely.
It's as simple as the air we breathe, huskies are the friendliest dogs you can meet. Maybe their appearance leaves a wild impression but they are not like that at all. They are so in love with people. This dog will make friends with anyone, the main reason why it is not recommended as a guard dog.
#1 They are happy and love to celebrate your birthday
#2 Your husky will wait for you, for a long time
#3 The child-husky relationship is one of the most beautiful. Their love is pure and perfect
#4 They can see beauty in small things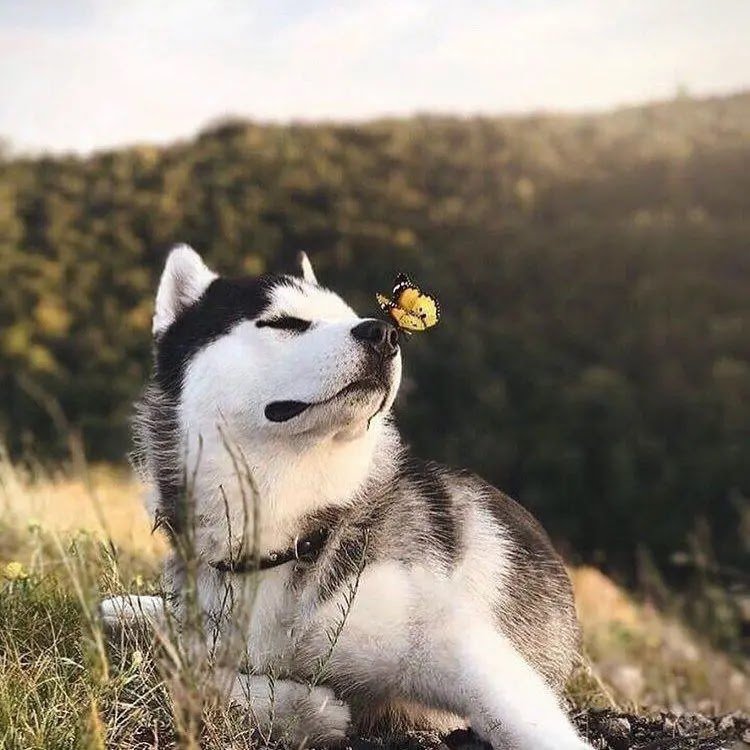 #5 They are so funny
#6 They will give you endless love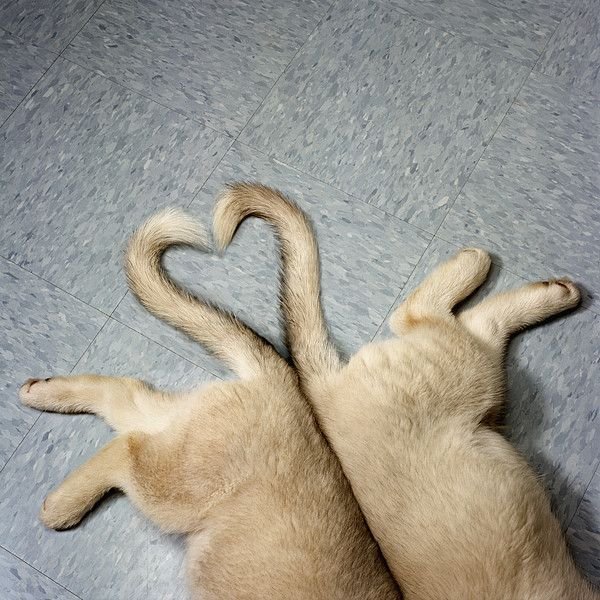 #7 Huskies will share going into sport with you
#8 They always look for new life prospects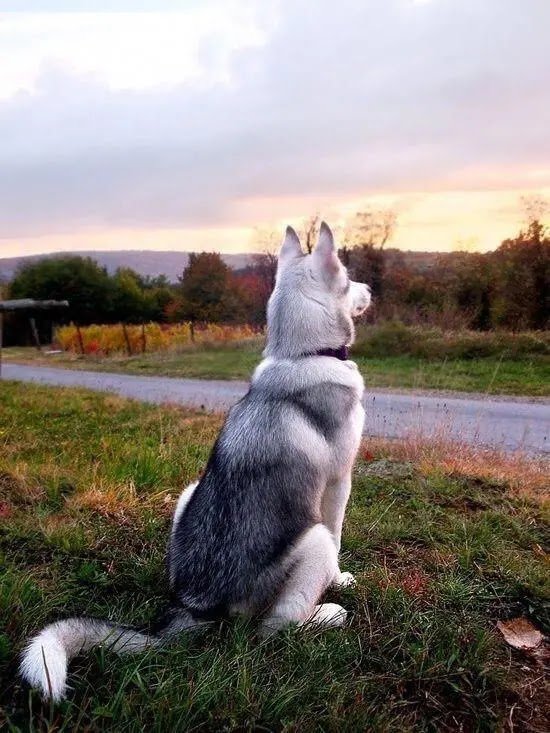 #9 Huskies know how to kiss
#10 They will support and hug you everyday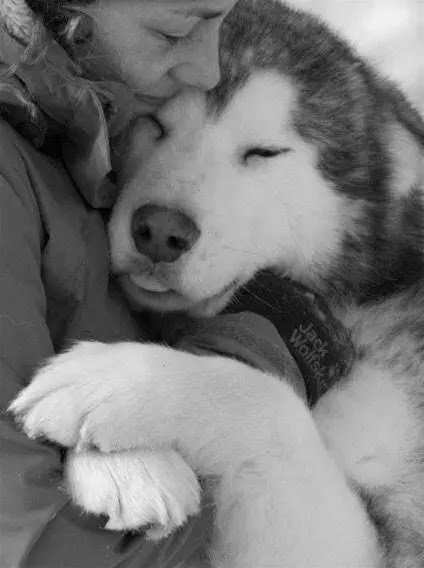 #11 They'll bring you lots of flowers, or even better they'll be the flower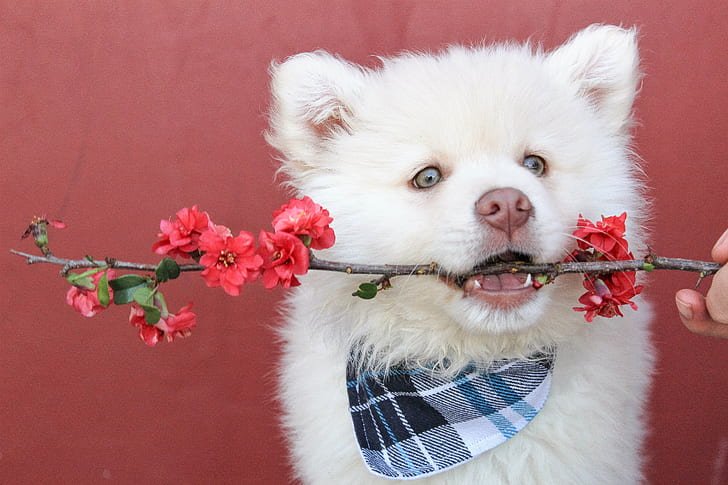 #12 They will wait for you everyday at home
#13 They will be your best travel buddy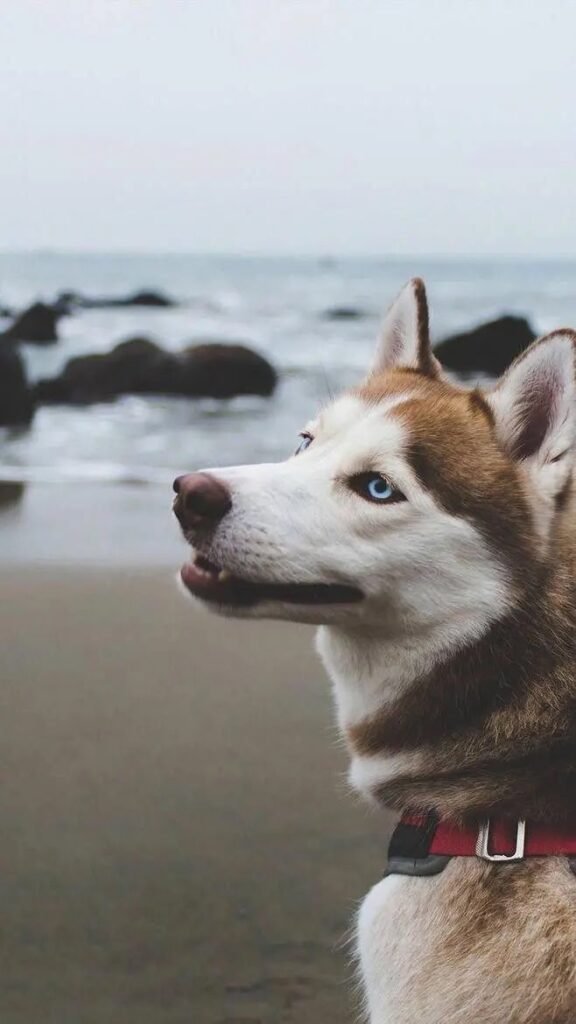 #14 They are confident and they also know how to look cool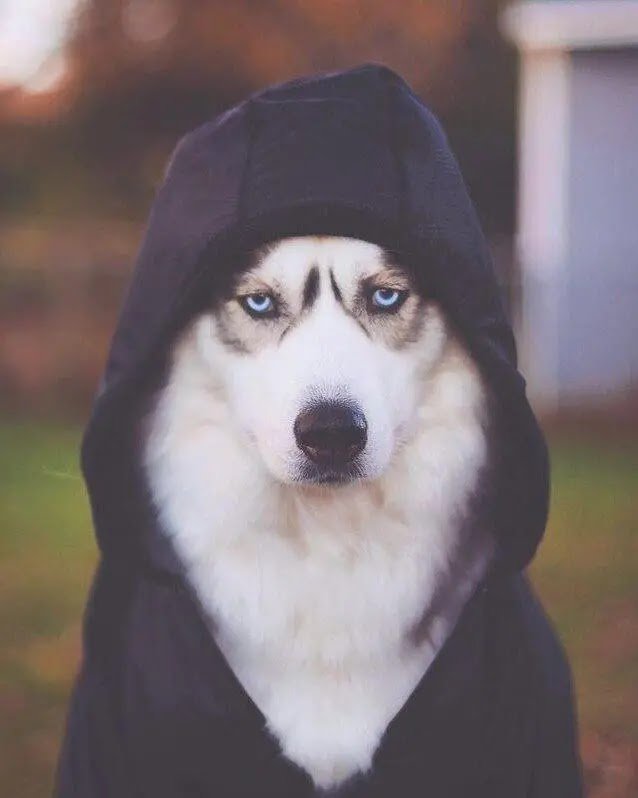 #15 In short, wherever we go, this moment is inevitable LOL. But it is all worth it.