There are an endless number of dogs in our big world and we can't go through a day without hearing or reading something for this beautiful creature. This amazing facts will make you love your dog even more and understand him even better. If you know other facts about dogs, you can share them with us.
#1 Three Dogs survived the Titanic sinking, 2 Pomeranians and 1 Pekingese

#2 A grown up dog has 42 teeth and little ones have 28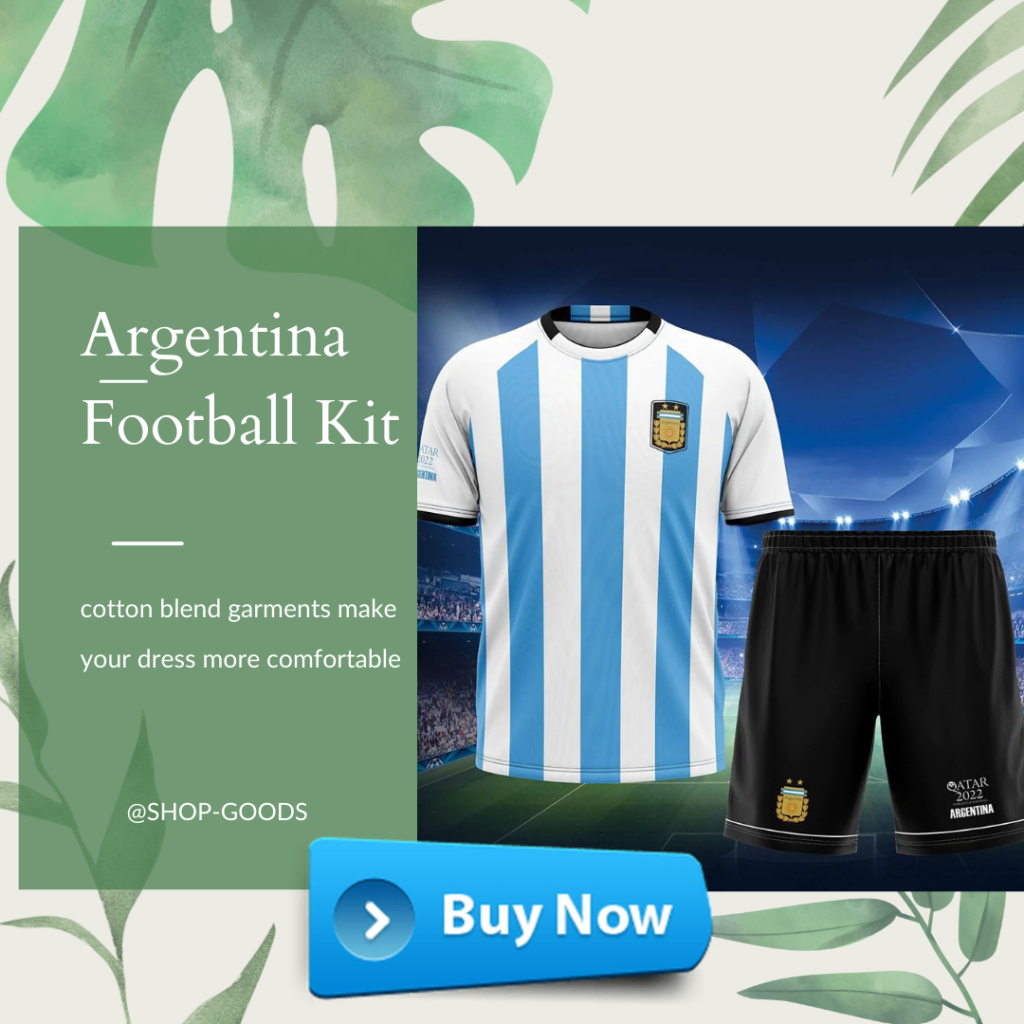 #3 Because of tapetum lucidum membrane, dogs can see when it's dark.

#4 Dalmatians are all white when they're little puppies
#5 It's not true that dogs can see only black and white. Dogs can primarily see yellow, greenish yellow, blue and variations of gray.

#6 Dogs have the ability to hear at 8'000 hz.
#7 Dogs know when bad weather is on the way.

#8 Grown up dogs have 60-100 heart beats per minute and little ones have 100-140
#9 Just like humans,dogs open and close their eyes very fast

#10 The only place a dog sweats is his feet pads