Earlier this month a dog named Leia saved a baby dolphin that was stuck on the sand! The owner of Leia captured everything on a video! Leia discovered the baby dolphin on a beach in Wales earlier this month!
Leia was walking with her owner at the beach in an afternoon. Suddenly, she rushes at the shore because she noticed something! Her owner stated:"I was taking photos of the fantastic scenery when I heard my dog barking at me from further down the beach … clearly she had found something!"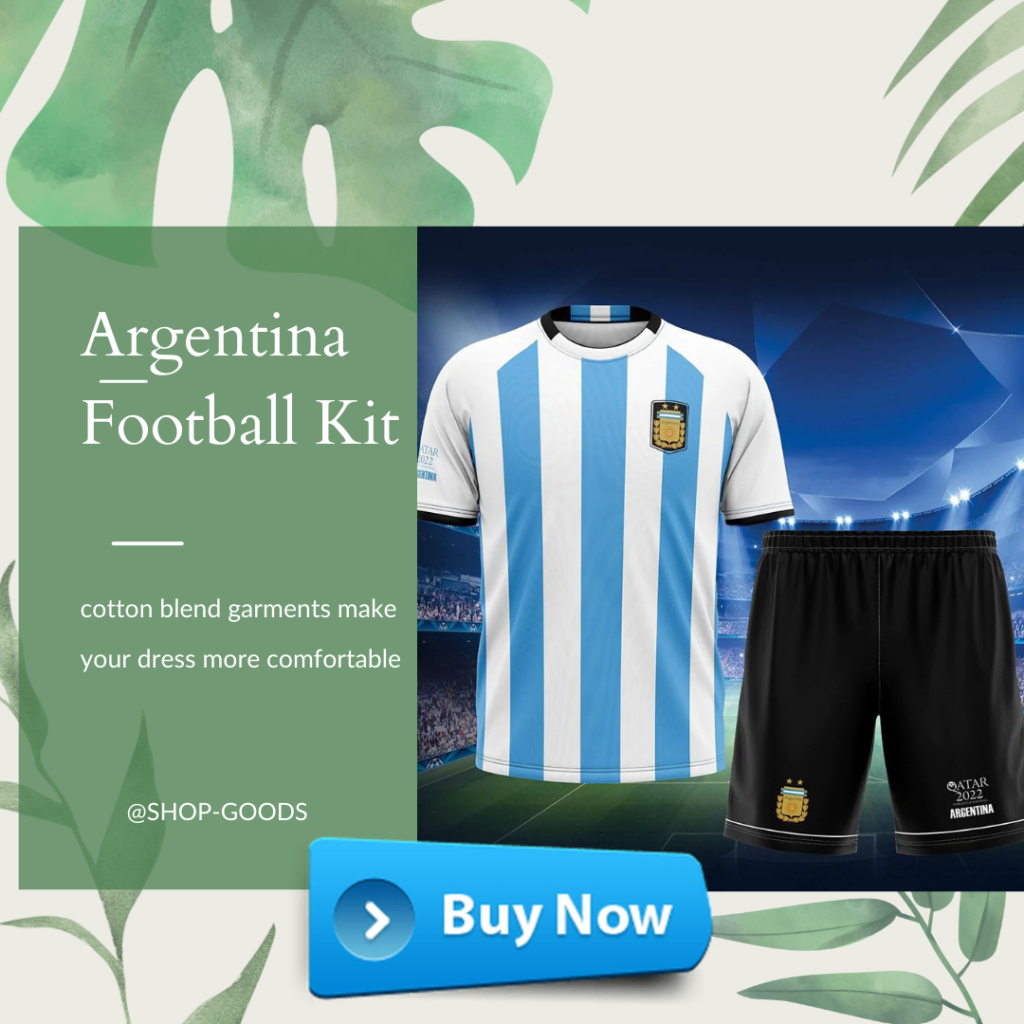 Out of curiosity Leia's owner goes closer to the shore to see what she found! There the owner of the dog find's out that Leia saw a baby dolphin that was stuck in the sand! He helped the baby dolphin to get back to the water, while filming the whole scenario!
"Stayed at the site for while after to make sure he didn't come back. Spoke to the coastguard once I had signal and they reported it to the science team. Think the little guy was lucky as there was nobody around for miles," the rescuer posted on YouTube.
The rescuer nicknamed the baby dolphin "Buddy", and snapped this picture once he made sure that Buddy was safe into open waters!
Here is the entire video, how Leia saved the little baby dolphin! Enjoy, and congratulation to Leia for saving another creature! You are deeply appreciated Leia!
Dog Saves Baby Dolphin Stranded On The Beach In Wales
Source: TheDodo