Samoyeds are white and fluffy and super duper adorable. What can be more calming than watching Samoyeds surrounded with snow. Whitness everywhere brings nothing but peace and calmness to ones soul. All you are left to do is take a deep breath and enjoy.
#1 Look how precious they are…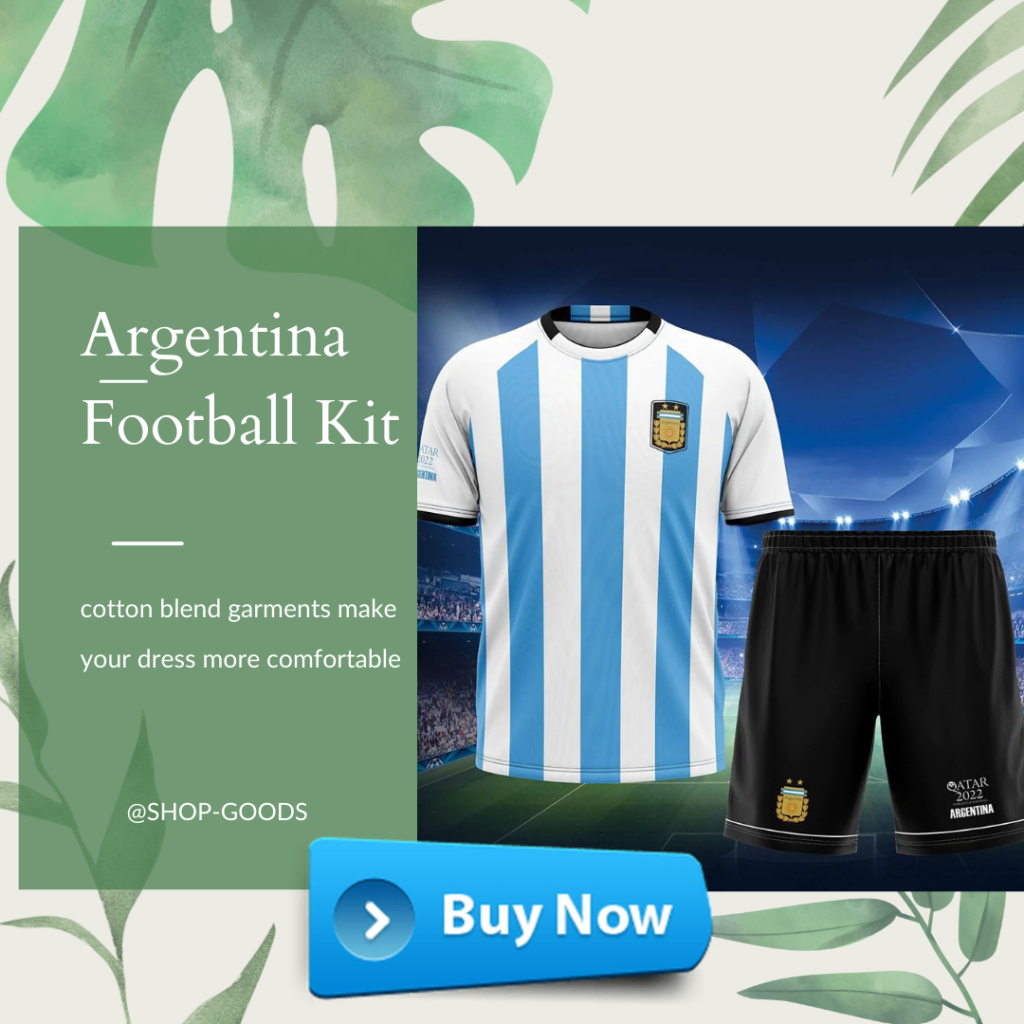 #2 It's like they are not even real…they look like a cloud with a face!