Halloween is around the corner and we are all caught up thinking what are we going to wear this year. With every year passing by, it gets more and more difficult to choose a new costume. And when you have a plus one, and by plus one I mean your dog just to be clear.
That is were we come in handy. This article will give you some awesome ideas on who or what  your dog will be this year. There are so cute ones but if you are more into the darker stuff, we can help you with that too. Take a look!
#1 Run…the giant spider is after you!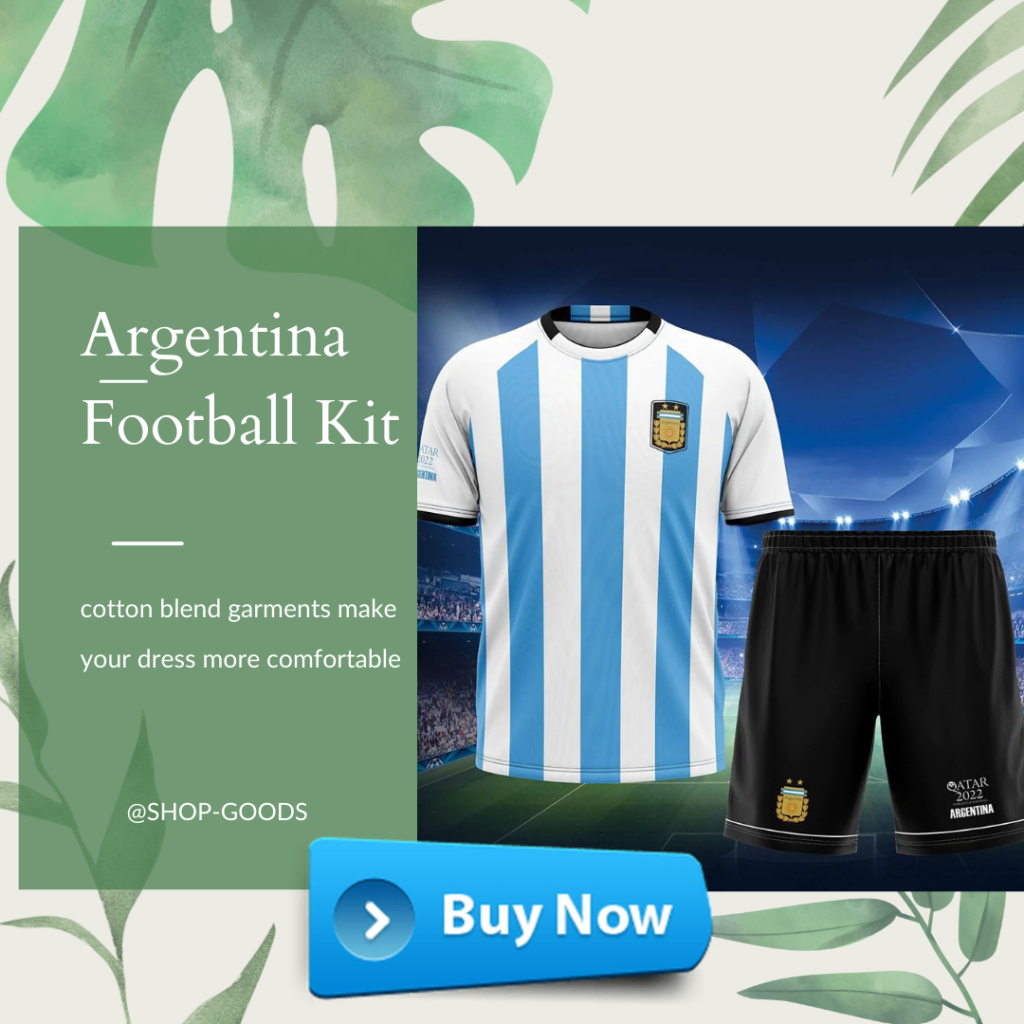 #2 Here is a classic…Skeleton!