We all are familiar with the common dog breeds and even have our favorite ones. But with the passing years mixing breeds has become more and more popular. Now we get to see countless dog breeds never seen before due to the mixing.
And of course the crossbreed dogs represent the best of both breeds that were mixed. The days were the purest the breed the better are over.
Here is the list with 10 unique dog breeds that you might see for the first time here.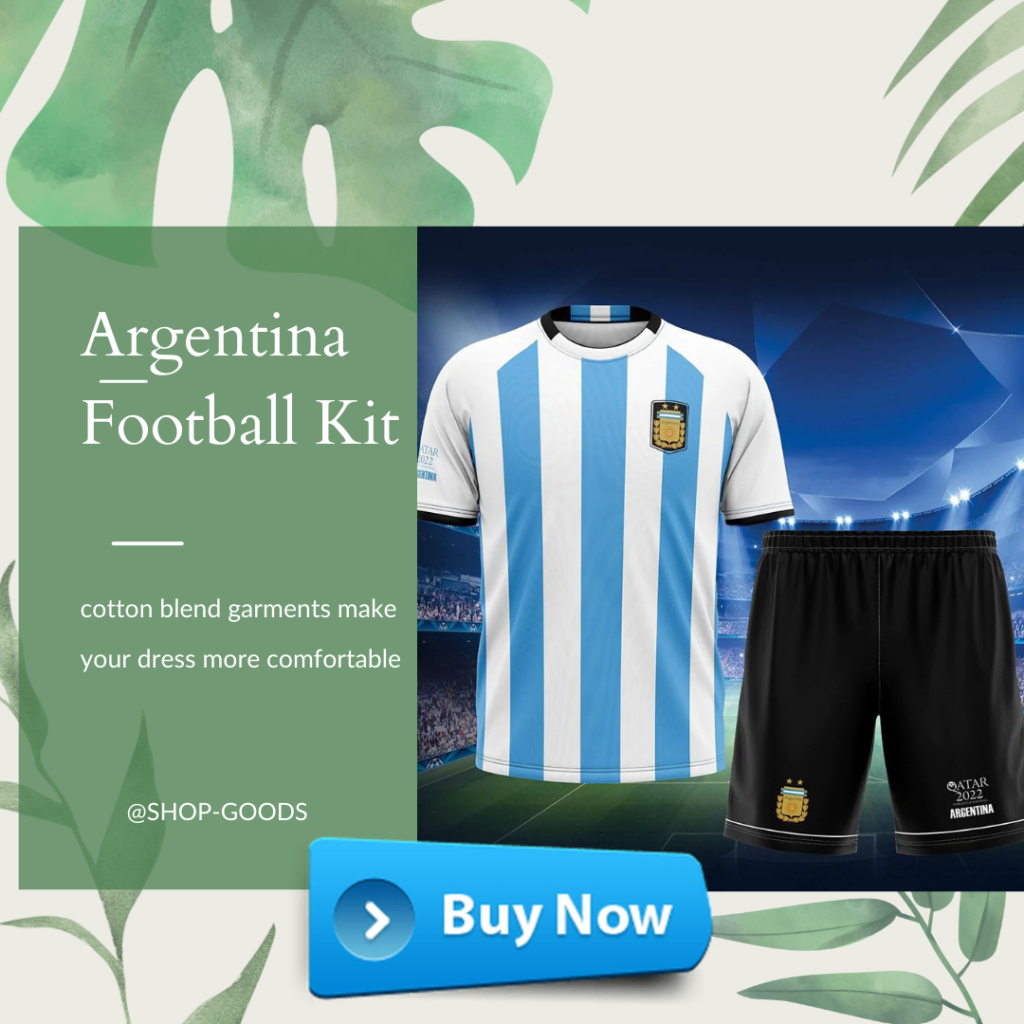 #1 Goberian is a cross of the Golden Retriever and Siberian Husky.