As the man was ordering his breakfast to go, and set on the car eating it, he noticed a homeless guy sitting on a curb with his dog. As he ate he watched both of them the whole time, holding a sign asking for food, money or any type of donation. Seeing people go through by him, like he was nonexistent. And even the ones that did notice him, were disgusted when they laid eyes on him.
Watching the whole scene, the same man drove through once again to order another large breakfast for the man.He had some leftover dog treats too that he used for his own pooch. As he approached to the homeless guy offering him the bags. His face lighted up immediately, and when he noticed there were treats for his dog too he barely contained himself. As he regained his serenity he confessed to the man that nowadays people have become too selfish and rude to stretch their hand to the ones in need. Hearing him talk like that, the man offered him a work if he was willing to work hard for a decent days pay. As he gave him his business card they agreed to meet there the next day at the same spot.
The next morning, there he was waiting with his dog by his side. As they drove to the job site, he proved himself to be a true hard worker. He kept working and carrying heavy weights. As they got to know each other, the homeless guy confessed that he had lost his wife, his house and have even been spit at by total strangers just because he was sitting reaching his hand out looking for some compassion.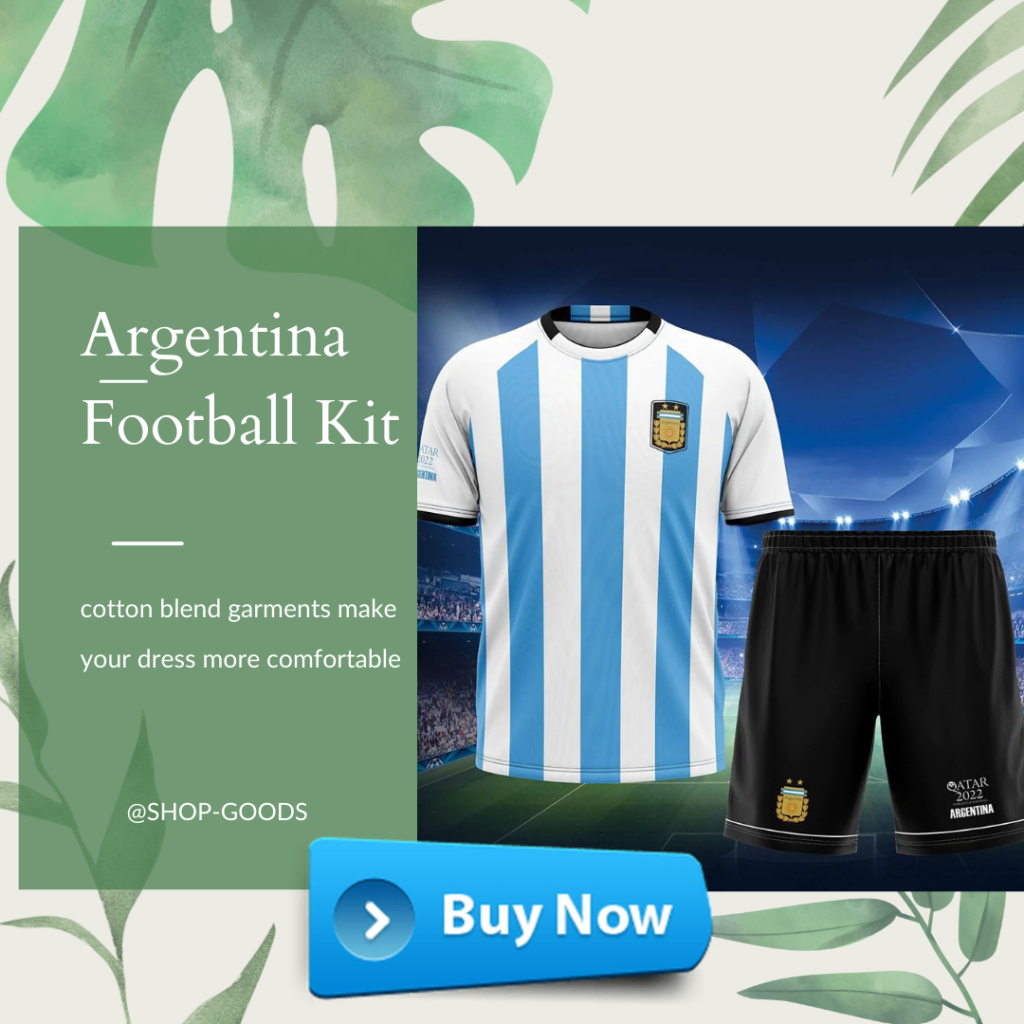 It took just a little act of kindness as this one, to bring back the spark in his eyes. The moment he took his first payment at the end of the day, seeing the way his face brightened was well worth it.
With the payment he had already registered in an affordable camp nearby to spend the nights. Although the job site will be on the other side of the town this time, the man will keep going out of his way to pick him up so he can keep working. As he said goodnight, you could tell that he was a changed man. He even couldn't be more grateful to the man that chose to help him when no one lift a finger for him.
More Info: Shareably