This news came out due to a photo released on Weibo which is China's equivalent of Twitter. In this social media website the dog has a verified personal account.

In this same account a photo of this Alaskan malamute posing with 8 iPhone 7s in front of him. And this was published the day of their release. They were bought from the Chinese billionaire's son, who have an estimated of $30 billion worth.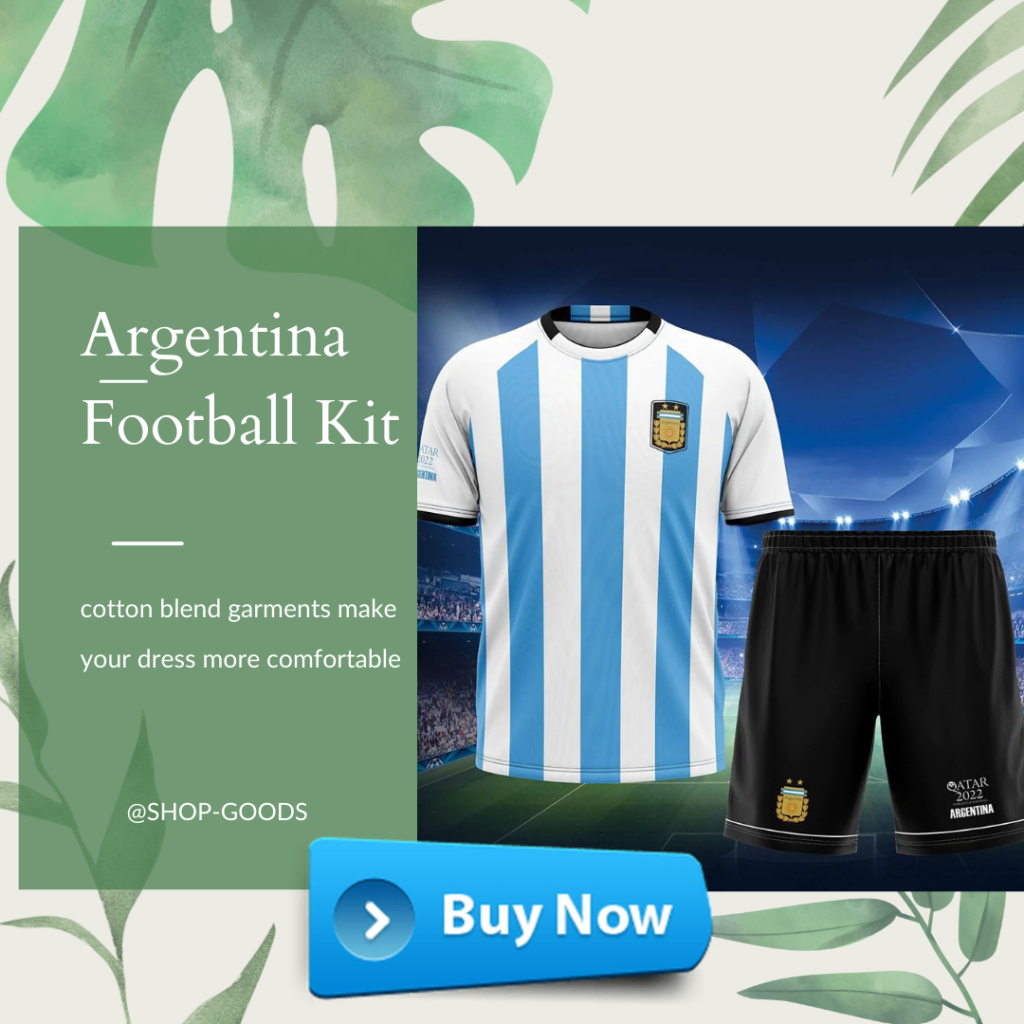 And this another pose of the dog with her black and rose gold iPhone handsets.
In China the cost of this new realised iPhone 7s is $1197 converted from the yen currency that they have over there.  It is difficult to put logic or any common sense behind this action. What's the point of all this is the remaining question in our mind after reading this article.