This poor lonely Pit-Bull would be dead if the rescuers of North Shore Animal League in New York  didn't find him. She was almost seven months old when she was found, and could barely live on her own. She was found sick to death, and very skinny that could barely stand on her own feet.
When The rescuers found her they immediately took her at the vet, so that she could get all checked up!
The homeless pup had very serious health problems. She was very malnourished, and also was suffering from demodex mites. The demodex mites had caused serious skin lesions.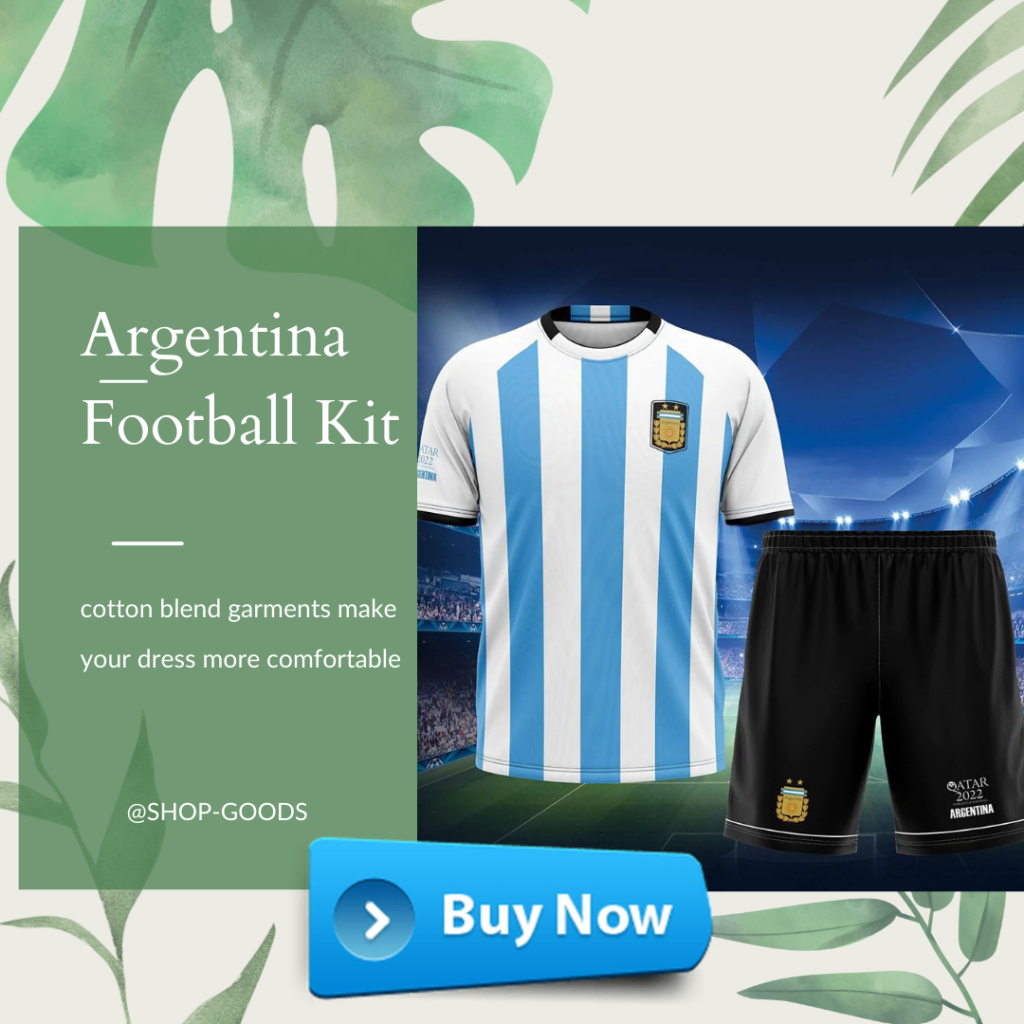 She was seriously treated from the medical team. They had a diet in order for the pup to get all the necessary nutritious. They also started taking her outside, walked her on the daily basis, and made her sociable with the others.
Little by little the beautiful Pit-Bull started recovering. She started gaining weight, had more energy, and she wanted to live an adventurous life. The rescue staff was monitoring the dog everyday, just to make sure that she was able to keep up with all the lifestyle changes.
After a couple of weeks she already gained 12 lbs, and her skin lesion was already treated. Now she was fully recovered, and happy!
Source: Viralnova