Do you know people who wanted a dog, but their prediction turned out differently? It happens, so don't be surprise. It is also one of the most common mistakes that people make when adopting animals. This is due to the lack of information, while a simple search on the network could save you these 'defeats'.
Dogs have different characteristics from each other in every aspect. Given the fact that each person can find the breed of dog that best suits his lifestyle, every family has a different puppy.
This article reminded me of a very important element that we often forget. We must fully appreciate the people and animals that surround us. They are the meaning of our life, filling it with unforgettable moments.
Even if you wanted a dog but he turned out to be a bear, love him unconditionally as he loves you. If your dog becomes a furry giant it will look like in the photos below. These beauties do not have the sense that their body is twice that of their human parents.
These are 15 interesting photos when people wanted a dog but he turned out to be a huge bear.
#1
#2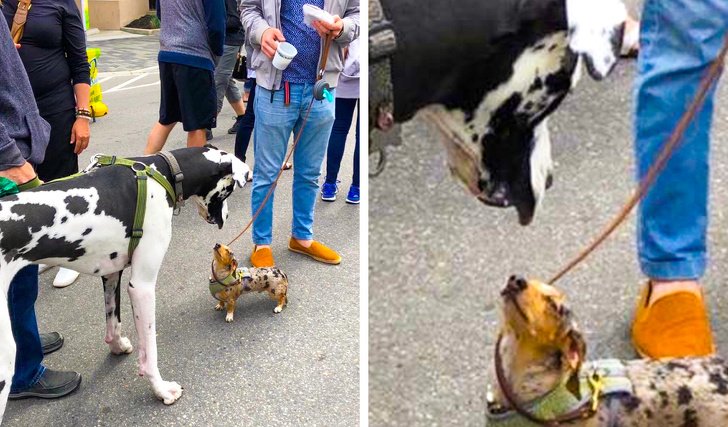 #3
#4
#5
#6 People Who Wanted A Dog
#7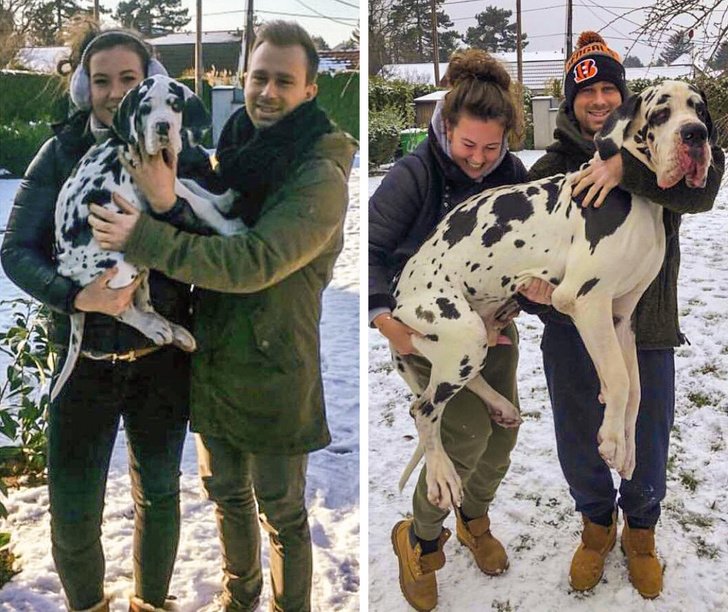 #8
#9
#10
#11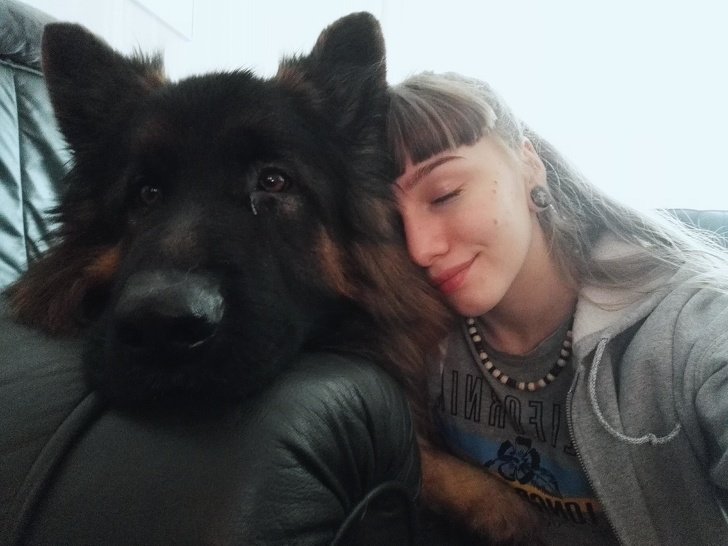 #12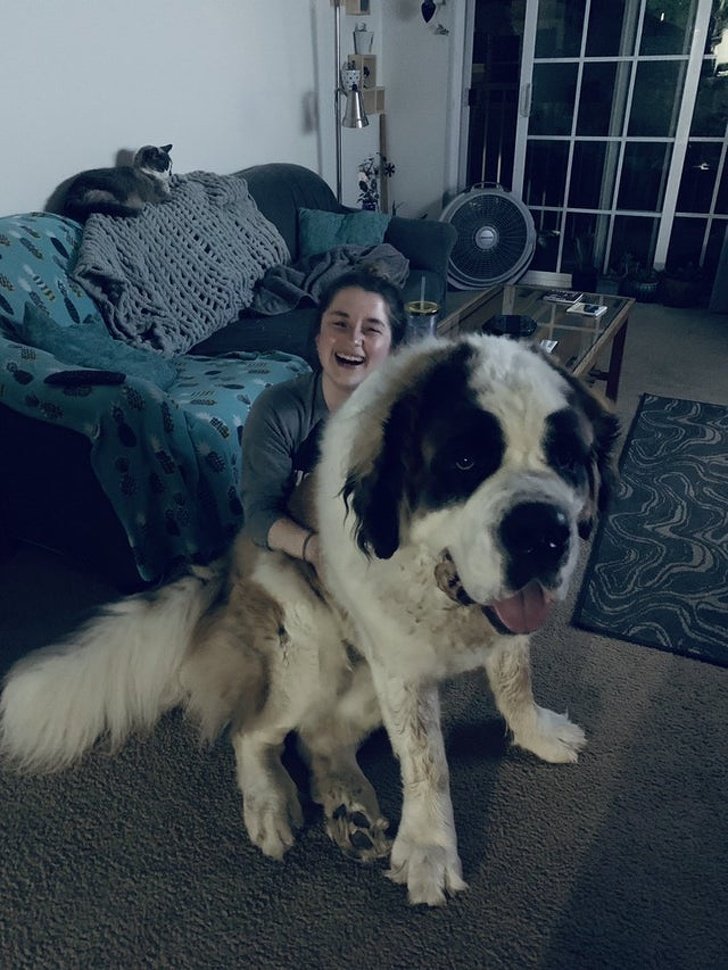 #13
#14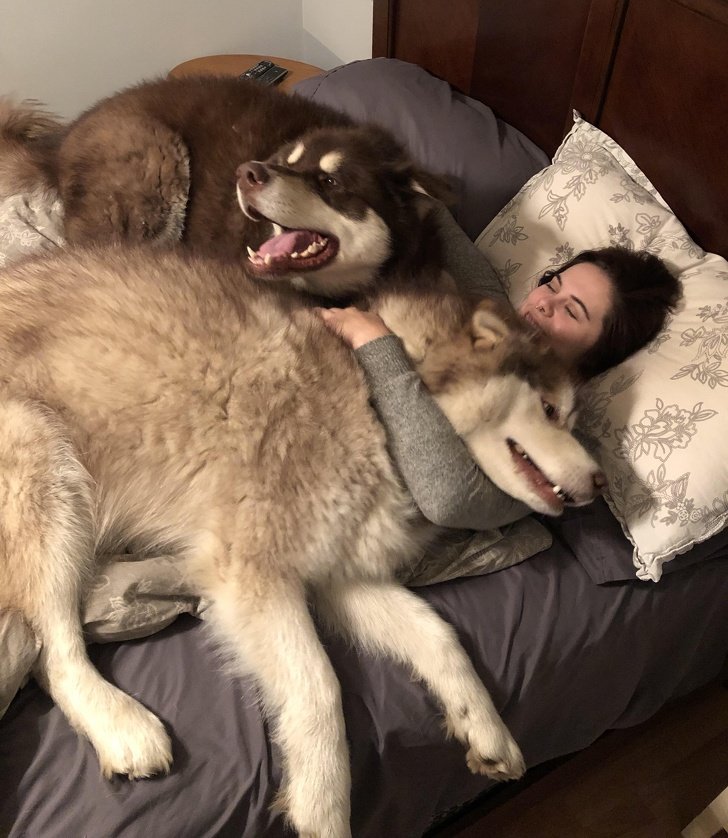 #15