You can not help but smile and switch to puppy talk the moment you press play on this video.
The way the adorable Pomeranian involves him self in the piano lesson like a total pro is amazing. He seems to in to it and catches up with the music notes pretty quick. I mean the music sound is way better than the one I could get out of a piano while in high school.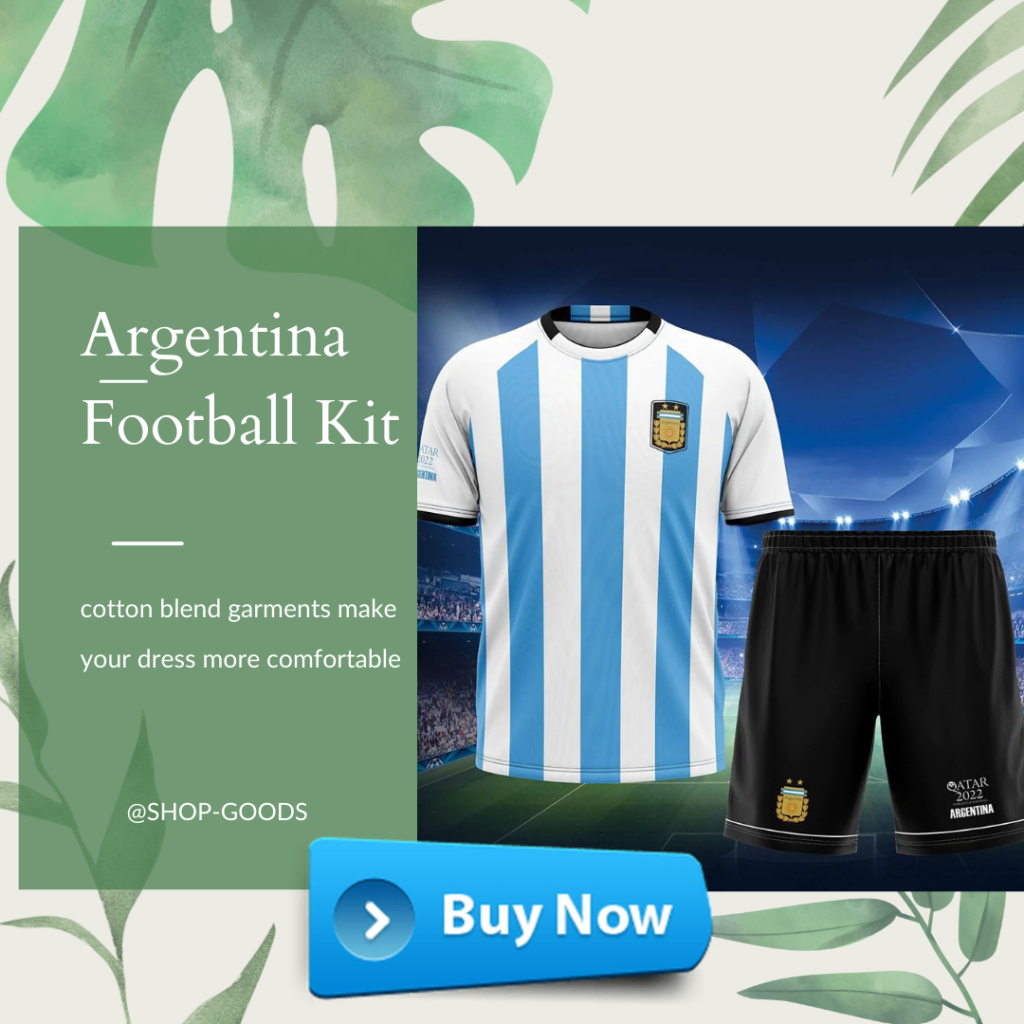 Way to go sweetie… a few more lessons and you will be able to play that piano all on your on.