We are serving the cutest puppy photos we've ever seen. Beauty is a subjective matter. But, when you've looked at as many pet photos as we have you become somewhat of an expert in adorableness.
Are you ready to fall in love with these fantastic photos of cute puppies? I believe so, considering the fact that no one can resist their beauty. We felt especially drawn to puppies who are super fluffy or are making silly faces. That being said, here are 10 puppy breed photos that will brighten your day.
Which is your favorite puppy, tell us in the comments below. Don't forget that you are welcome to share your lovely doggo.
Cutest Puppy Photos We've Ever Seen
#1 Huskies are adorable puppies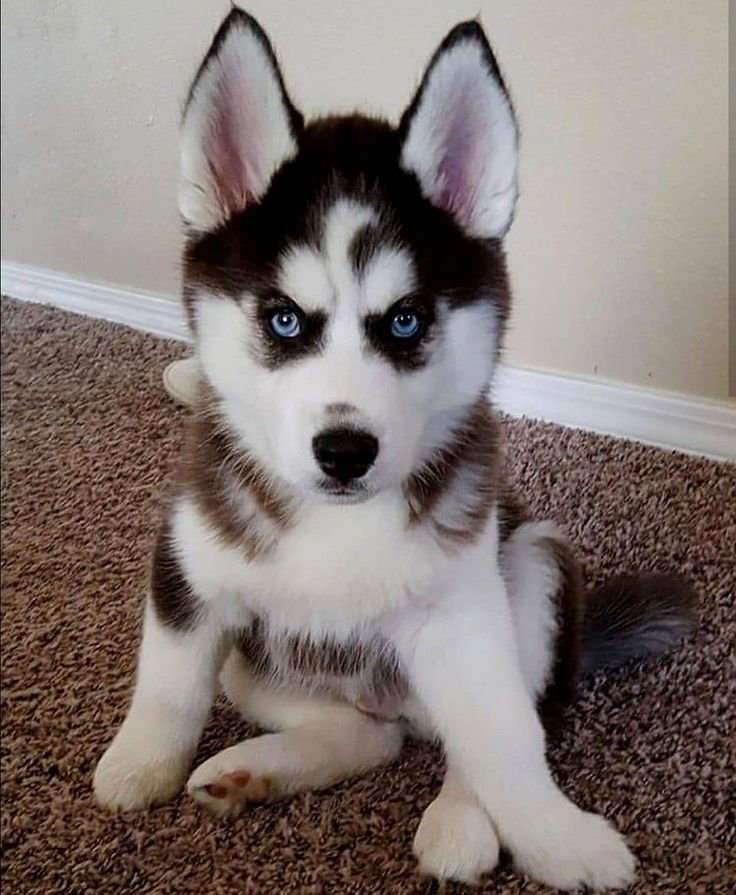 #2 Chilling in my sofa
#3 I'm obsessed with my human
#4 Feeling sleepy
#5 Tiny babies enjoying the outdoors
#6 Most beautiful eyes.
#7 OMG Chubby and adorable faces right here
#8 Curios huskies be like: What are you doing human, are you looking at me human, are you going to stay all day with me, are you just living to make me happy………
#9 Oh so tiny and lovely
#10 Corgis having the best time. Look at how happy they are