It has become more and more common for young couples nowadays to adopt pets first before they decide to create a family and a bring a child to life.
That is because owning a pet and being responsible for their well being is a form of parenting. That helps them realize how well they collaborate when it come to share the responsibilities and more importantly how prepared are they for the next step.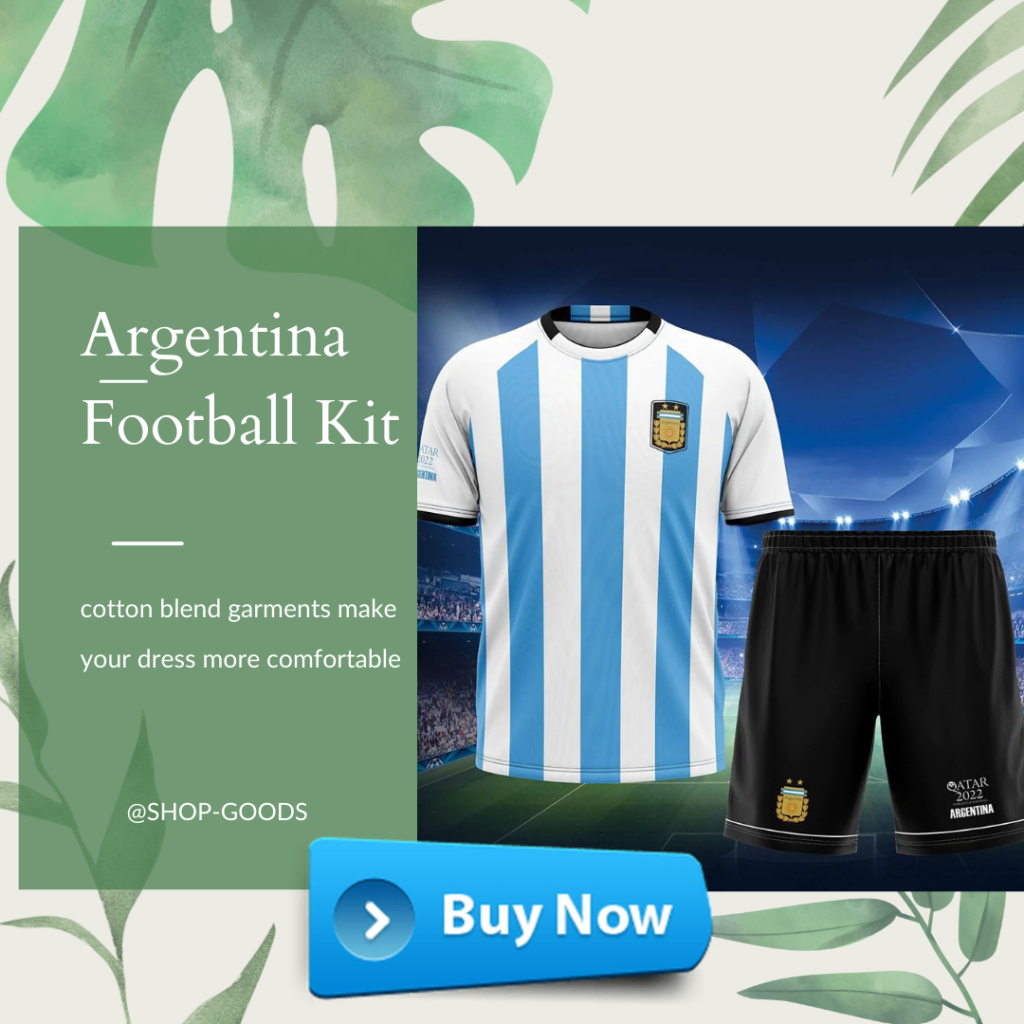 But years might go by and as the couple sees and treats their pet as a child the miracle happens and they get pregnant. Being in that position many mommies to be get confused whether they can be around animals or not.
As they listen their relatives say that is best to get rid of your dogs as happened with this couple leaves the couple in doubt, wondering what is the right thing to do. Plus when the same statement was said by their doctors they were even more confused.
As their dogs have become your child how can one give birth to one and abandon another. What kind of parents can do such thing. These were the thoughts on their minds.
So after giving it a thought the couple from India decided to include their furry 'kids' into their pre-natal photoshoot spreading out the message that they are part of the family and their kids as much as the one that is coming.
The mother to be works at an animal welfare organization and for that reason she gets to spend most of her time surrounded by furry friends. And so she got the chance to raise and care for a lot of dogs.
They were expecting a baby boy and he came exactly two weeks after the pre-natal set was made. The pregnancy was a little bit difficult and therefore she had to stay inside the house and lower her daily activities.
And having the dogs around and caring for them made her feel better and her days look brighter.