Dogs are Pets we could never stay mad at while messing up around the house. It is difficult to hold a grudge against dogs, especially when they have done something wrong. It's not fair because education is important, but the feeling of laughter is inevitable. It is like they know our weakness when it comes to their angelic glance.
I am talking about that sweet adorable face that our pup does especially when they do something wrong and break the rules. This makes it so much difficult to discipline them when they make a big mess.
Pets We Could Never Stay Mad At
#1 I dug up the yard again face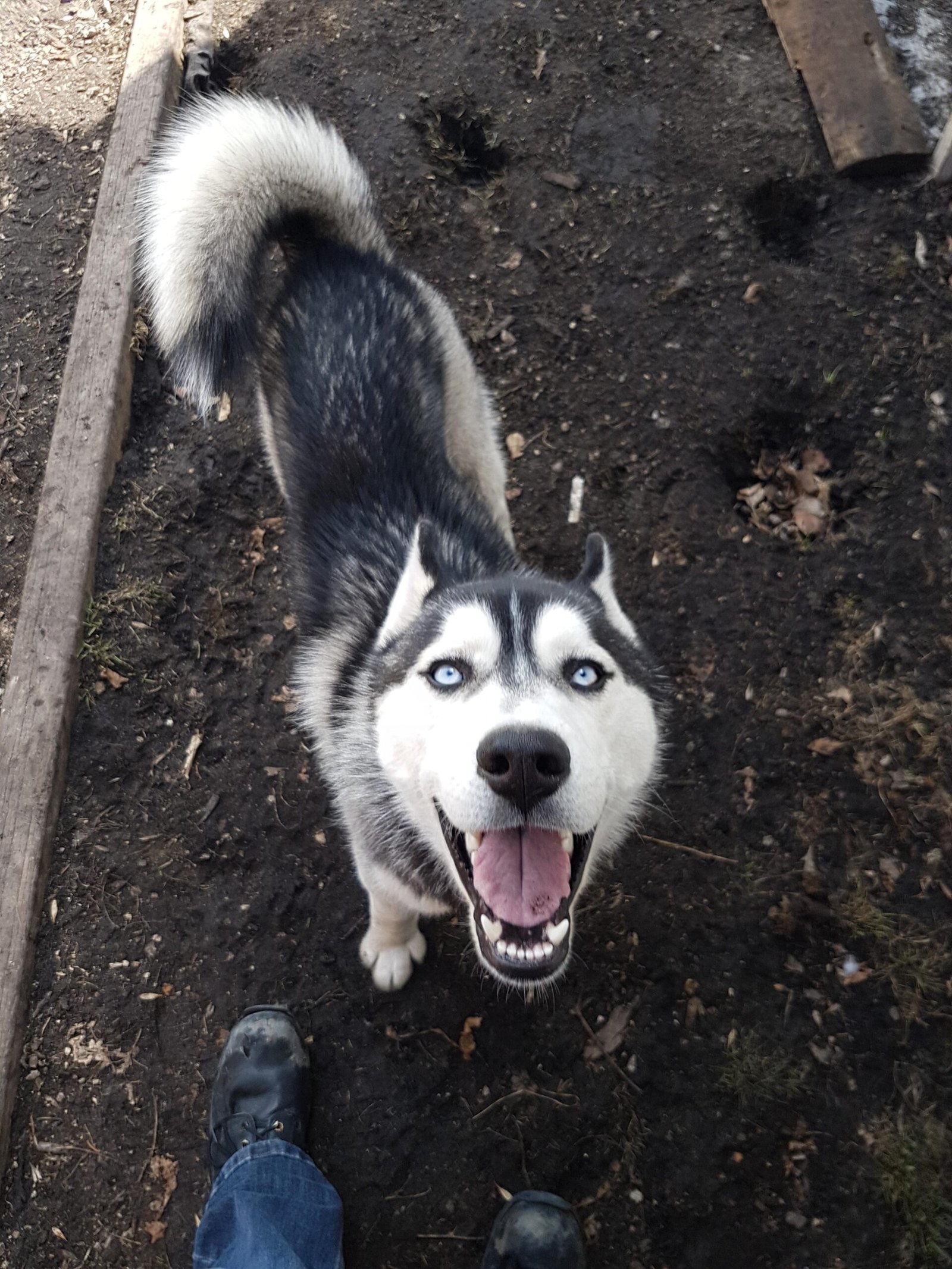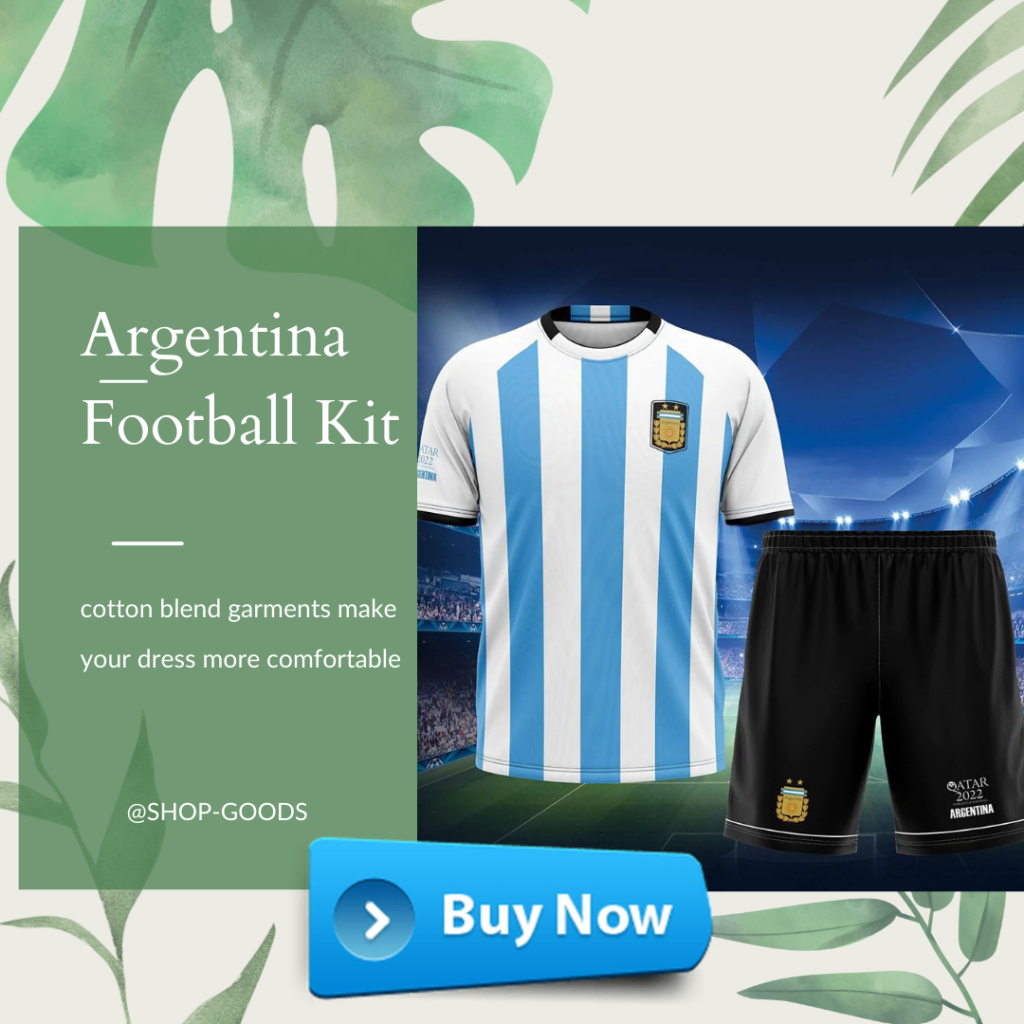 #2 Are you a good boy, or should I stay mad at you cuz you messed up the bathroom
#3 You can not yell to that face.
#4 With all that effort you almost miss the total mess behind him.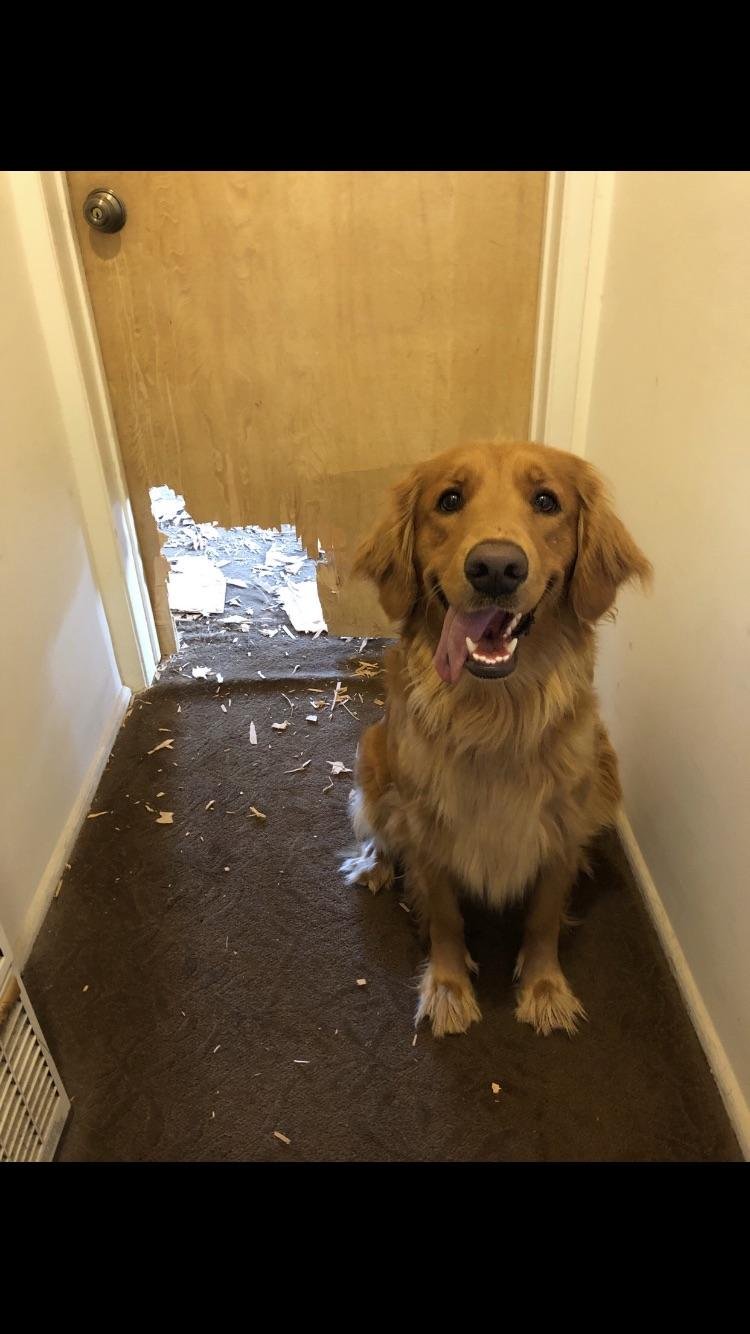 #5 Someone is leaving his footprint.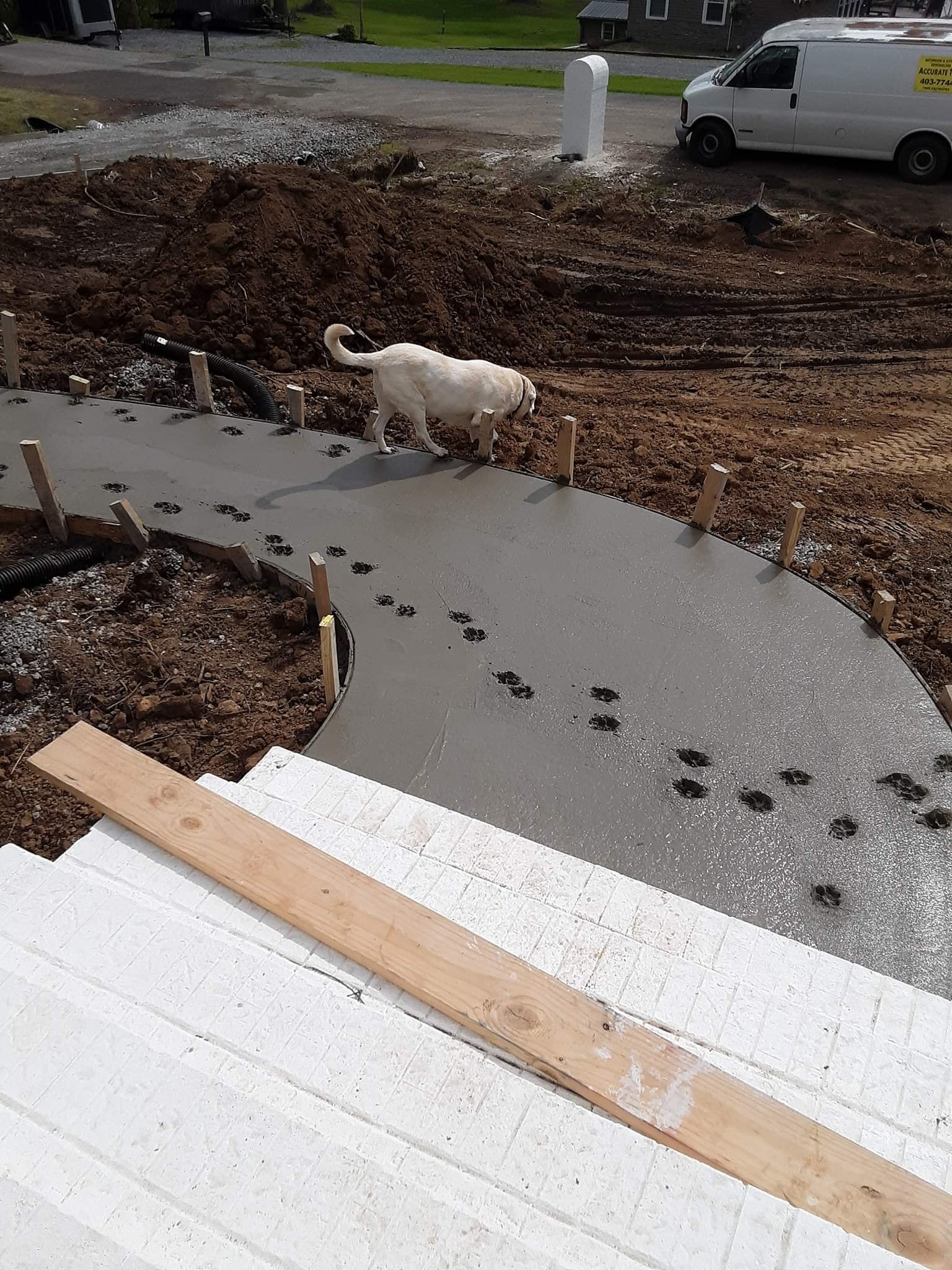 #6 You can't eat bees baby
#7 Every single toy in the room is destroyed but who cares huh…I am cute enough to get away with it.
#8 They are smart. I just can't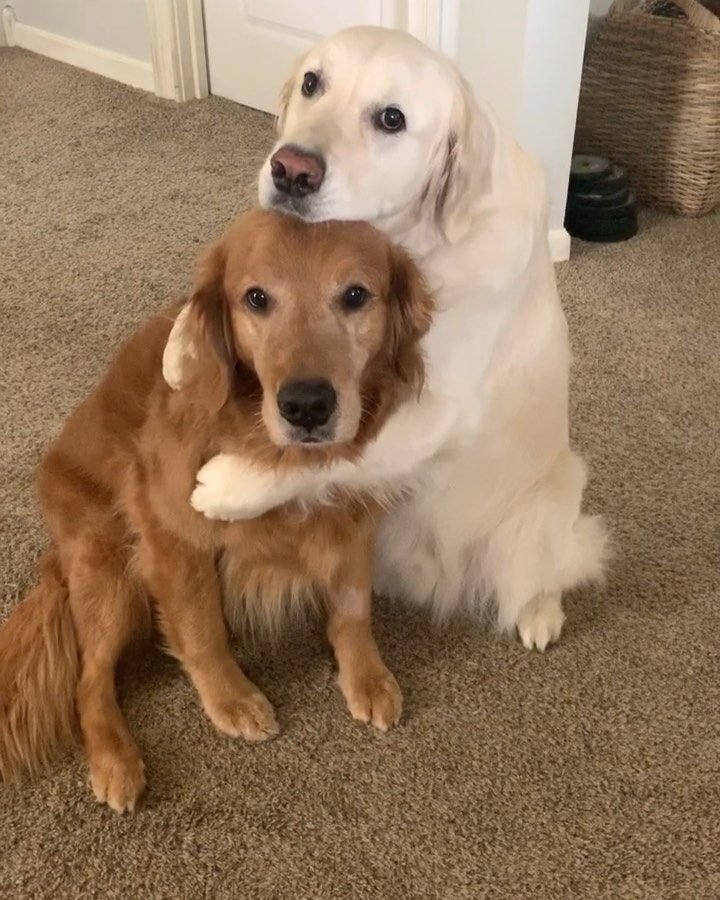 #9 Hooman I love you, just love me back please
#10 I am hypnotized by the way he stands…I already forgot what he did wrong.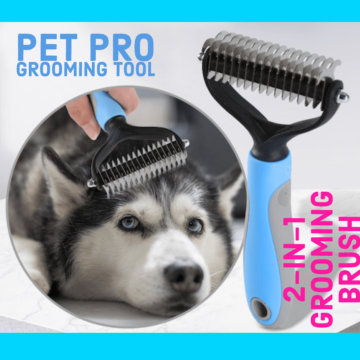 #11 Smart dog. Make Sure Your Person Never Leaves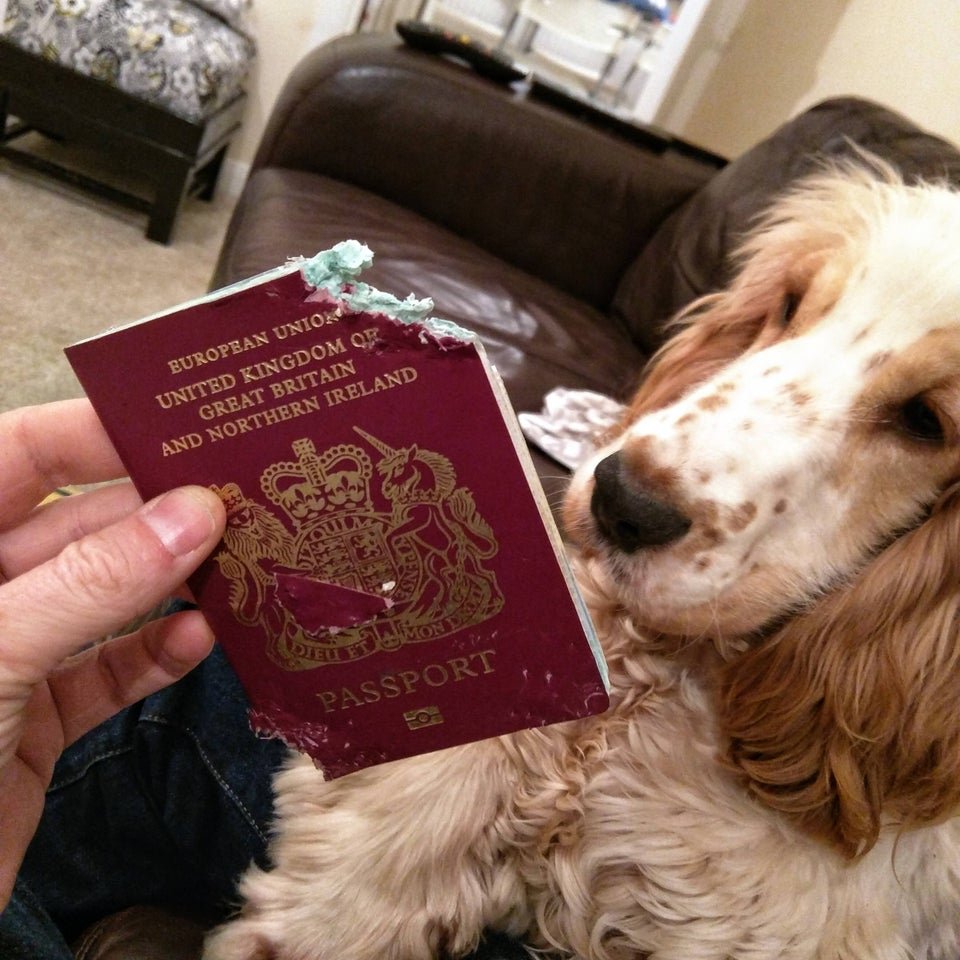 #12 Plant lovers be like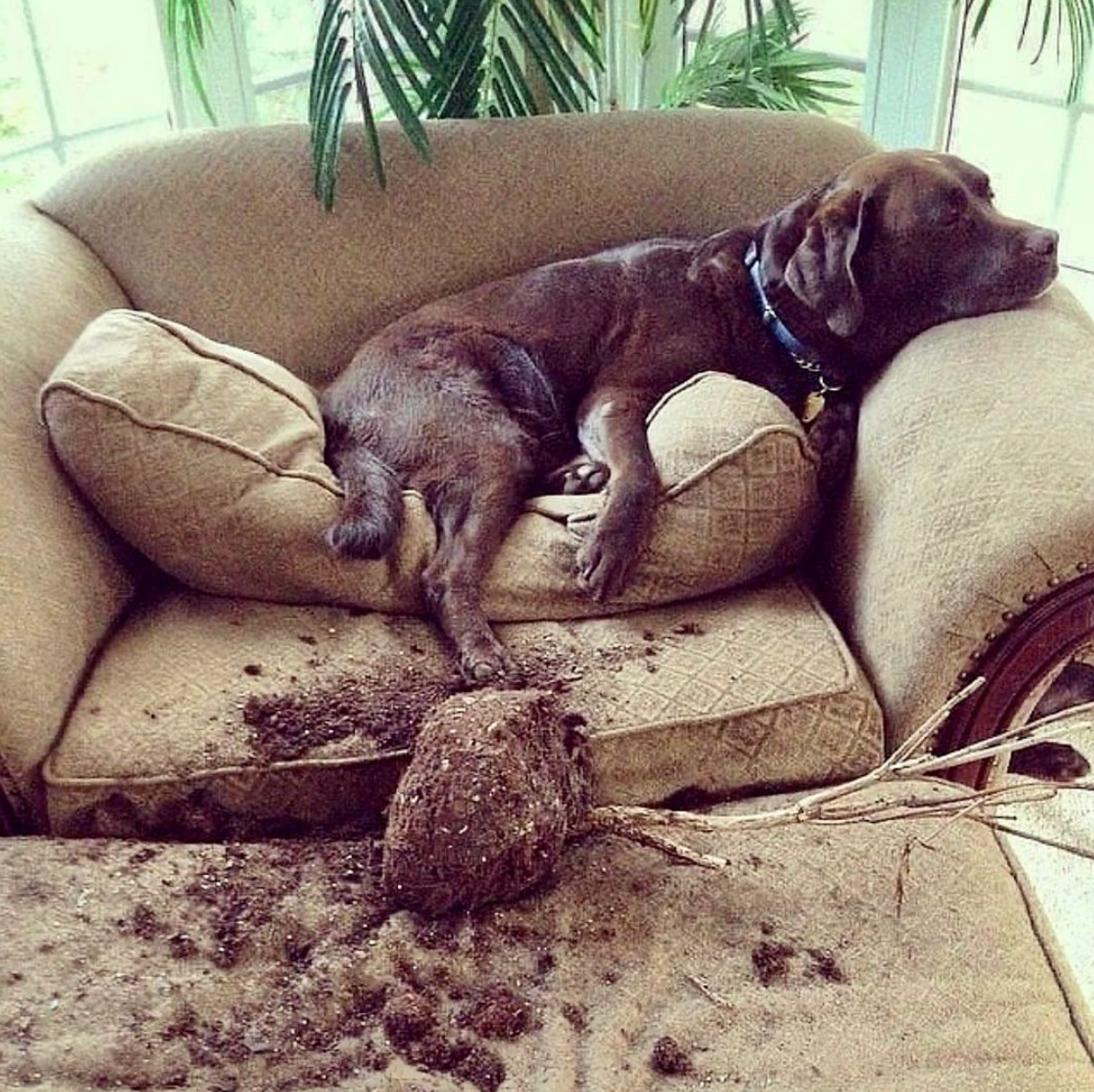 #13 The Dog Fighting Capitalism
#14 My dog said: Just give me 5 minutes to prove you what I'm capable of
#15 Grateful dogs