Huskies enjoying balcony view remind me of comedy films which mock a certain phenomenon. There is actually nothing to laugh about with this article other than the photos. If I am to be honest there is something ridiculous in this material, the whole composition looks like it. While we were forced to live on balconies this year, huskies do it naturally.
Staying on the balcony and enjoying nature view from there has become a trend as the virus has affected our lives. The human-dog relationship goes through several stages. One of the most charismatic dogs to share life with, is Husky.
You have probably encountered this view many times. Your Husky watching and judging from the balcony. For me, this material is very hilarious. I hope it will be for you too.
Here are 10 funny Pics Of dogs Enjoying Balcony View More Than You Do
1- Omg such a beautiful face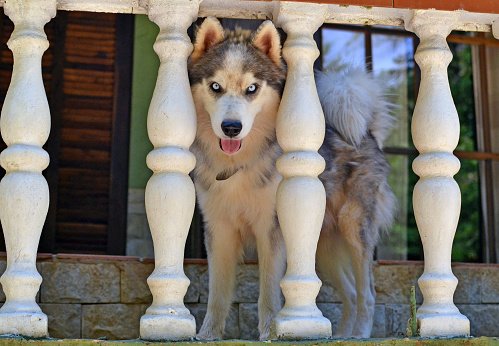 2- Funny husky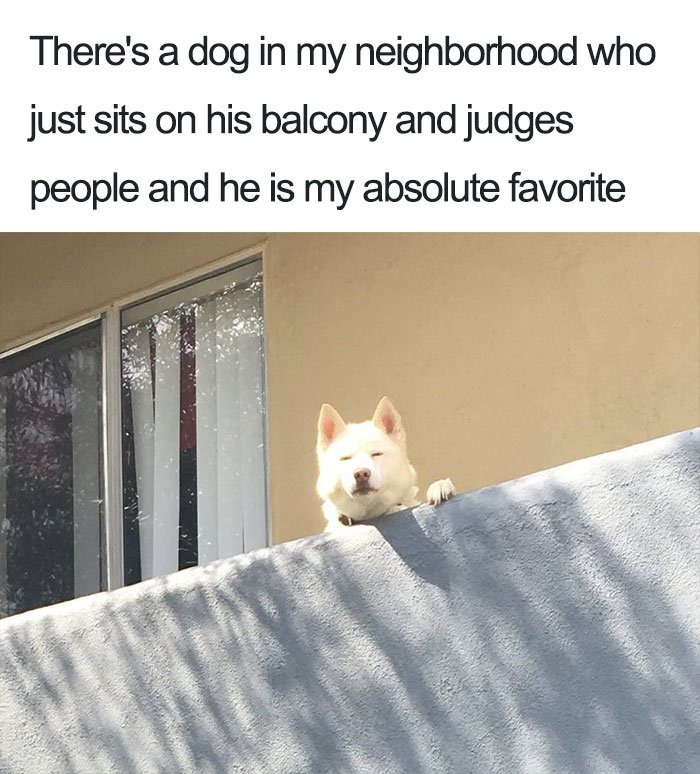 3- Enjoying fresh air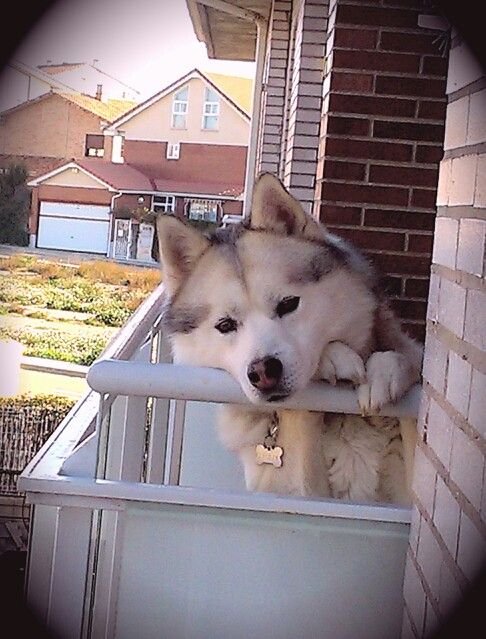 4- So, how are you doing
5- Huskies Enjoying Balcony View More Than You Do
Chilling
6- Lovely view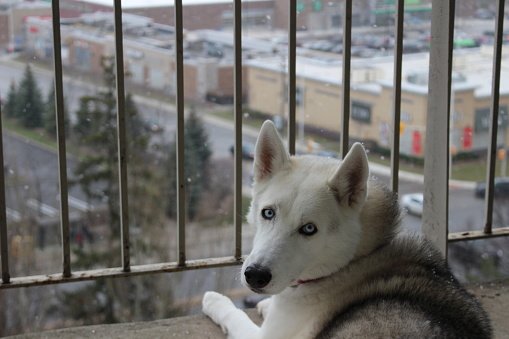 7- Adorable picture
8- be careful honey
9- Not exactly a balcony, but still funny
10- Best friends loving a good weather