Dogs are their own masters because they realize that nobody is ever going to understand them properly. While they have to do everything for themselves we must learn from them and adapt with their 'needs'. By this I mean to find time and learn them stuff for example teach them how to cook otherwise they will manage on their own. One thing is for sure, they have an extraordinary ability to take control of their lives.
You think they can't do that? With these photos, I can prove that dogs are smart enough to do everything without your help.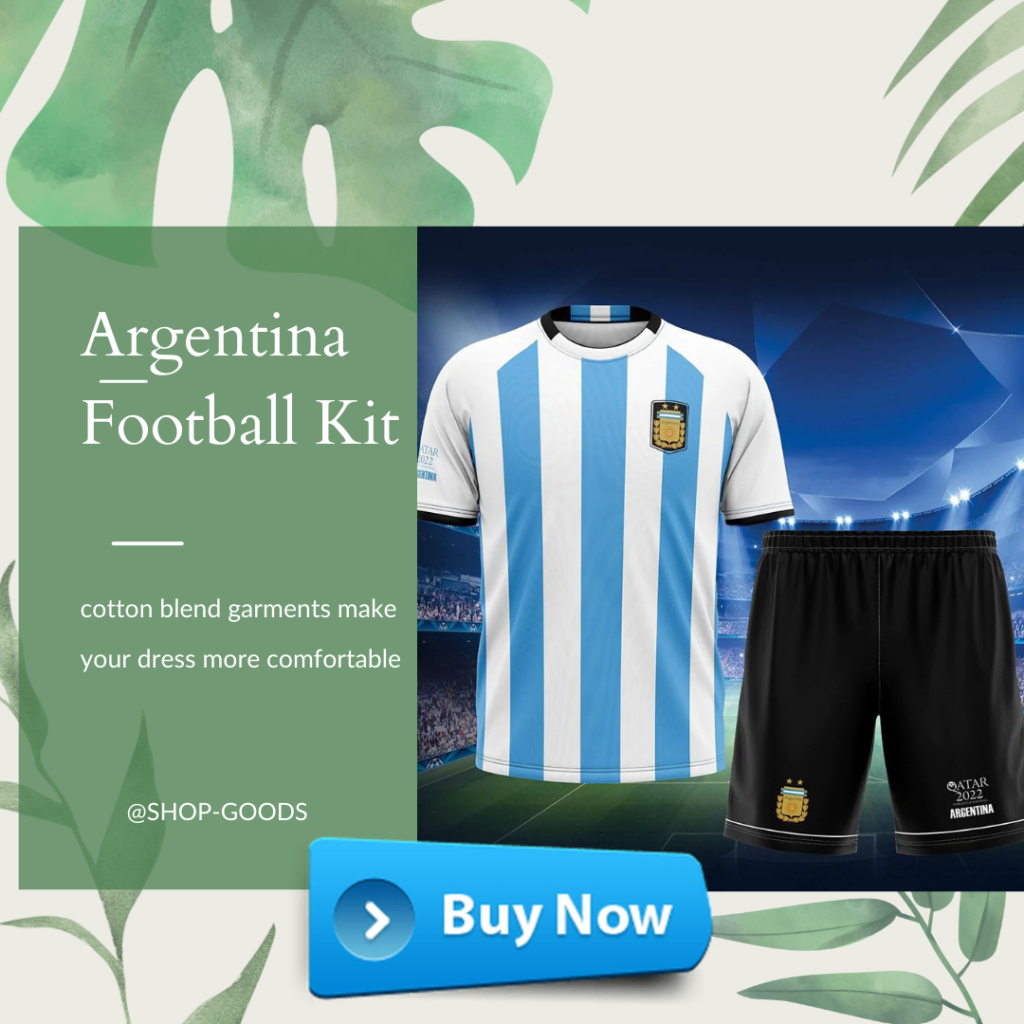 Here are 10 dogs are their own masters.
#1 They don't need anyone for a walk
#2 They love bike rides as much as we do
#3 I bet this husky is more professional than you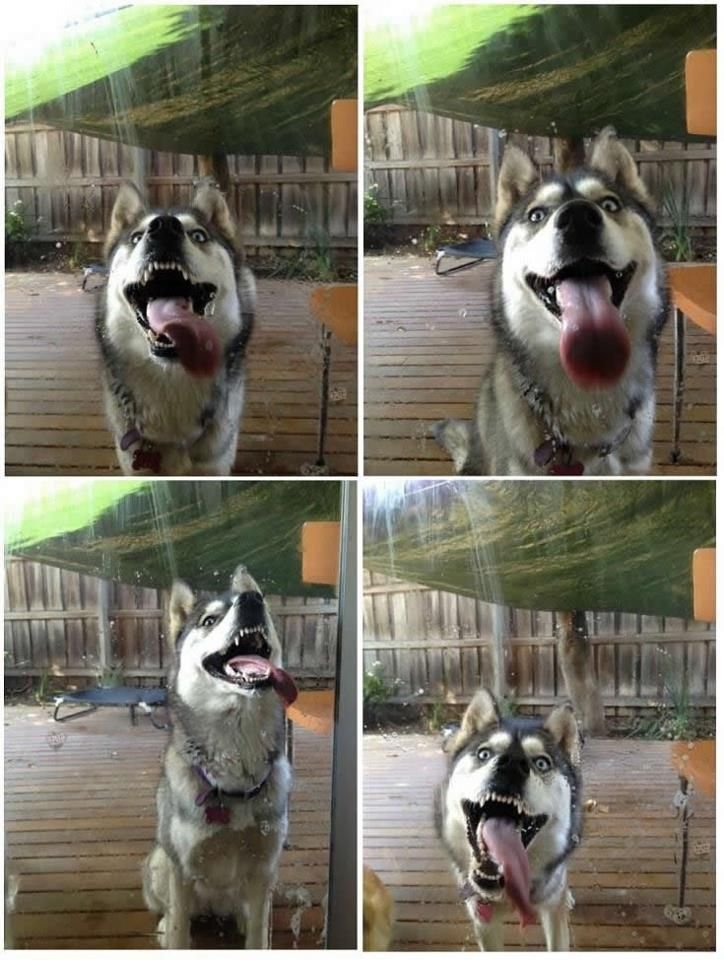 #4 This pup can drive a car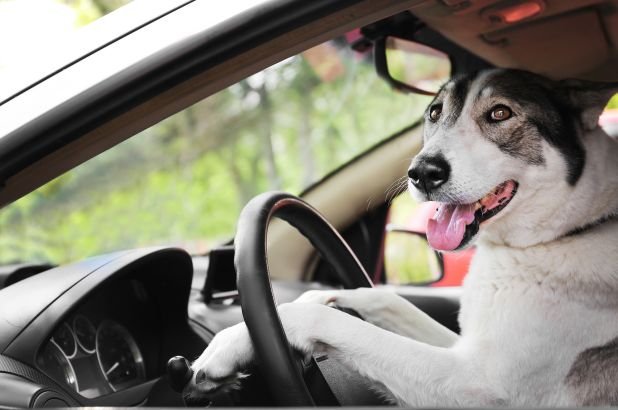 #5 And this one can do the laundry easily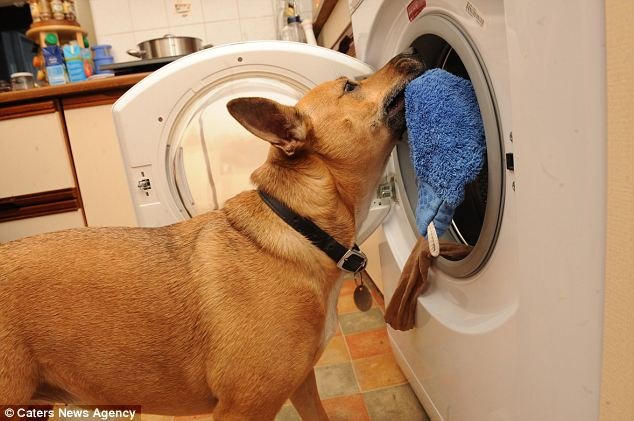 #6 He doesn't need you anymore to change channels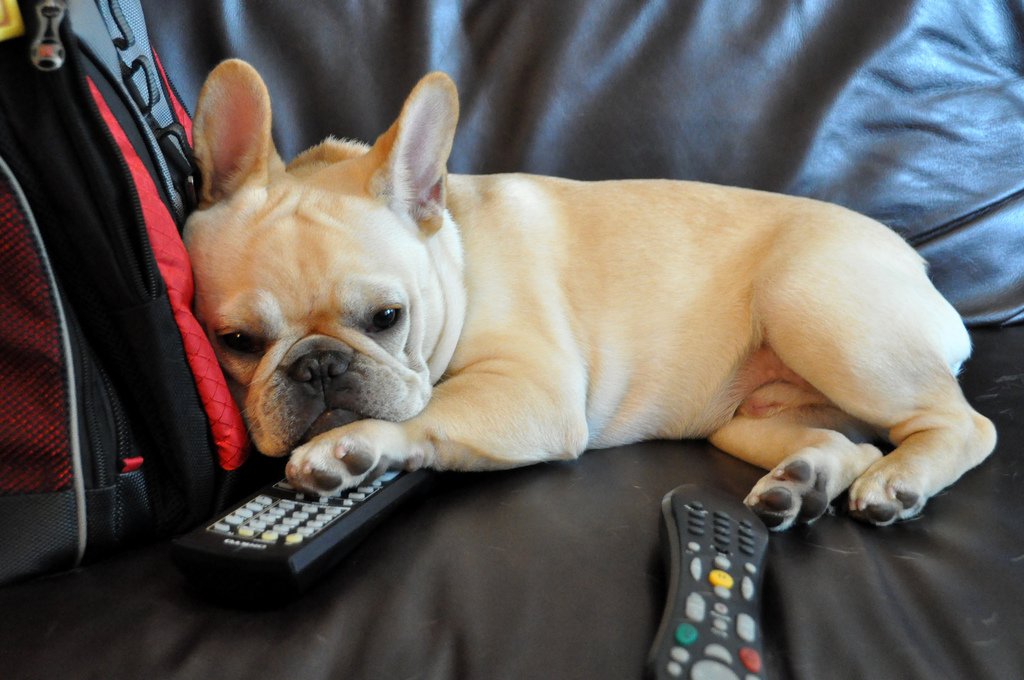 #7 This dog doesn't need any surf lessons
#8 They can take selfies
#9 They love doing dishes
#10 This little puppy can brush his teeth without any problem