Husky puppies are obviously beyond pure and cute. With a variety of fur and eye color, they are irresistible. Eye color is the most distinctive element of a husky. They are generally blue but can be brown or happen to be two colors, otherwise known as Heterochromia.
Puppies are the sweetest creatures on earth, meanwhile babies are their biggest competitors. I think newborn creatures are nature miracle, which is why their appearance is so dear to us.
Man has always been skeptical about the informative aspect. We believe everything when we experience it. So I urge you who are reading, adopt a puppy to understand the magic I am talking about. There is no more beautiful feeling than to see a puppy trying to learn.

Husky puppies are without a doubt among the most charming puppies. Their ability to win hearts is extraordinary. They achieve this thanks to their good-looking appearance.
#1 Ohhh look at those paws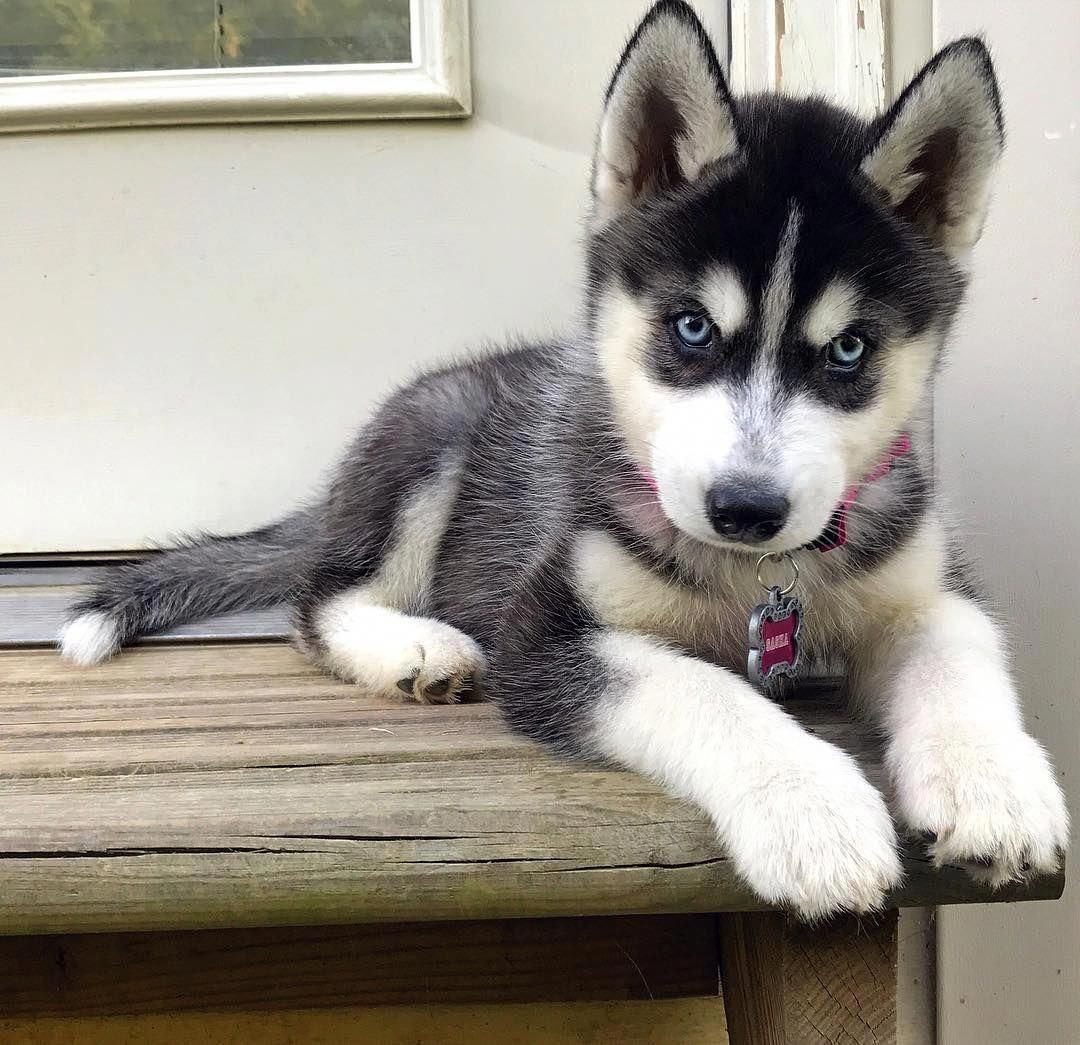 #2 Say cheers
#3 Adorable puppy
#4 Tiny lovely face
#5 Don't mind us, we are just playing
#6 Do you love me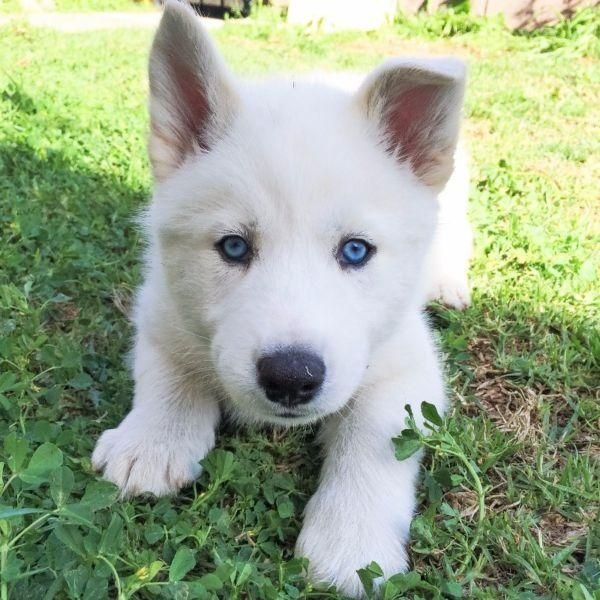 #7 Snow is my happy place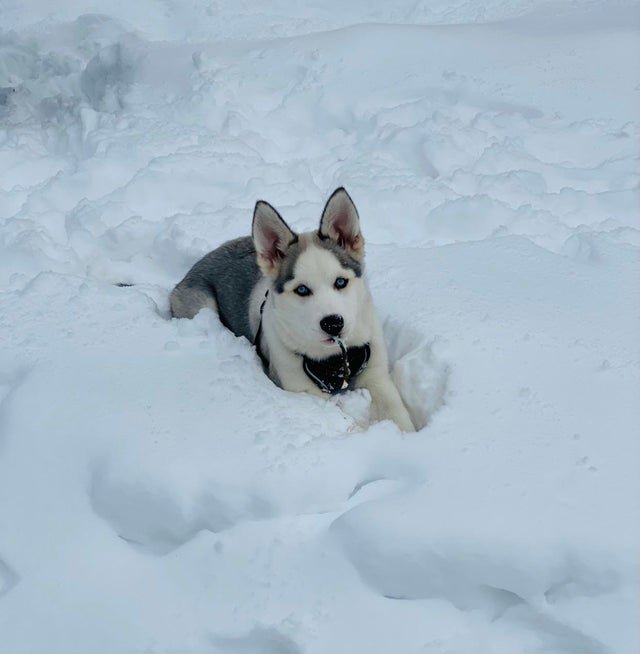 #8 This is how I sits
#9 Waiting for my walk time like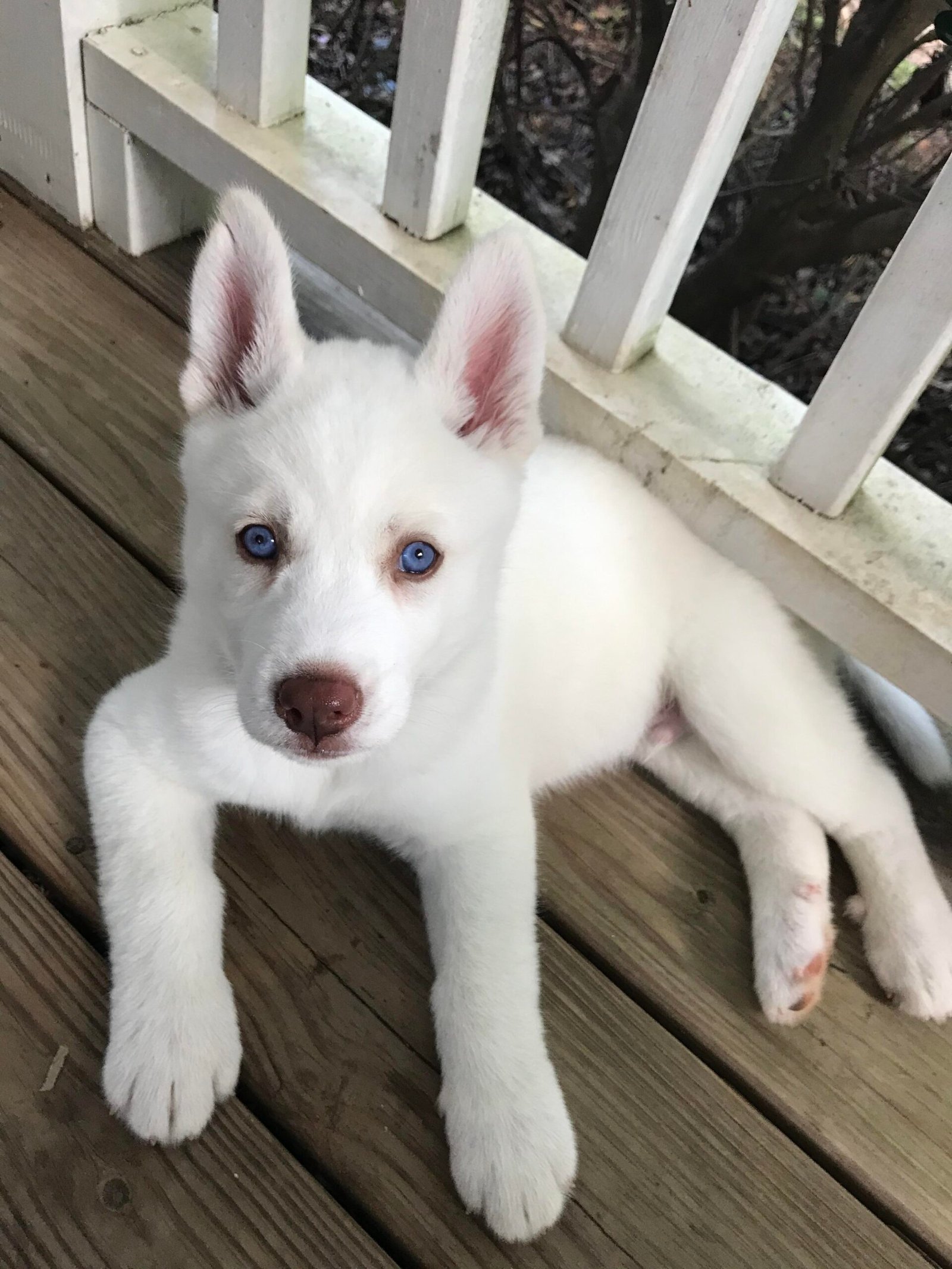 #10 Brown and blu