While true love takes time to find, that of a husky is guaranteed because your husky is your soulmate. They say that a soulmate is someone who understands you like no other. He loves you like no other and will be there for you forever, no matter what.
Well, I have found my soulmate long time ago and he is my dog. Here are some reasons why it is worth having a puppy in your life.
10 reasons to prove that your husky is your soulmate
#1 Dogs are always there to help you
#2 They stay close to you in richness and poverty
#3 No matter if you are ill or healthy
#4 They will lay everywhere just to be close to you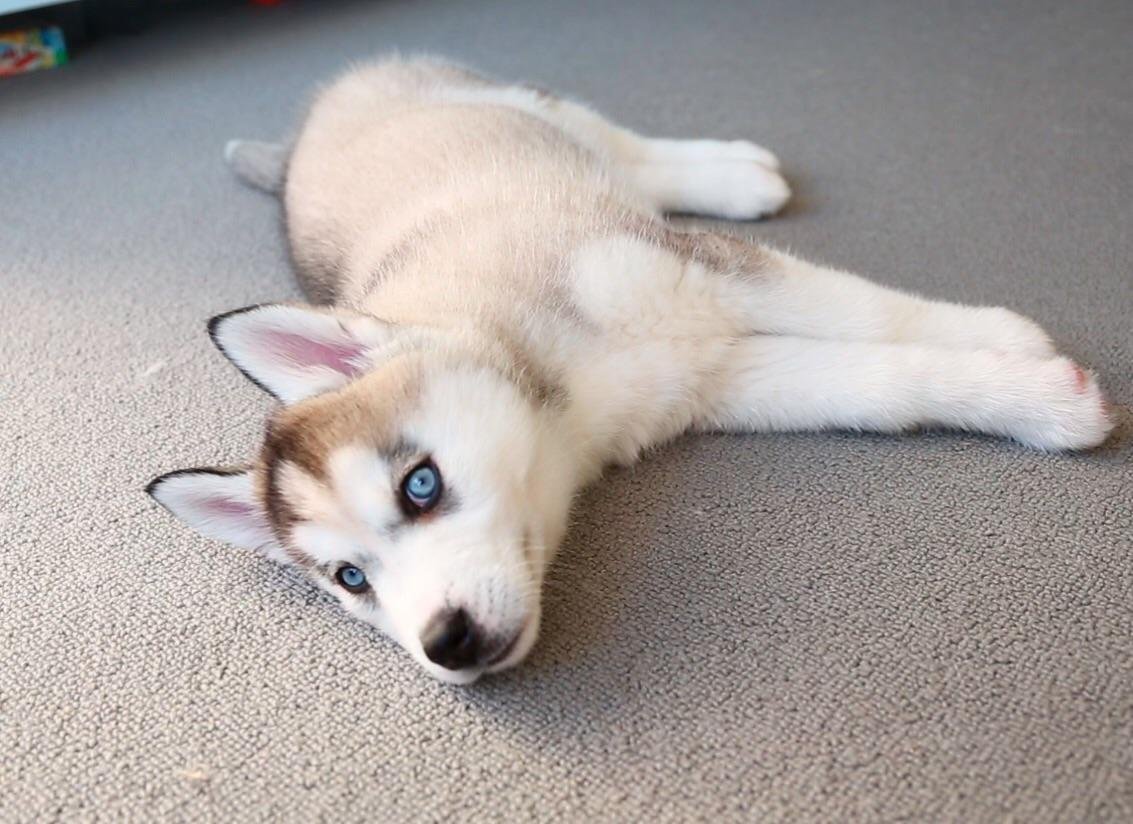 #5 If you love driving, they love it to. 
#6 Dogs safeguard you while sleeping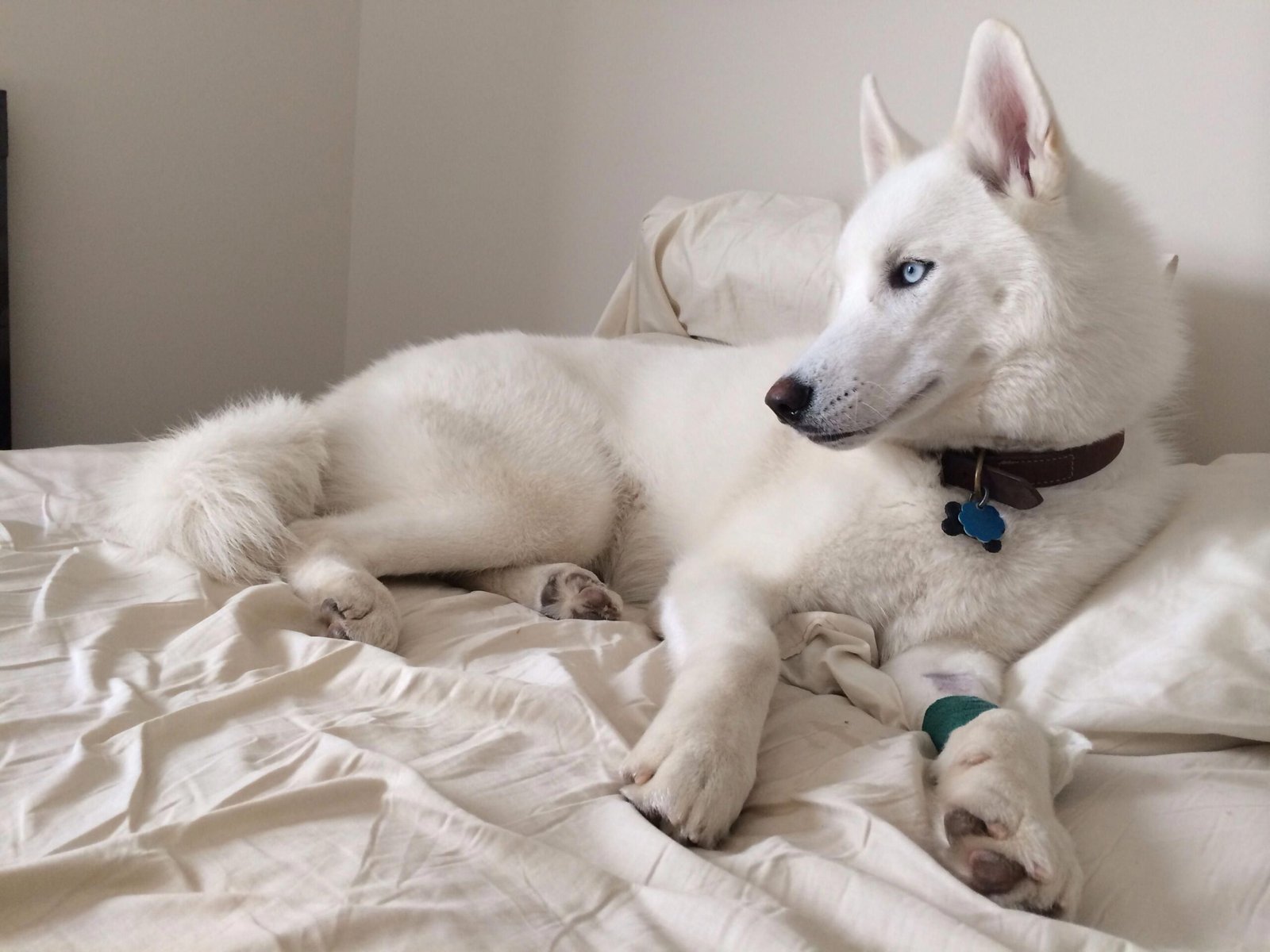 #7 They are our best therapists
#8 No one in the world knows your deep dark secrets except your pup.
#9 They'll drink with you all night long
#10 They'll do anything to cheer you up