Are you preparing for summer but have not yet found places to vacation with your dog. Given the fact that there are many of you who have dilemmas about holiday destinations with dogs, we are here to help you.
We want our audience to have a happy existence with their canines. To make this possible, create as many activities as possible together. Summer vacations are among the most important holidays for our families.
There are some criteria that we want to achieve during the holidays. No wonder it is called summer fun. What we want is to involve the whole family by relaxing, having fun, playing or providing the perfect environment for your pets.
So we've come up with a list of places you can vacation with your pup in tow.
Roam New Roads is the source of the information stating that: Within Canada, traveling with your dog should be a snap. Going across the border can be a little trickier, but if your pet's vaccinations are up to date, it can be achieved with a little extra research and effort.
The list according to Roam New Roads goes like this.
Places To Vacation With Your Dog
#1 St. Petersburg, Florida.
This beautiful beach is a great place for dogs to run and play in the surf, all off-leash, of course.
#2 Richmond Hill, Ontario.
Be inspired by your dog's amazing ability to enjoy nature in any kind of weather.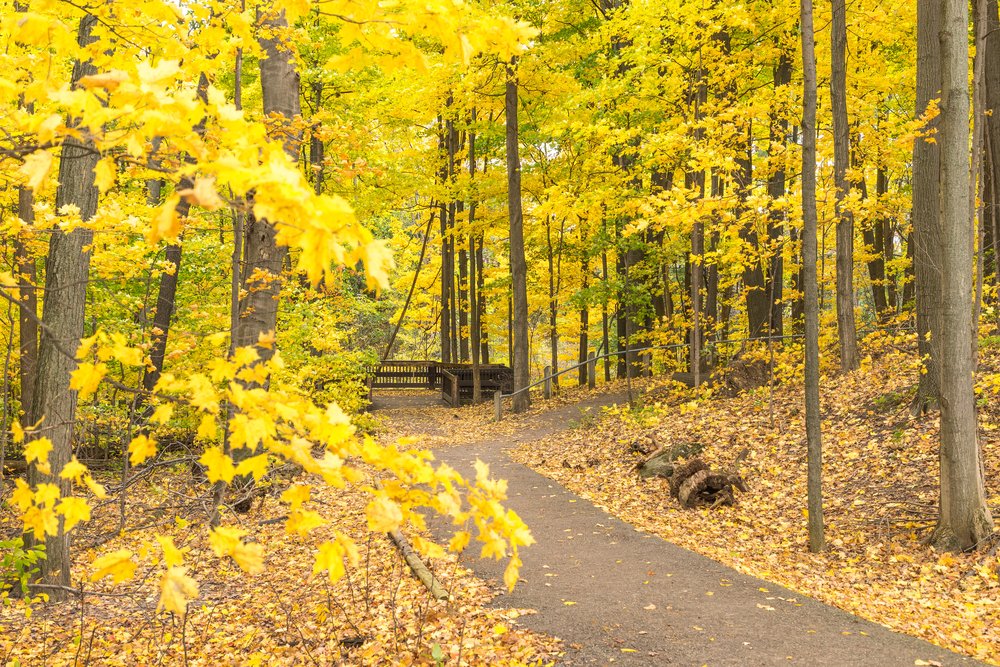 #3 Salt Spring Island, B.C.
There are lots of pet-friendly rental homes and BnBs on the island, as it's a very pet-friendly area. And there are lots of activities to please you and your dog as well.
#4 Barkwells in North Carolina.
Each cabin also has a fenced yard and a dog door. Basically your dog will have freedom to come and go as he or she pleases.
#5 Lake Louise, Alberta.
Talk about dog-friendly service! Lake Louise is a place of great natural beauty and outdoor trails—which your dog will love. Fairmont is a place of incredible luxury and relaxation—which you will love.
#6 Blue Mountain Resort in Collingwood, Ontario.
Blue Mountain's website says it all: "We provide your dog with everything but skis."