Let's enjoy some Adorable Dogs That Wish Bath Time Lasted All Day Long. They are lovely, and very cute and funny. It's not like pets love baths, but the ones we are sharing here are unique and in love with their adorable bathing process.
There's nothing like drawing yourself a bath, tossing in nice scented soap, lighting a few candles, and stepping in to soak in some peace and quiet. Puppies can enjoy this ritual just as much as us…minus the candles. That may be a safety hazard, given how extremely excited some of these guys get about bath time!
Our request to you is this: While washing your dog make a video in order to share their reactions with us. Maybe he is special and the network can fall in love with him and the way he can react. Who knows.
Dogs That Wish Bath Time Lasted All Day Long
#1- Enjoying!
#2- Why did you stop scrubbing?
#3- It's not bath time without a rubber ducky.
#4- Oh yeah, that's the perfect temperature. Not too hot, not too cold.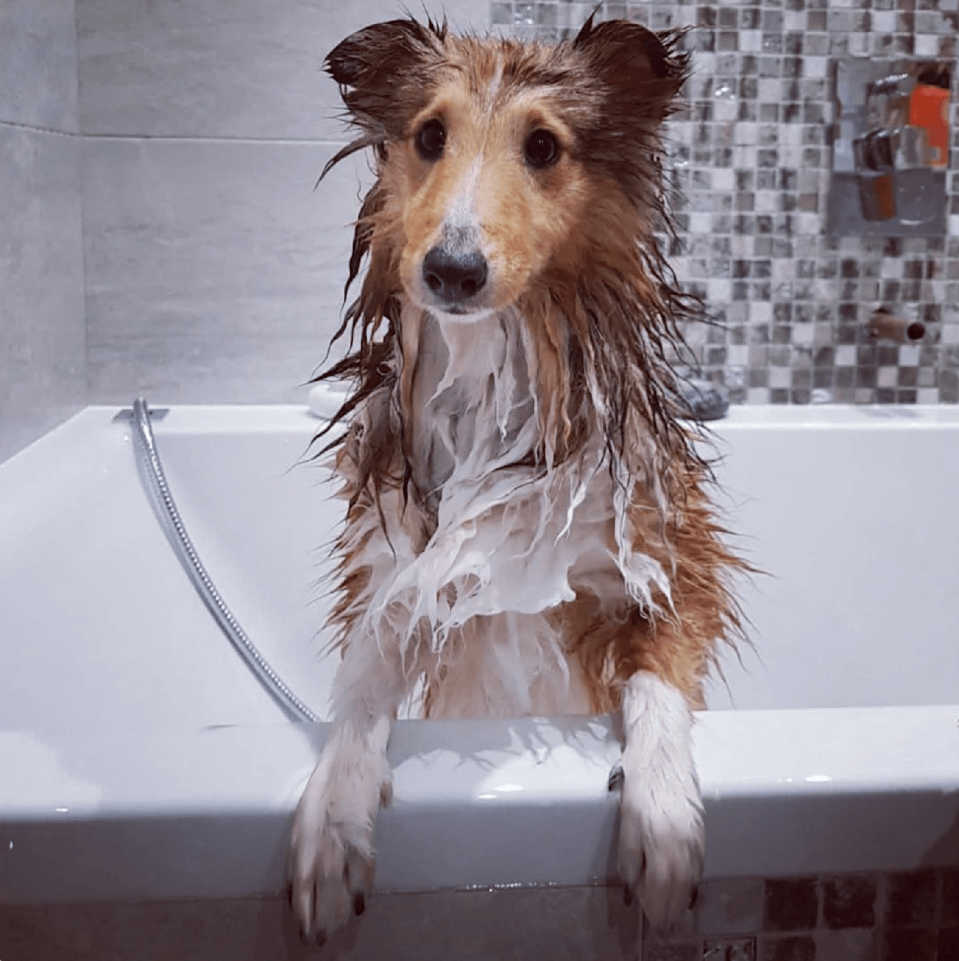 #5- "Don't wanna mess up my 'do"
#6- Favorite toy, favorite moment of the day
#7- THIS IS MY FAVORITE PART OF THE DAY!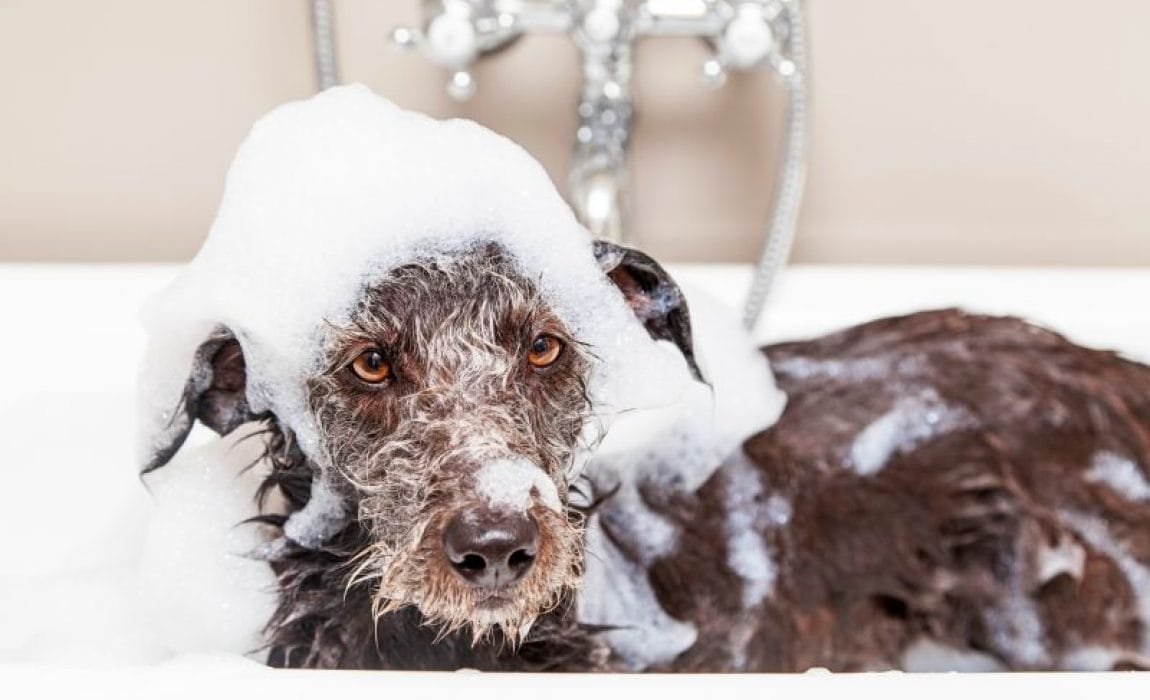 #8- Yes, Yes, I Love this!
#9- I want to stay here for weeks, huh…
#10- All the bubbles. All the warm. All the scrubs.
Source: Viral Nova