Husky is Better Than Any Babysitter and has learned to adapt very quickly to our way of life. As a result, our coexistence has created strong foundations of trust and sincerity. Our report focuses on the element of receiving and giving.
We give them love and meet their needs, from the minimum to the most specific needs. On the other hand they offer us unconditional love, and from time to time they also offer us their help. Give yourself the opportunity to live with this extraordinary dog.
I can not talk about other animals, but I know huskies well because I grew up with them. If you have small children make sure you enable the best babysitter. Husky. Yes, you read that right. It is one of the best dogs to take care of your little ones.
Husky is Better Than Any Babysitter and to prove this fact to you, we have selected 15 most interesting photos.
Please share your personal experiences with us in the comments below.
Here we go.
#1 They sleep with your baby
#2 Nap time is our favorite time
#3 We love chilling around the house
#4 You are my master kidoo, guide me
#5 Let's enjoy the day baby hooman
#6 They are your babies favorite pillow
#7 Your kids will have the best time of their lives with your husky. They both are silly lol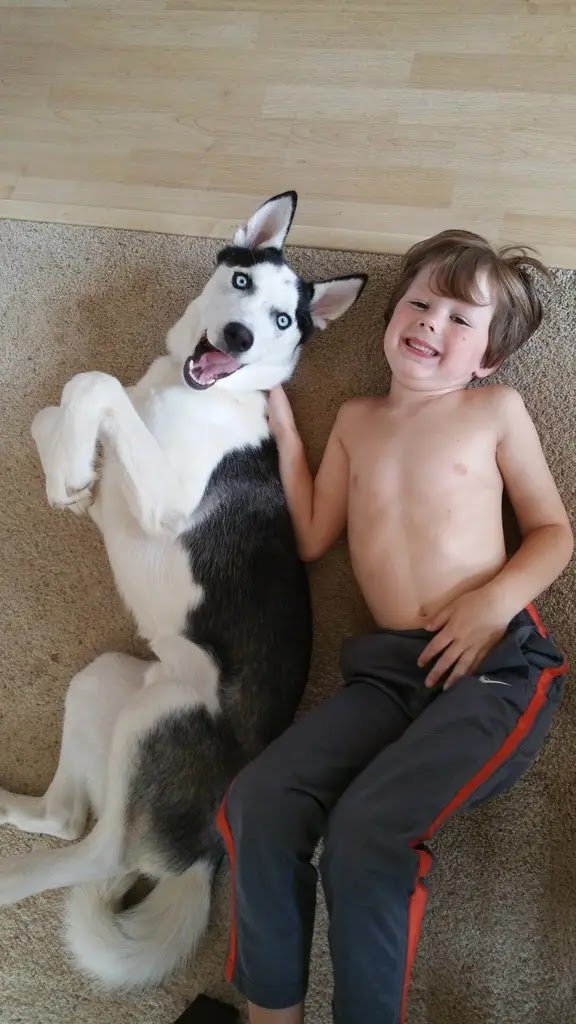 #8 Husky is Better Than Any Babysitter
They love celebrations
#9 They give kisses all the time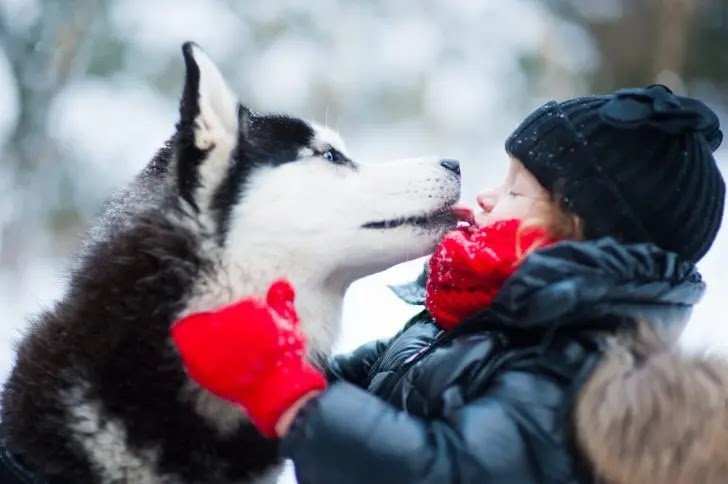 #10 All babies (humans/dogs) are adorable and lovely
#11 Winter is their favorite season
#12 Huskies are babies best friends
#13 They are protectors
#14 They are always ready for games
#15 They adore their babies