Hilarious pictures of animals acting like humans. With outstanding personalities and high energy, animals are also our reflection in the way they behave. Remember that the most common advice for new parents is one. Maintaining communication ethics in the presence of your little ones.
The same practice should be followed with your pet so that their behavior is acceptable to your family. And yet your pets will find a way to express themselves in a wonderful way. Further still, they will convey human-like behaviors which will surprise you and make you wonder how it is possible.
Do not worry because these actions are acceptable for different animals including dogs and cats. I invite you to be surprised and also to laugh with these funny photos. Hilarious Pictures Of Animals, to make you love them even more.
#1 The breakdancer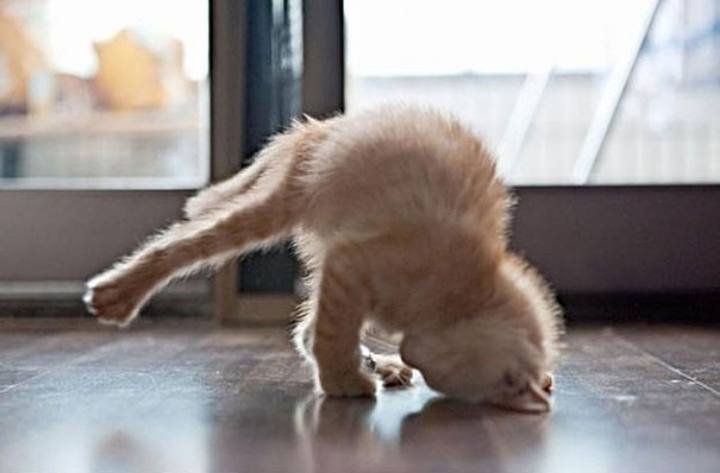 #2 It's five o'clock somewhere
#3 Office life, by our cute rabbit
#4 Such a good baby, Good bless you
#5 The art. The artists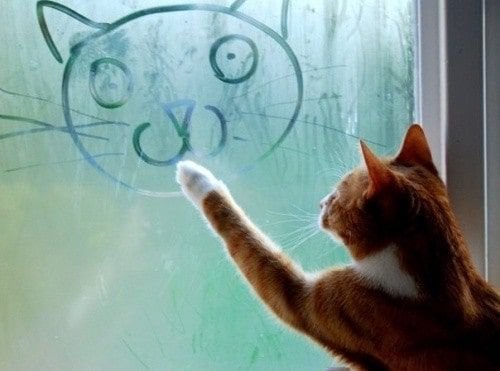 #6 When TV is life
#7 Not really, I know myself and I assure you I got this
#8 Where is my privacy hooman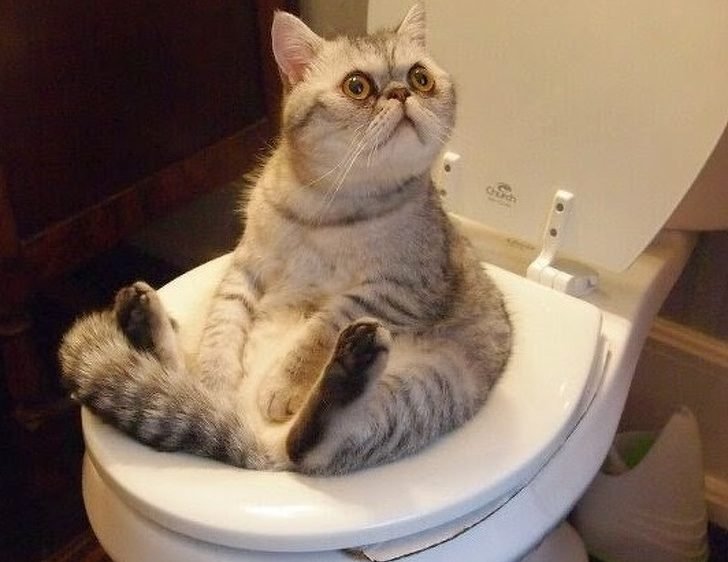 #9 Weekends are for fun
#10 Hilarious Pictures Of Animals
Water your plants people
#11 Enjoying the day, LIfe is beautiful my loves
#12 You are so funny dad
#13 Remember to read. Reading is very important for a healthy and beautiful mind
#14 Shall we dance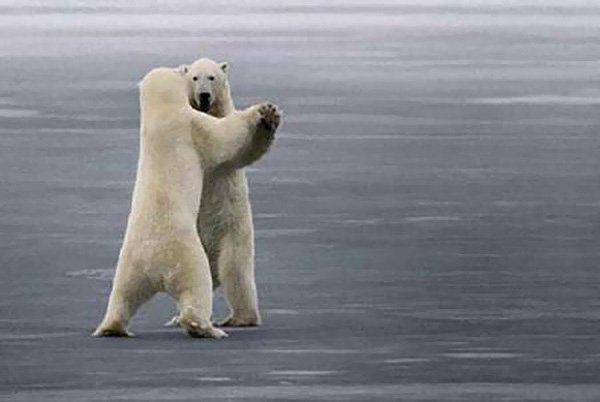 #15 Giving is receiving
#16 Take some time to relax. You deserve it
#17 Mother's love
#18 Game night
#19 Start a new book tonight.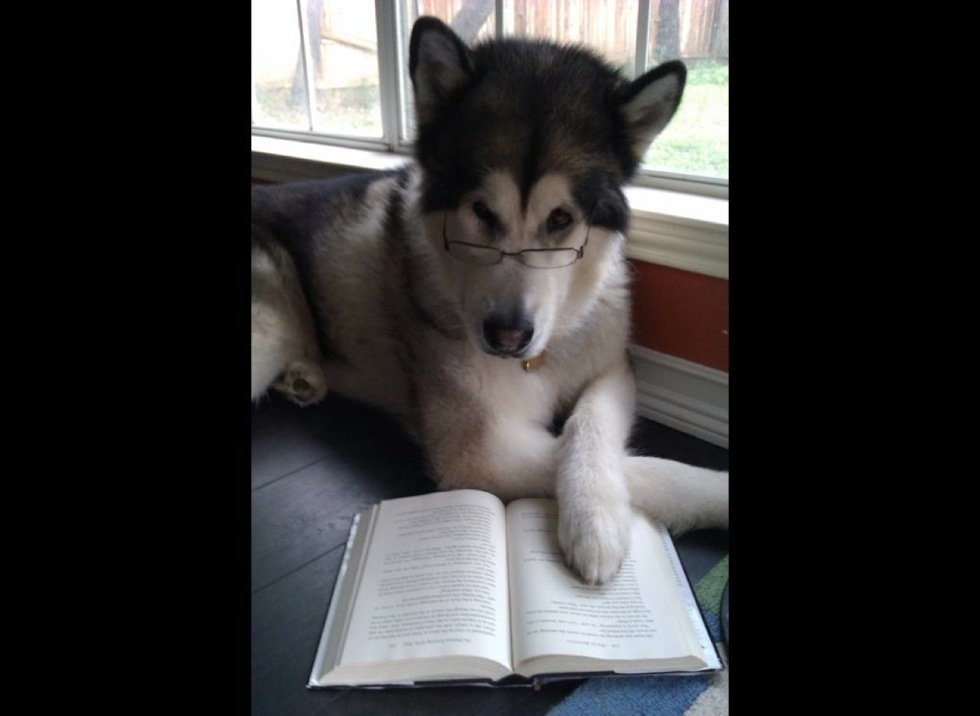 #20 How you doing?