Having pets has its own perks, besides being surrounded by unconditional love. Sometimes all you need to do is say you own a dog/cat and million questions will follow by others including requests to see photos. They have kept going and saved countless conversations that were doomed to die-off. Here are nine practical uses for cats.
1 If it weren't for the cat they would both be heading home.
2 Is your apartment a total mess and your expecting guests? No worries, that is why the cat is for, lol.
3 How needs and alarm clock when your cat does that job perfectly every single day.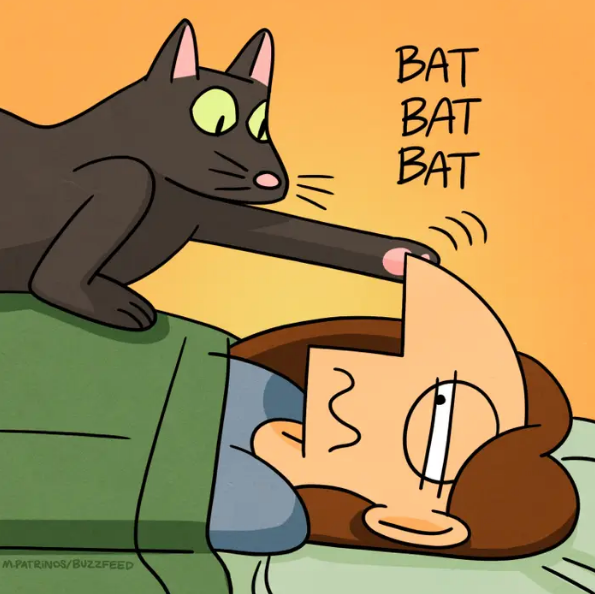 4 Even on the worst day, your cat will give you motivation to go out of bed and get moving. Someone has to feed her…
5 Their breathing noise can be hypnotising at times.
6 It feels so nice when you go to sleep and the bed is already warmed up by your cat. Especially during those cold freezing days.
7 Pets are unpredictable, therefore they are the perfect excuse when you don't feel like going out.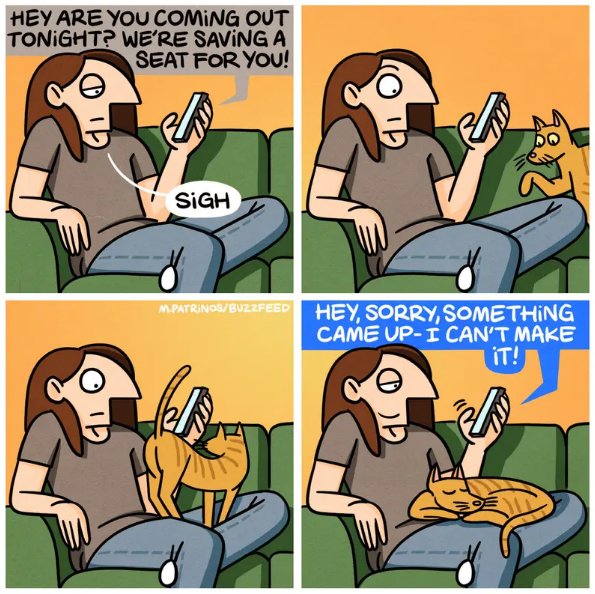 8 Who wants a spa massage can go to a friend with a cat, cause the result is the same.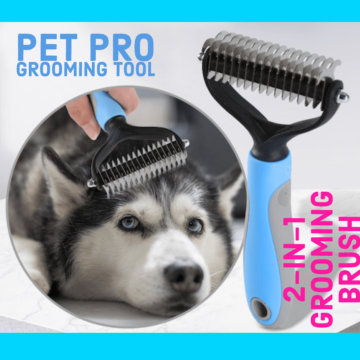 9 It feels nice to have a partner while you go through your yoga routine.
Source: BuzzFeed