Like humans, dogs who failed spectacularly are embarrassed at certain times. While embarrassment most of the time feels uncomfortable, it also creates the funniest situations. The same thing happened with these dogs who as you can see have failed or are feeling bad.
You need to keep two things in mind. Firstly that dogs are in our lives to make it better. Secondly remember that our relationship is designed to last forever. A relationship full humorous moments which are made by both, us and dogs. Today we are focusing on dogs, because it is always better to talk about others than about yourself. LoL
Any of you who have a dog, please share with us his experience. Has your dog done anything similar? How did he react, what about you? Do not hesitate to share such situations with us. Regarding the article, which picture do you find the funniest? Write us in the comments below.
In conclusion one can not help but love dogs. Even if you have never owned a dog, I bet you love them. What's not to love? Above all they fill our hearts with joy. Only dogs are able to do that.
Here are 10 dogs who failed spectacularly.
#1.
#2.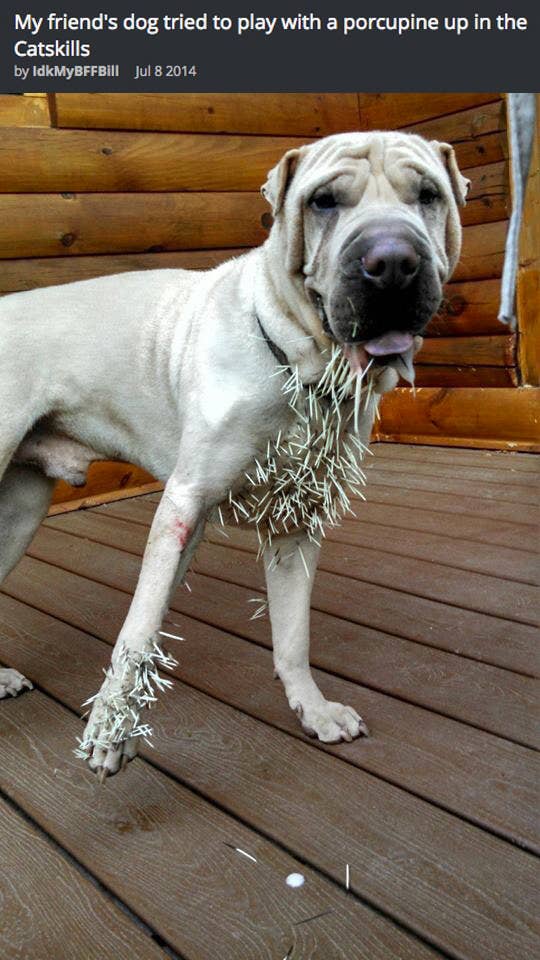 #3.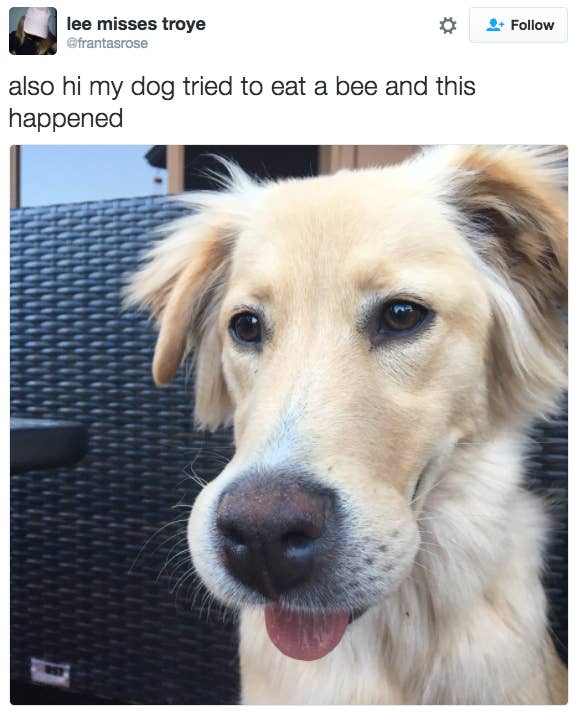 #4.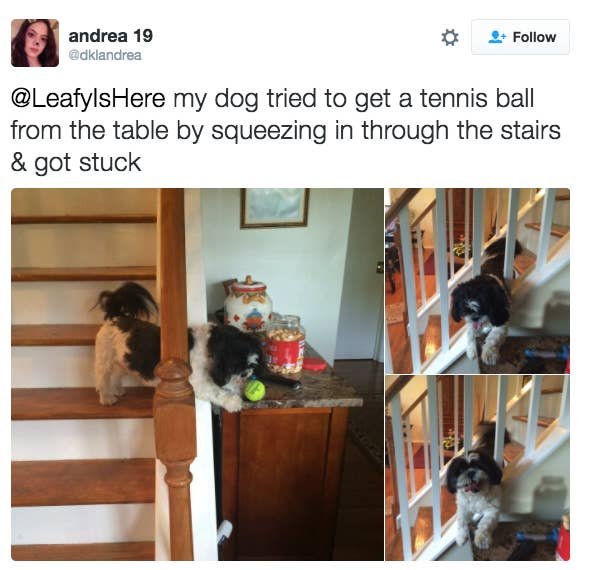 #5.
#6.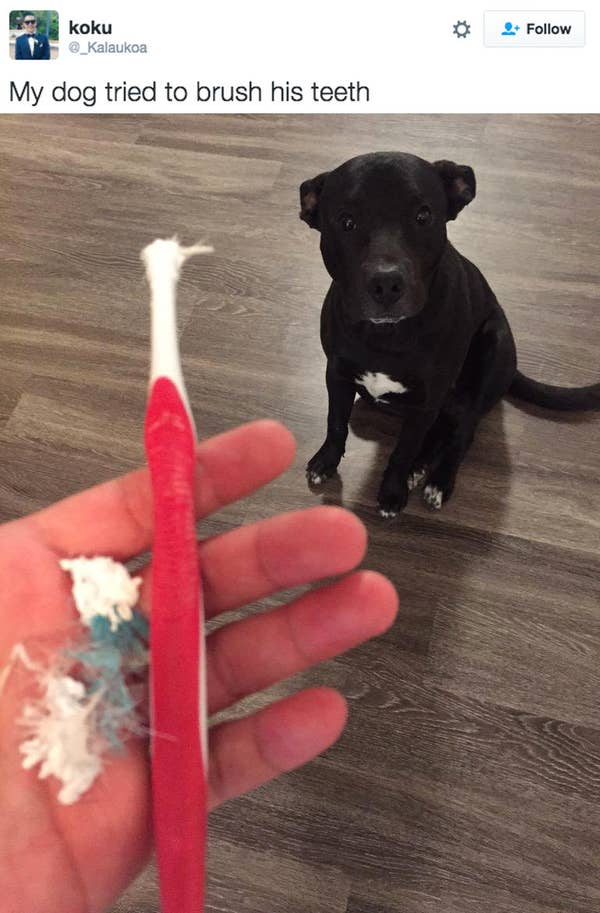 #7.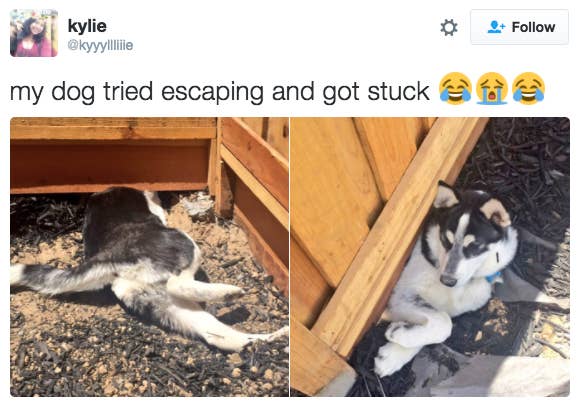 #8.
#9.
#10.
#11.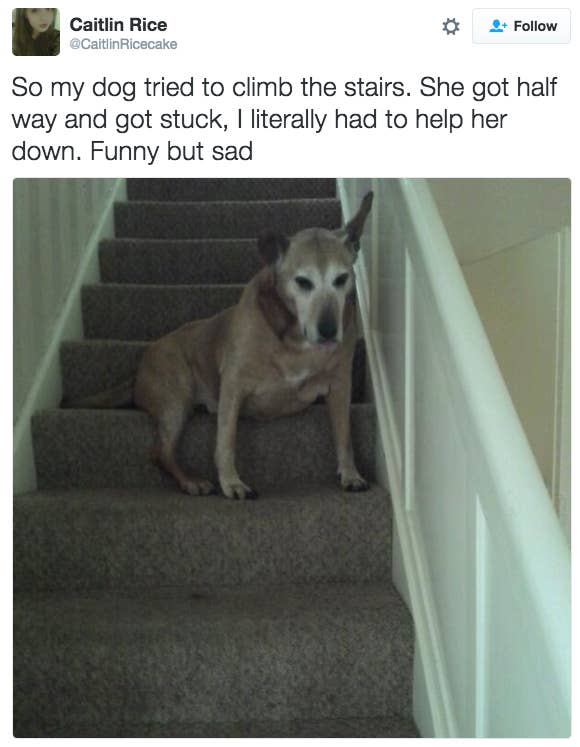 #12.
#13.
#14.