Dogs in bike baskets, are the cutest. Imagine yourself with your furry baby enjoying the fresh air on a bike ride. There's nothing better than that. Dogs want to spend as much time with you as possible. As a result, we advise you to practice this method, because you will both enjoy it.
Now that technology has evolved, cycling along with your dog in the basket, is possible and easily achievable. Bicycle industry has adapted several models for dog owners. Baskets are adapted to your puppies, in size and quality. Also your cycling will be safer.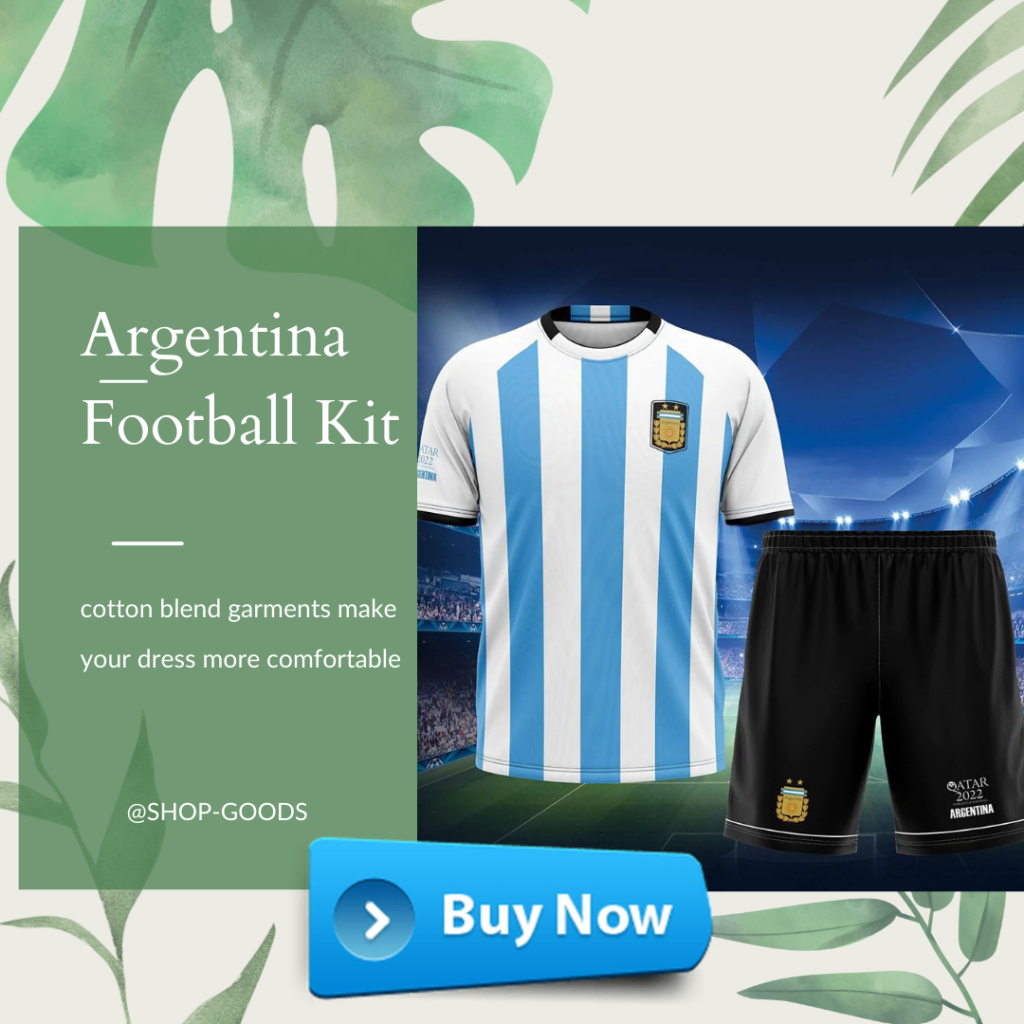 Going out with dogs in bike baskets increases the chances that your day will be mixed in each other's company. Great news for your four-legged friends. What do you think? Is it fun to ride a bike with dogs? Tell us your opinion in the comments. Share with us your favorite sport with your pets.
I Love bike rides
2. I'm so cute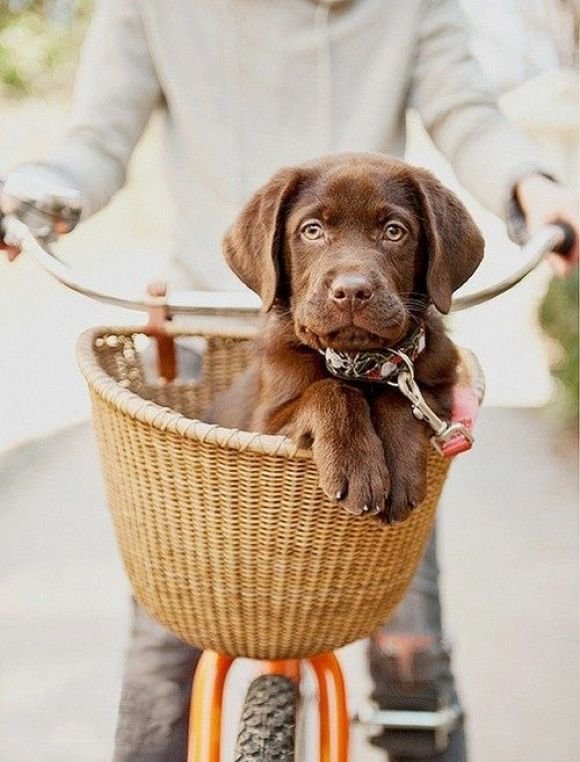 3. Dogs in bike baskets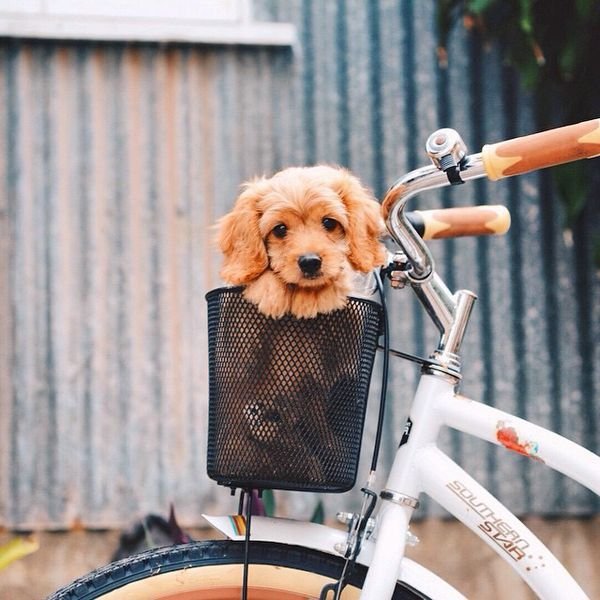 4. Thank you for the ride. I'm so happy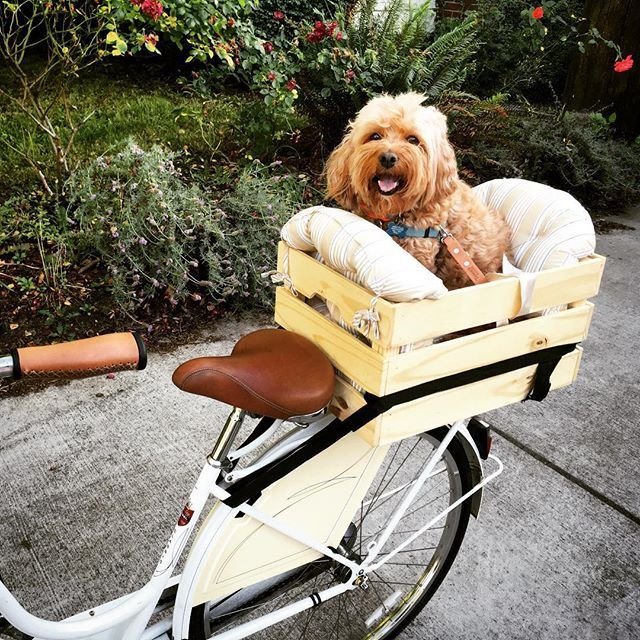 5. I had a fantastic day
6. How do I look?
7. Look at me people
8. Enjoying nature
9. Let's get out of here, please
10. How you doing?