Jobs that involve working with animals exist and are offered in a variety of possibilities. However the global pandemic enabled home-based work on a large scale. It must be said in fact that it is one of the best aspects of it, considering the difficult time in which we are living.
However, like everything else, animals have benefited from the virus and the condition we are in. They have enjoyed this "global disaster" because they have spent every hour of the day in the company of their owners. There is nothing dearer to them.
On the other hand, there are some jobs that create opportunities to be accompanied by pets during working hours. The reason why they allow animals is because that's how that job is organized. When animals are near us we increase our productivity at work. Feeling mentally relaxed is a big help for our performance with animals and people.
If you are crazy about animals than you will definitely love the jobs below. How perfect would it be to work every day with those sweet creatures. Have a look at what's in store for you and let us know what is your dream job.
Jobs That Involve Working With Animals
#1 Animal Control Officer

#2 Animal Shelter Manager

#3 Animal Cruelty Investigator

#5 Dog Walker/Pet Sitter

#6 Pet Adoption Counselor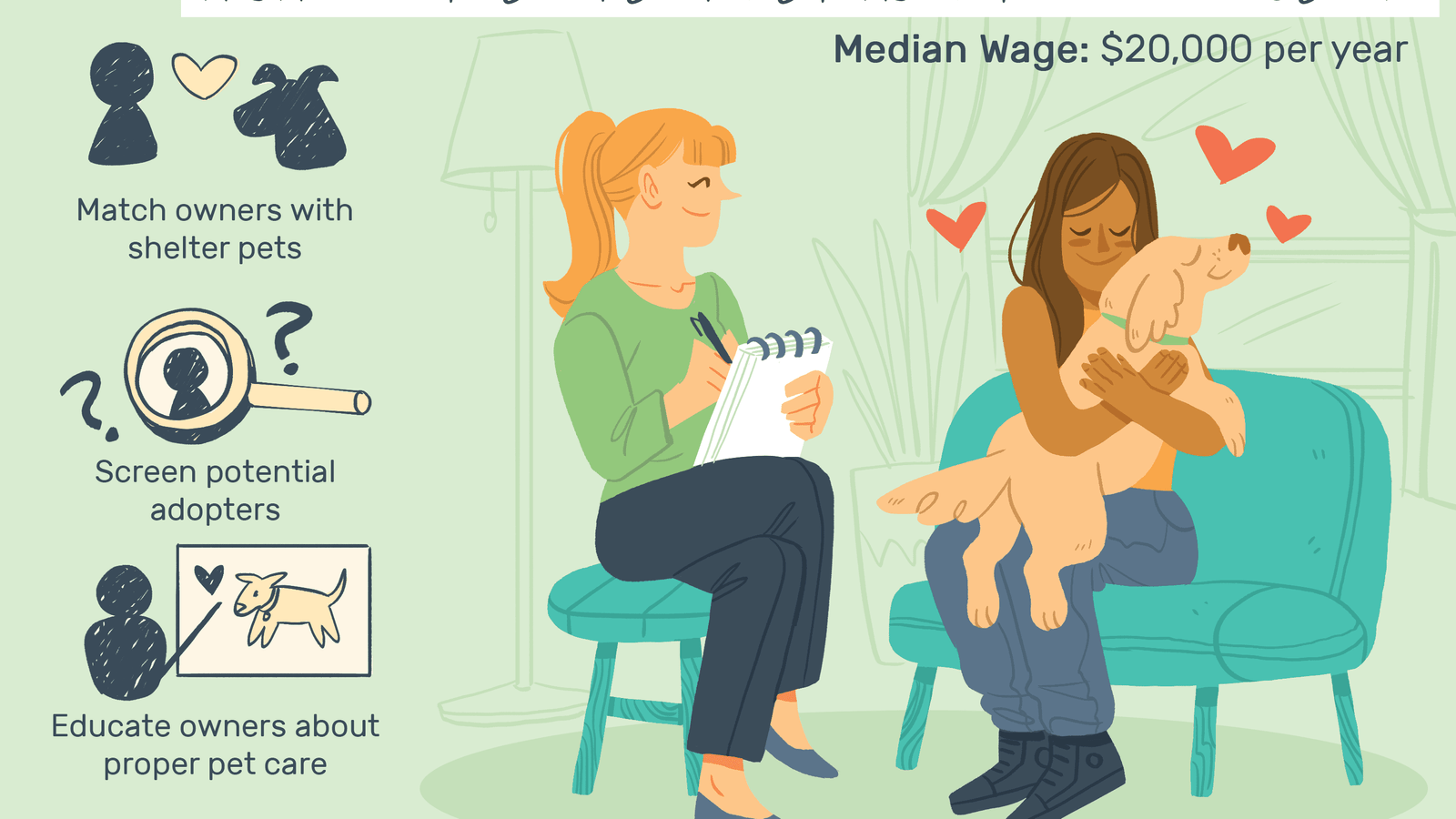 #7 Seeing-Eye Dog Trainer

#8 Animal Trainer

#9 Veterinary Assistant

#10 Zoo Veterinarian