We all love animals and especially our pets. And sometimes we love them more than they deserve. They know how important they are for us and how much we care for them. But knowing that, they feel empowered to act like absolute assholes just because they feel like it. Is it because we spoil them to much or are they, that choose to spoil themselves.
Here are 10 animals being complete jerks and ruining their siblings or humans day just for the fun of it.
#1 He knew her weak spot and went straight for it just to tease her.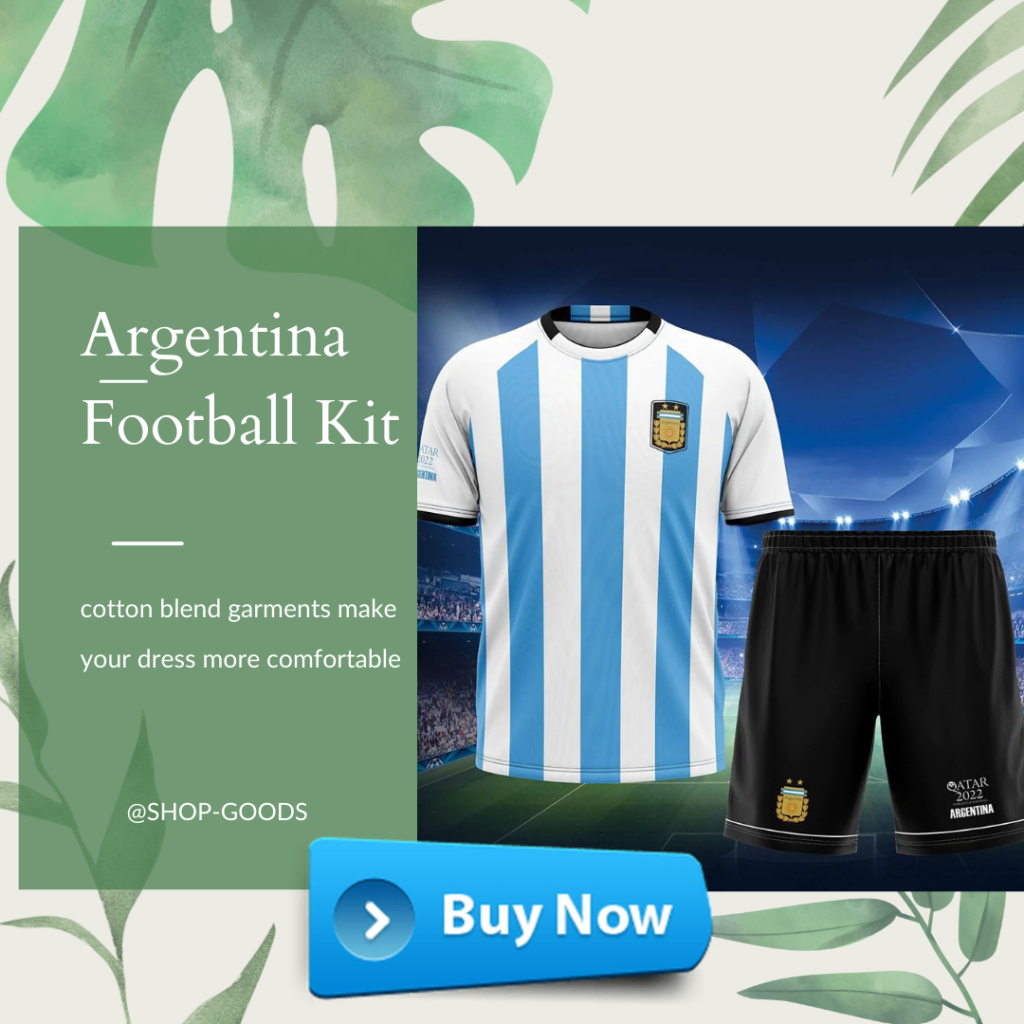 #2 Know that was just rude. Shame on you!