It is always heartbreaking when you hear stories about abandoned pets, abused or disabled. This is the story of the 18 year old Dachshund that became part of the shelter after having spent days alone and malnourished. Due to the negligence the dog had fleas.

After having lost his eyesight, his owner and consequently his house the pooch found him self vulnerable. But to his luck that feeling didn't last long. Within his first day at the center, he got the chance to meet a longtime volunteer that was offering him the affection and care he so much needed. She really is amazing around dogs, and her work reflects also on their behavior.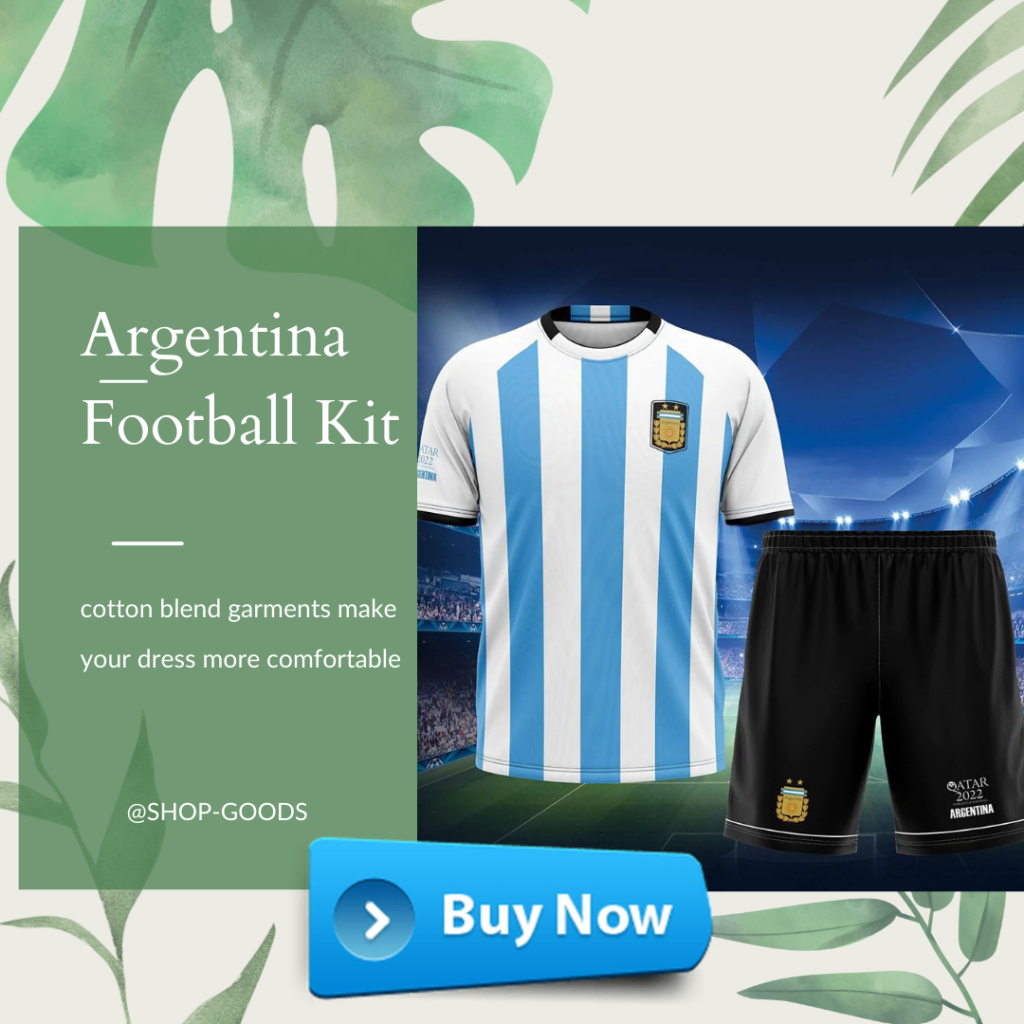 A professional photographer happen to come in the shelter right in that moment of bounding between her and the senior Dachshund. There is a project going on that involves the shelter too, and that is why those touching photos were published on Facebook.
We hope all the best for that sweet face and hopefully she gets to live her last year in a loving home surrounded by loved ones.