This cutie loves to dress up more than anything else. And he is very good at it…once you see him as a panda, then as a bunny and He does carrot too. Cool huh!
He also is very popular over the instagram with more than 41K followers. Well who can blame them, how can you not follow him.
These are some of the photos posted on his profile. Take a look!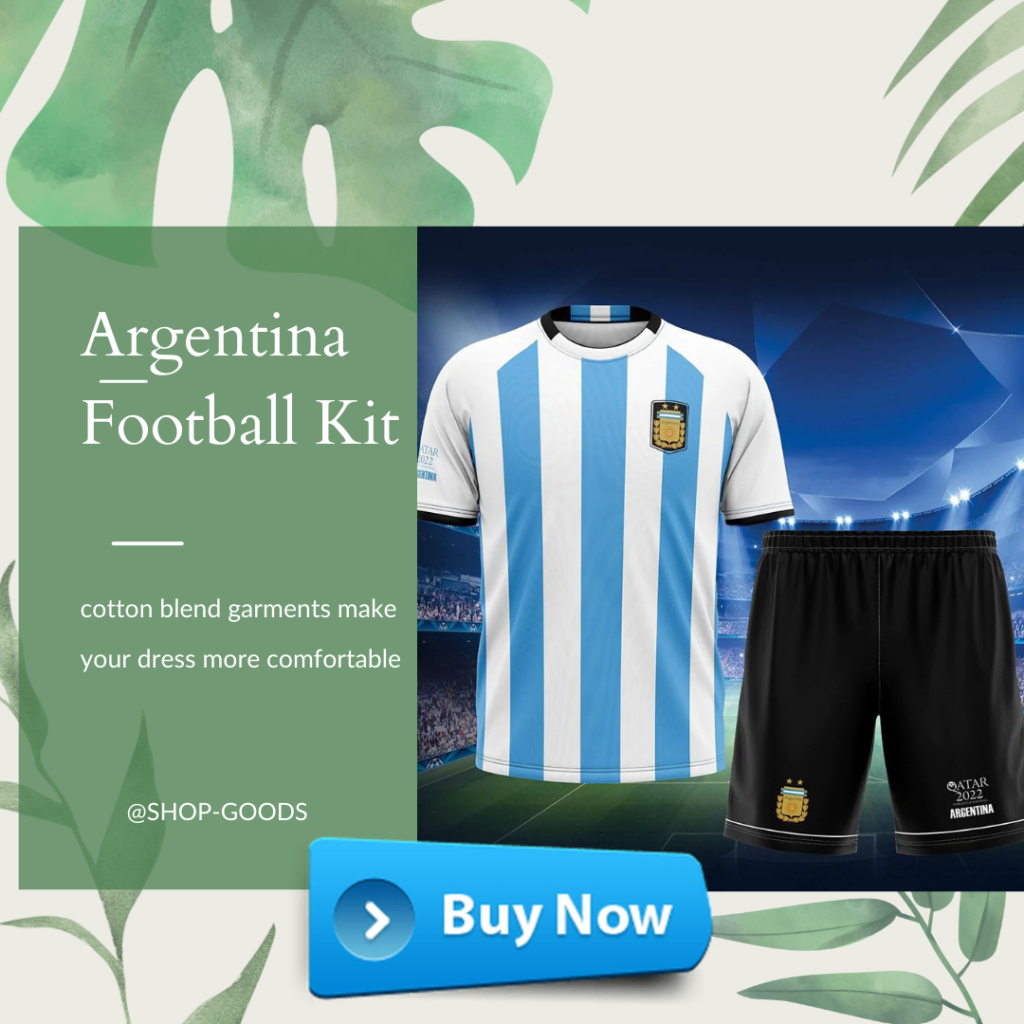 #1