This american designer during the design course he was taking, he had a lot of assignments and projects to create. The idea of combining the letters with objects came to him due to a similar project  he was working on while finishing his diploma in typographic element in the virtual world.
Since he recently adopted a dog of his own, he tried several ideas based on him, trying to do different approaches, techniques etc. Than it hit him, the idea to use pictures with dog breeds to do an alphabet based on the first letter of the breed.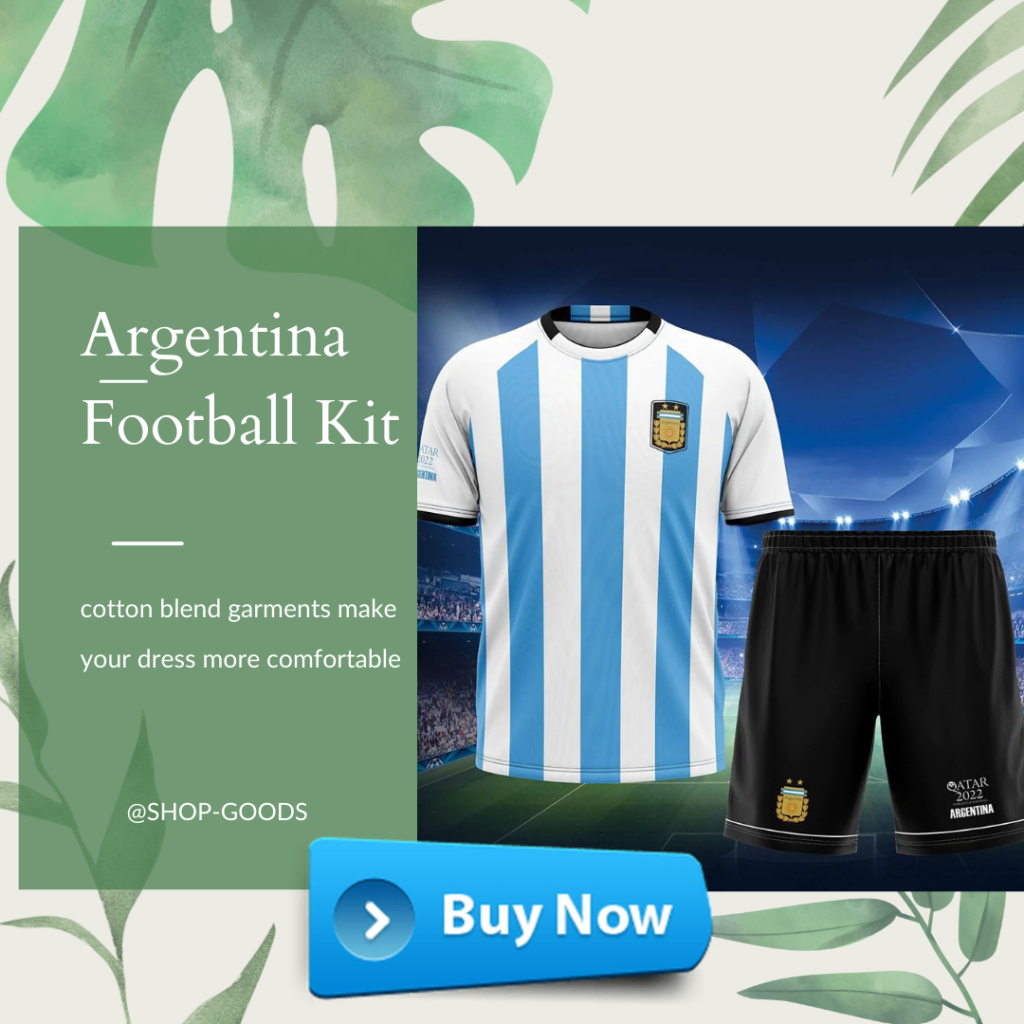 And the result looks amazing, he has really done a great work on this.
A is for Akita
B is for Beagle
C is for Chihuahua
D is for Dalmatian
E is for English Bulldog
F is for French Bulldog
G is for Golden Retriever
H is for Husky
I is for Irish Setter
J is for Jack Russell Terrier
K is for Komondor
L is for Labrador Retriever
M is for Malinois (Belgian Shepherd Dog)
N is for Neapolitan Mastiff
O is for Old English Sheepdog
P is for Pug
Q is for Queensland Heelers
R is for Rottweiler
S is for Saint Bernard
T is for Tibetan Mastiff
U is for Utonagan
V is for Vizsla
W is for Weimaraner
X is for Xoloitzcuintle
Y is for Yorkshire
Z is for Zuchon