Here there is an amazing video when this lady reunited with her pack of wolves after a long time. At first it's a small reunion and than all the pack flooding on the women. They cover her with kisses. So much happiness in the air. This individual has a lot of experience interacting with wild wolves. Do NOT approach wolves if you see them in the wild.
#2- Four of her buddies stampede in and fight over her affection.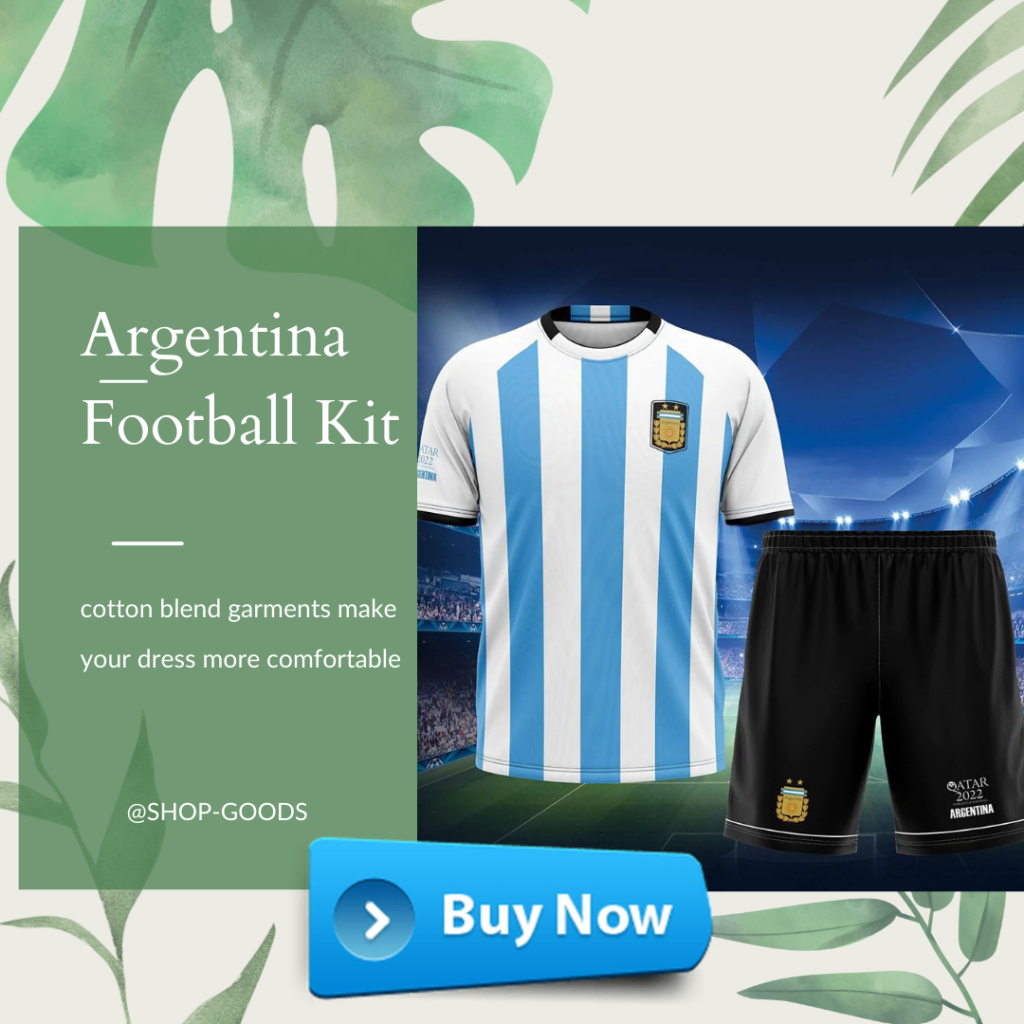 #3- She is doing the best to deliver her love.
#4- In all of the commotion one of them show that he want this lady only for himself.
#5- Watch all of their cuteness here
Reunion between Anita and the wolves