They say that wolves are aggressive and tough. And actually they are that most of the time. What people don't understand is that wolves live into the wild. Living into the wild itself makes you aggressive, tough and soulless. What these animals go through is really tough. They get mistreated from people, and they pass this aggressive behavior to other animals, less powerful then them.
On the other side we have warriors, or army veterans that go through a difficult lifestyle for as long as they are on duty. As they say in this video veterans do things that they can't undo, and sometimes this things hunt them down and make their life a lot harder. They can't help themselves but go though depression, or anxiety, and few programs can make them recover, or get back to their normal life.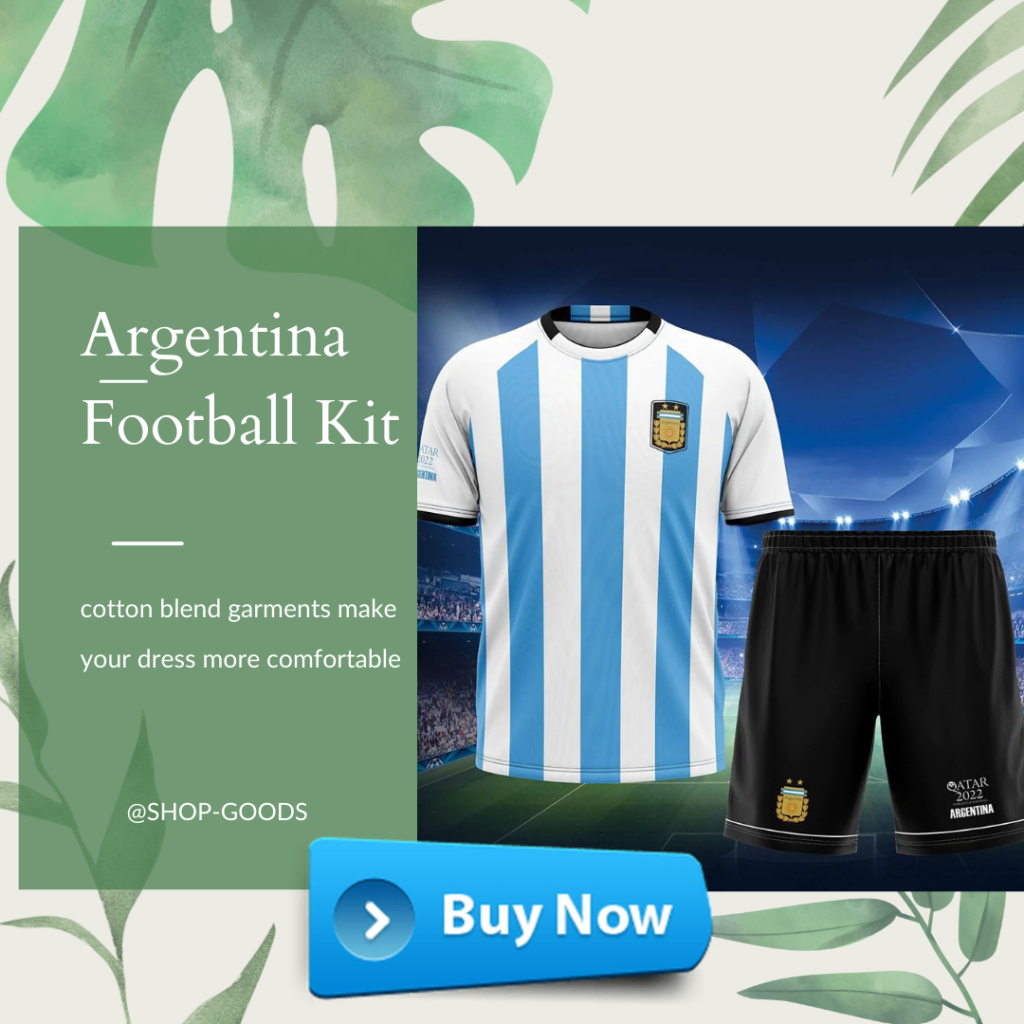 In this video you will get introduced to a Warriors and Wolves program. The Warriors and Wolves program is a program whose purpose is to help military veterans, and wolves recover from the trauma in their life. These two groups click with one another, and they have different activities programed in order to recover. If you see the video you will listen to the Co-founder of the Warriors and Wolves program explaining the healing process of the two creatures with the help of one another. As they say in this video companionship is the best way to recover from a trauma, or from your worst nightmares. It is not easy, but it it worth it. If you want to learn more about this program you can go ahead and check Warriors and Wolves.
Source: Viralnova