Learning about the lifestyle that this big hearted man leads will leave you feeling very little in front of him. Gökçer Korkmaz, from Turkey is the 32 year old man that lives with more than 500 animals.


On one on his trips to his childhood city Babaeski to visit his family he noticed how depressed the animals were.And on top of that, they were eating out of trash can whatever they could find.
At first he decided to help them but there were so many of them, it became overwhelming. He did wanted to help all of them and to have an impact on each dogs life, so he dropped out of university to devote to these dogs.
Now this noble cause has become his life.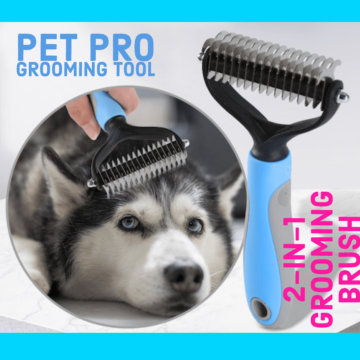 For more than 10 years now he lives for them.

He builds shelters for them, feds them every day and cleans their wounds when they are hurting.
But of course none of these would have happened without love.

Gökçer is a vegan too.
What he is doing is truly one of the most amazing things a man can do and let me add that he is doing all this alone.
Hope his story inspired you too to do some good with your life.