This is the story of e traumatized English Pointer that has found comfort in the arms of a baby. Usually dogs are the ones that protect babies, but this friendship works the other way round. Is the baby friend the one that calms the poor traumatized dog.
Witnessing with her own eyes, the mother of the baby grabbed the camera to make those wonderful moments last forever. Thanks to her now we all can see how adorable the duo looks.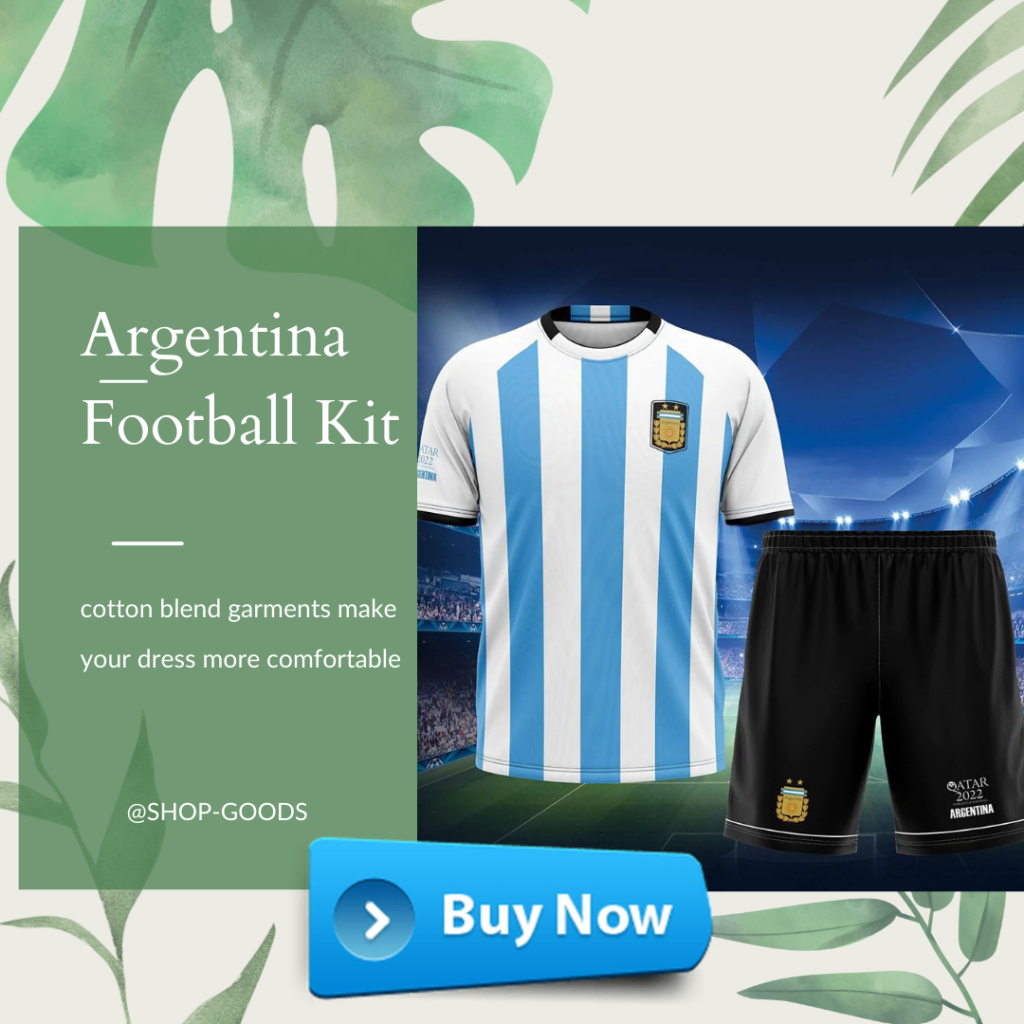 Previously the dog lived in an abusing environment and after being rescued from there she got adopted by a lovely family. Now the English Pointer lives with three cats and the adorable baby. Living in and abusive house for that long, left the dog scared. She was afraid of practically anything. But surprisingly the baby was the only one that did not scare her. In fact it was quite the opposite, she felt safe around the baby and their bond started to grow everyday stronger.
Although she kept acting shy around others, she was very open and friendly with the baby. In some of the photos the dog is captured sleeping with a toy on her paws just like the baby, which shows that deep down she is still a little pup herself.
She is so calm and quite that even cats like to snuggle with her.
And apparently she is not the only one who gets to sleep with the baby. There are other dogs that want to be around him just as much as she does.
The mother of the baby knows very well how peaceful the rescued dog is, but still she can not help but supervise them at all times, even when they nap together.
Gazing on the windows is another habit they love to do together.
Aww… Look the baby is wearing an outfit that matches with the dogs fur. Just beautiful!
Posting these photos online, the mother expects others to see how big dogs can wonderful friends just as much as the little ones. Despite her abusive past, she proves that there is still plenty of love within her.
As time passed, the English Pointer started to heal, becoming closer with the other family members as well.