Dogs performing Head-Tilting Skills is one of the cutest things I've ever seen. They have always reacted in similar ways, but only recently are they becoming more popular with the public. Technology has brought us closer to information, by offering us access 24 hours a day. As a result, we are more informed about animals' behavior and how they live.
Why do dogs use Head-Titling?
One of the most interesting facts in this material is why dogs do this. The tilt of the head is their way of understanding us. They pay attention to the way we are talking, focusing on the words and movement of our lips. Each dog has its own unique way, of performing the tilt of the head. We bring you the 20 most adorable photos of Dogs performing Head-Tilting Skills.
1. I know I'm cute, thank you
2. I'm so grateful for you, hooman.
3. How cute am I?
4. I can hear you better, with my big ears
5. You are my favorite person too
6. I'm just fluffy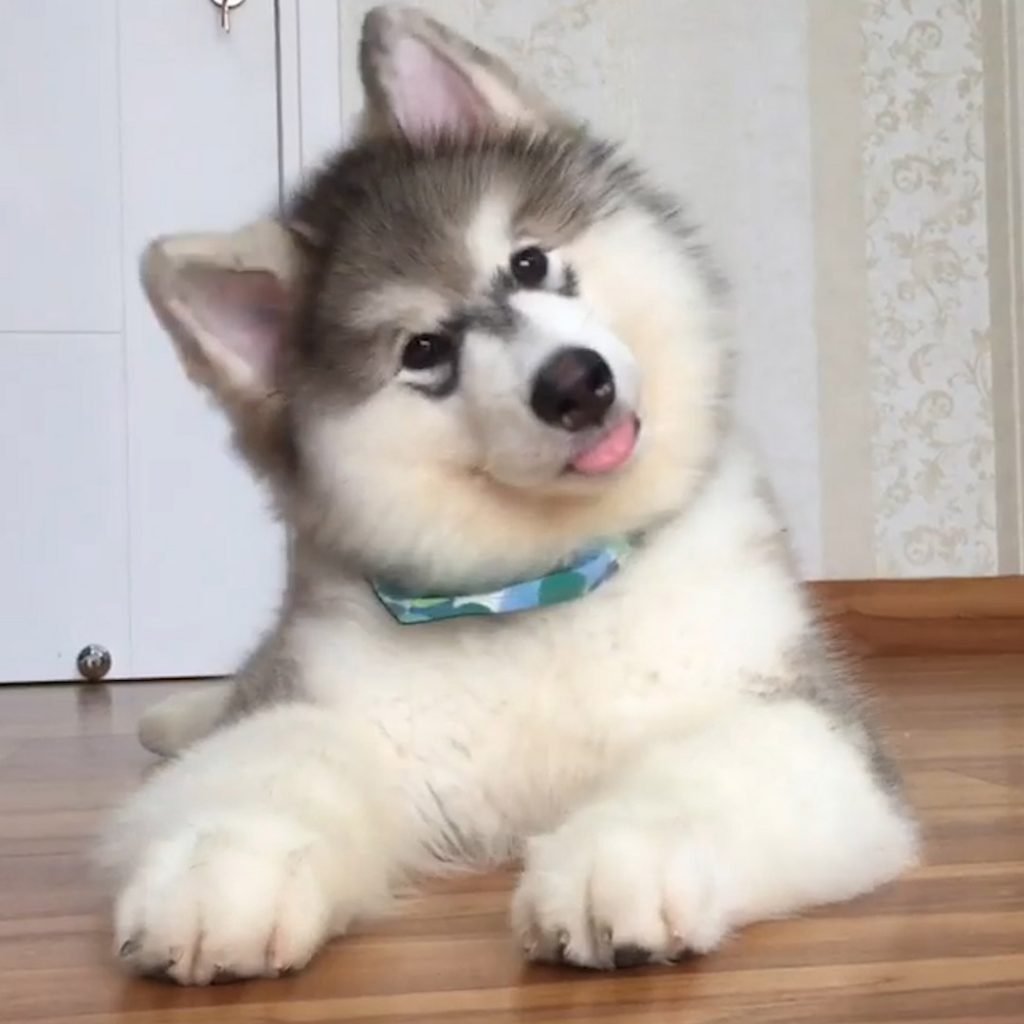 7. I love this little teddy bear
8. You're so funny puppy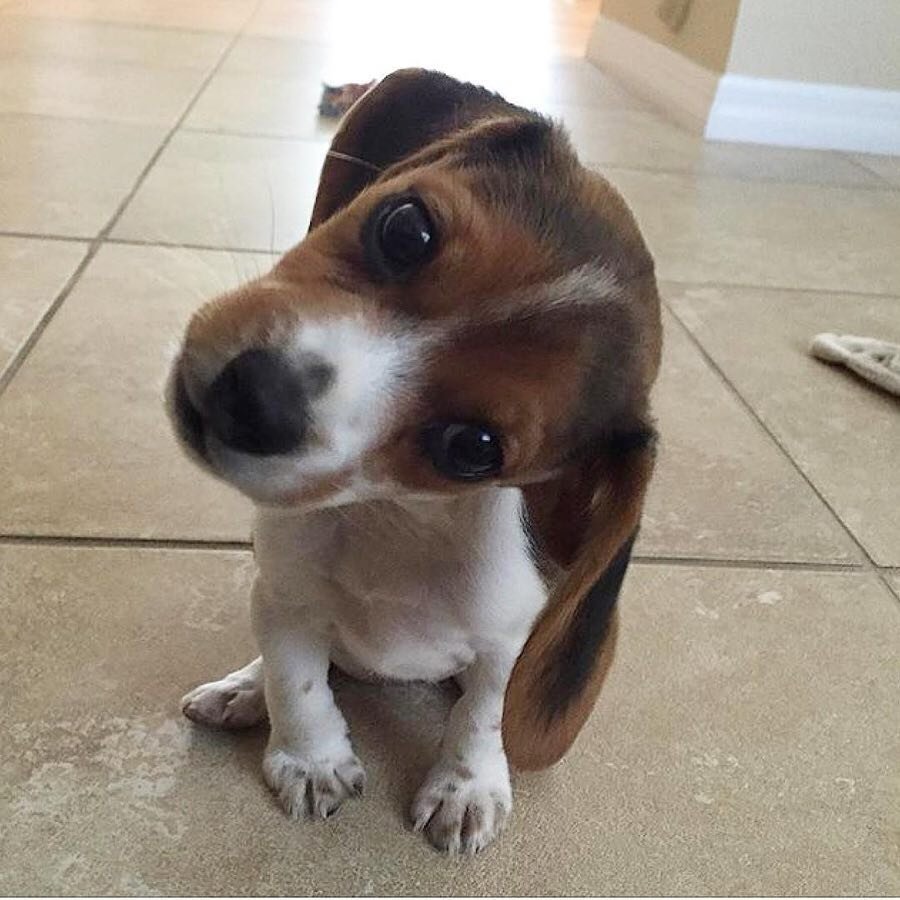 9. OHH you're so adorable
10. Hello there
11. Cutie Pie
12. Love you so much baby husky
13. Fluffy and proud
14. Adventurous pup
15. Skilled dog. LOL
16. Baby pug
17. Such a lovely face
18. I love you
19. Look at those eyes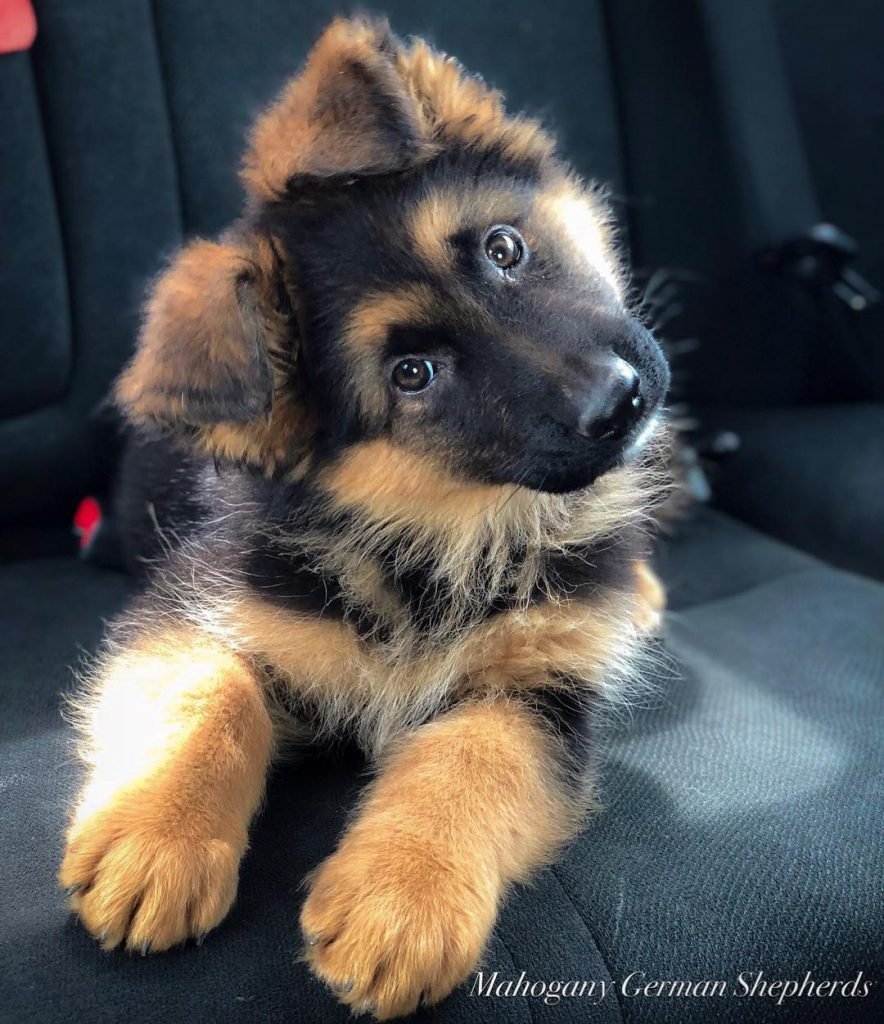 20. Head tilting skills