A man on a mission
When Rick Anderson Dives Gets Cuddles From His Shark Friend called Port Jackson. This is the story of an Australian diving man that has developed a friendship with a female shark for the past seven years. He claims that she goes to cuddle with him whenever he dives in the ocean. 
They met seven years ago, when she was just six inches long. When he saw her, approached gently so she wouldn't be scared away.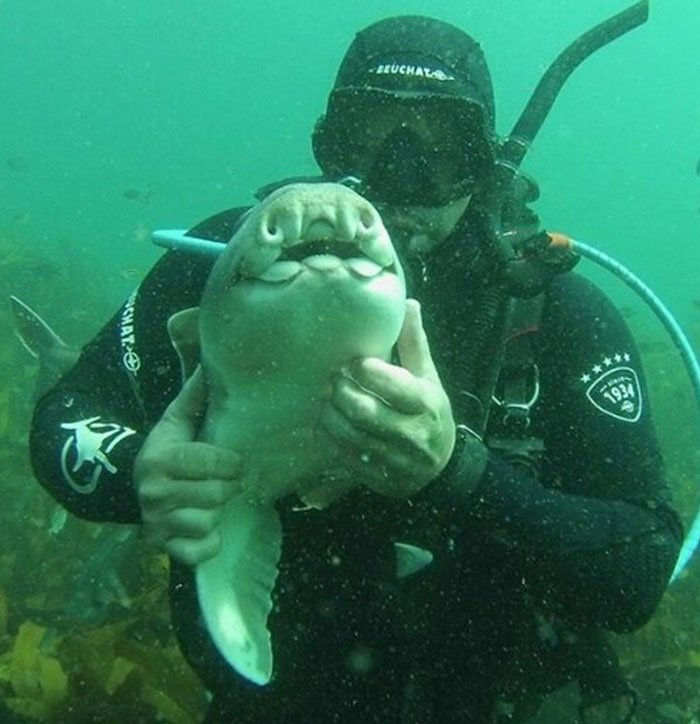 Once she got familiar and used to his presence, he would cradle her in his hand and whisper at her ear sweet words through his regulator.
The Australian diver has been diving for the past 25 years of his life and owns a dive school as well.
Anderson Dives Gets Cuddles From His Shark
Every passing season he goes diving, she recognize him and goes swimming up to him. She touches his legs until he reaches his arms and cuddles her.
As unbelievably as this story is, even other divers have had a hard time believing it. This until they witnessed it with their own eyes.
He does not feed the sharks he just plays with her. However, when it comes to other aspects he does treat her same as one would treat a pet.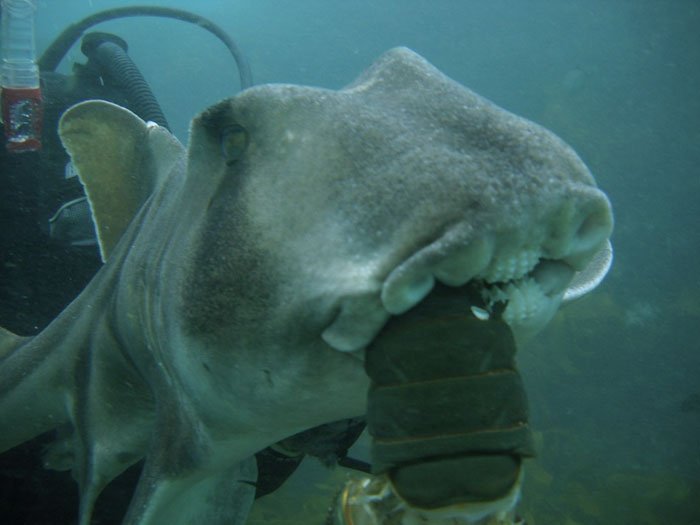 Via: BoredPanda