This is the story of Wolfie the husky puppy who meets his owner after two years. Watching this video feels me with so much joy. Are this kind of stories that remind you how much love a pup really can give you. Especially when you care about them too and give them affection they give that love and devotion multiplied. That is how awesome they are.
Wolfie the Husky is a girl adopted when he was still a tiny puppy. Due to her work occupations, she could not stay with her sweetie at home and take care of her as she would have liked to. Lucky for her, she had her mum staying over that time and so Wolfie was raised mostly by the mother of the girl than her. As you can imagine they grow a very special bound with each other.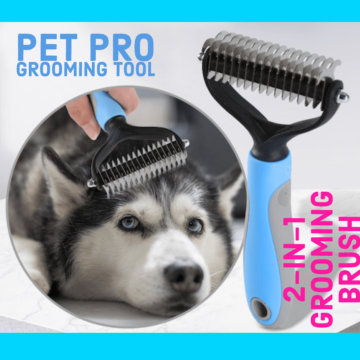 But after a while it was time for the mother to go back to Korea where she lived. She was able to come back only after two years. But in dog years that is lot. Wolfie the husky was all grown now. But although different in size he still remembered the mother and went ecstatic when he so her at the door. He was so overjoyed it was impossible to contain him. It was a beautiful family moment.