Seeing hairless animals in nature is a little bit rare since most of them are protected by fur and covered all over their body with it. So for all those curious people around there that were wondering how hairless animals look like check out 10 that were selected.
#1 This is a hedgehog that is completely bald all over his body.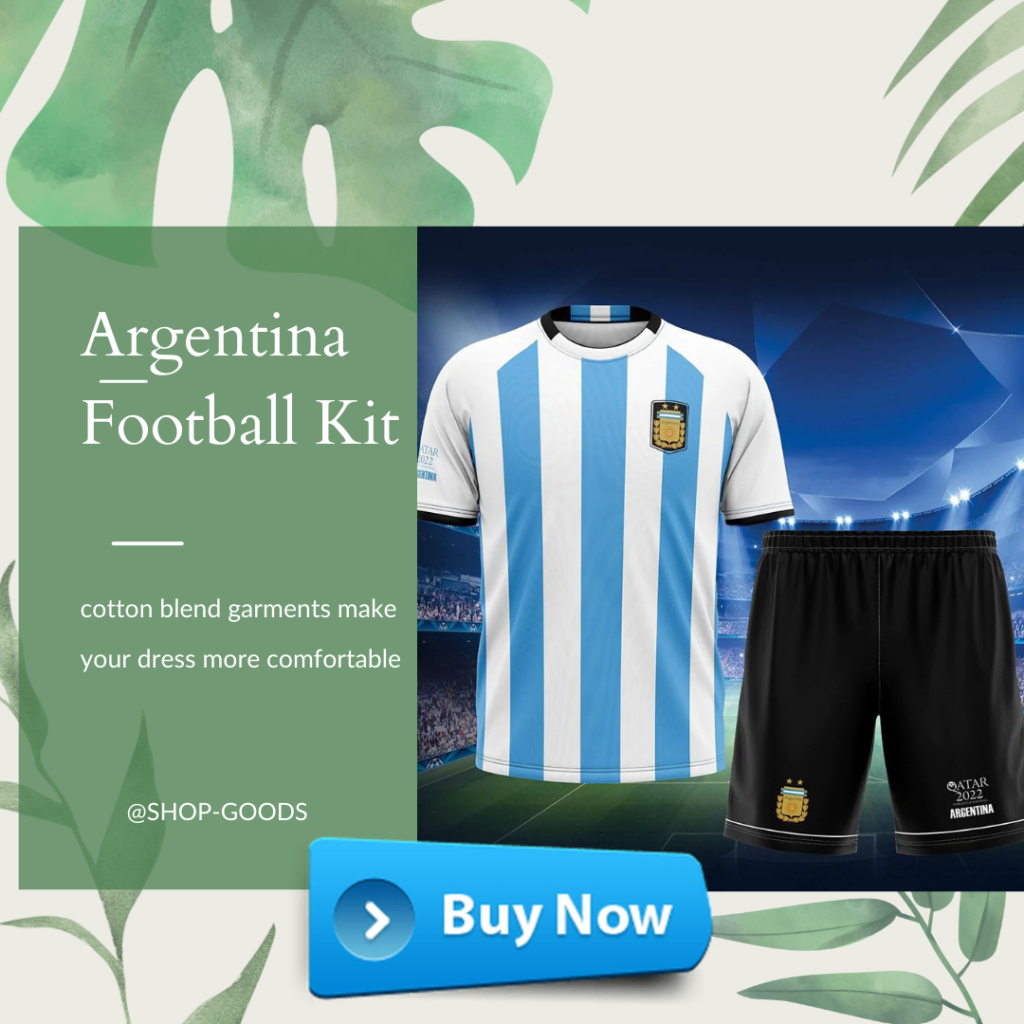 #2 Hah…this is what a fearless rooster looks like, and I think that he looks hilarious.
#3 Meet the grumpiest cat, who happens to be hairless as well.
#4 This is the tiny rabbit gets his pink looking skin due to the lack of fur on his body.
#5 Wow…Who knew there were even furless bears. Shocked!
#6 Say hi to the famous featherless bird that has become a star on Instagram.
https://www.instagram.com/p/BNfK3RngwzZ/
#7 And we even found a hairless pup…well except his head where the white fur is noticeable, lol!
#8 Check the contrast on these photo. Funny…a hairless raccoon!
#9  Isn't he the cutest despite the lack of fur. A shy guinea pig.
#10 This is a hairless rat with black ears. Interesting!

Source: BuzzFeed