It's yoga time
Animals That Really Know How To Get In Shape are in our lives to teach us a couple of tricks. Self-care is one of the most important elements for a healthy life. Self-love is shown by the way we eat at the same time by physical activity. However, history has shown that animals have the greatest love for themselves. They feed on organic products, selected in order to strengthen their immune system. Their every move is well calculated in terms of nutrition.
Who knew that animals are able to help us get our selves together and start working out. It has happened to all of us to convince ourselves to start training next Monday. While we think animals on the other hand do this every day because it is a way of life for them.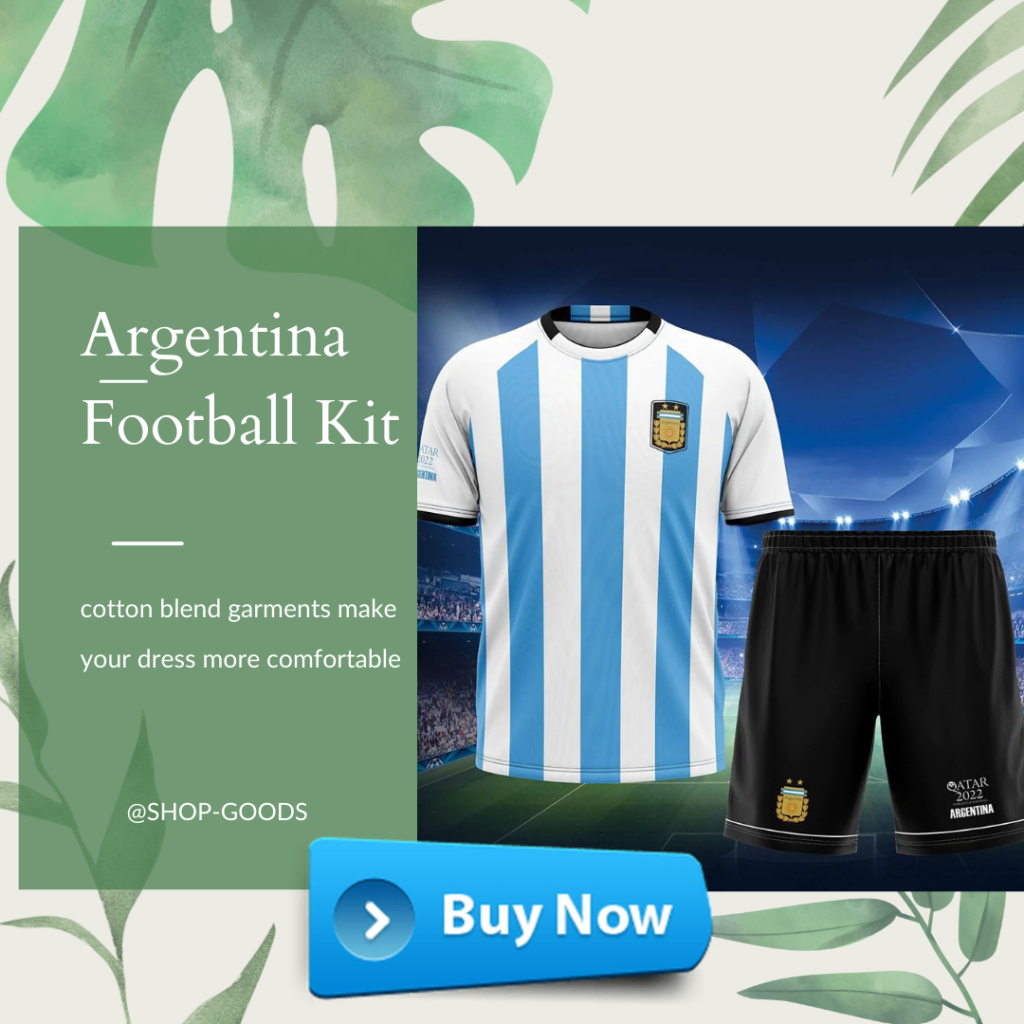 Hope this will inspire you in a way or another to start making some life changes for the better.
Animals That Really Know How To Get In Shape
#1 Working on the flexibility!
#2 Move around more, even if that means playing soccer in the neighborhood.
#3 That's awesome
#4 The puppy that loves Yoga.
#5 What can be better than having a good laugh with your bestie while working out.
#6 Here's a buddy with confidence…One day at a time!
#7 Ah the struggle….When you love food as much as a perfectly fit body.
#8 Check out this bear pulling off a plank. What a great example!
#9 Yoga is my new favorite thing.
#10 This sweet pooch has a bright future ahead of him performing classic ballet.