Rescue Pet Photos is about some of the luckiest animals of the year. A material focused on our relationships and cohabitation with pets. Decisions are not easy to make, but some of them should be made without thinking too long.

How can we not act when we see such beings in different environments without love or without home? We can't.

So let's have a look and I invite you to consider doing the same gesture of love for everyone around you.
Because Love brings the world around.
1- My Parents Just Adopted This Pretty Lady And I'm Very Excited To Spend Christmas With Her.
2- Just Adopted Yesterday, This Is 4am, Clover Was Crying Because She Was Lonely. It Will Be A Tired Day But Thats Ok. Worth A Couple Of Yawns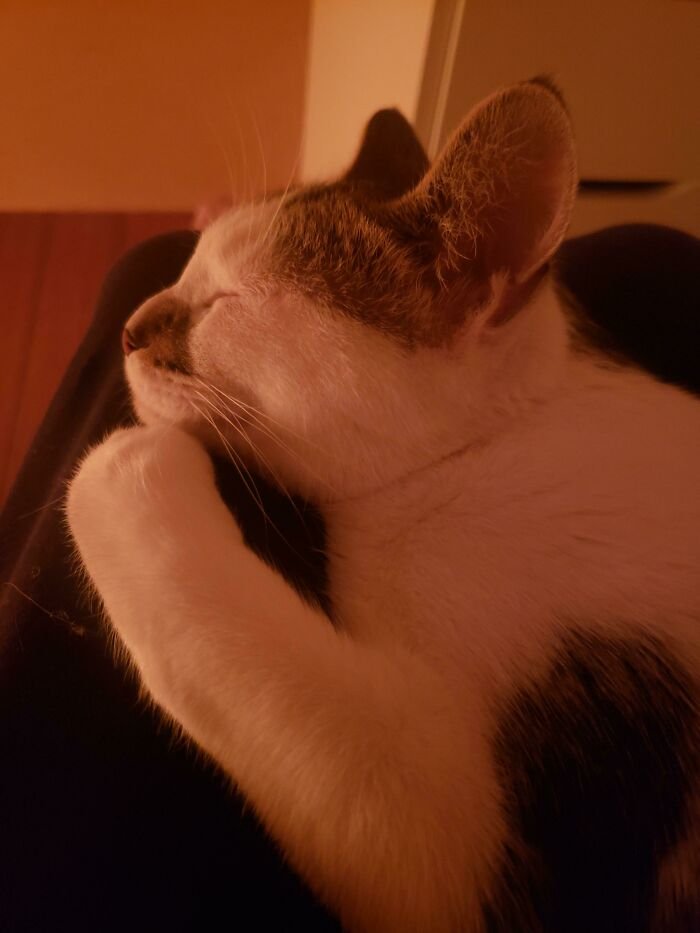 3- Meet Tbo (Tee-Bow) And Muffin, 2 Feral Kitties That Adopted Me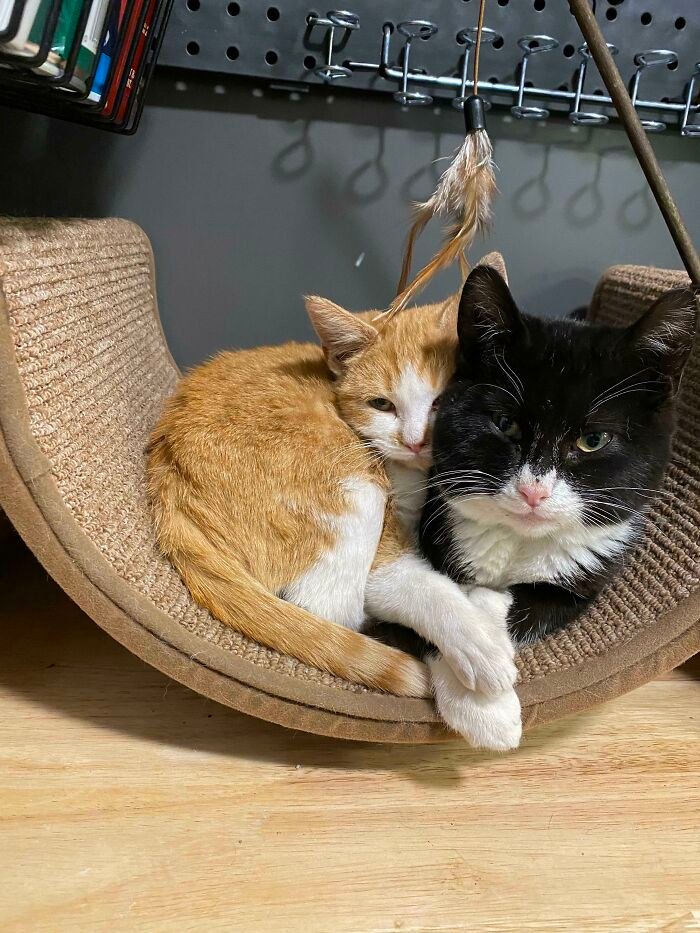 4- This Is Pippy, She's A 5.5 Year Old Good Girl That We Adopted From The Shelter Recently. Here She Is In Her Favorite Turtleneck Sweater Admiring Some Shiny Christmas Lights
5- Adopted This Giant Fluff From A Friend Of A Friend
6- A Week Ago My Husband Said He Didn't Want A Cat. On Friday I Convinced Him That We Should Take The Kids To A Local Cat Show For Fun. 15 Minutes After Buying Our Tickets On Saturday We Adopted This Guy Great Success. Meet Reindeer (Named By Our 5 Year Old)
7- Wally The Rescue Mutt
8- My Parents Decided To Adopt A Family Member Today!
9- Adopted A Toothless 14 Year Old. She Spent 4 Years In The Shelter Waiting For Me To Find Her. I've Named Her "Belle" For Her Nose
10- Newly Adopted Big Boy Doesn't Know What Personal Space Is
11- Shirt Warmer. He's Just Sooo Happy To Be Adopted Still!
12- This Little Baby (Cider) Was Finally Adopted From The Humane Society Of Marshall County!
13- Her Face When She Found Out She Was Getting Adopted (By Me!!)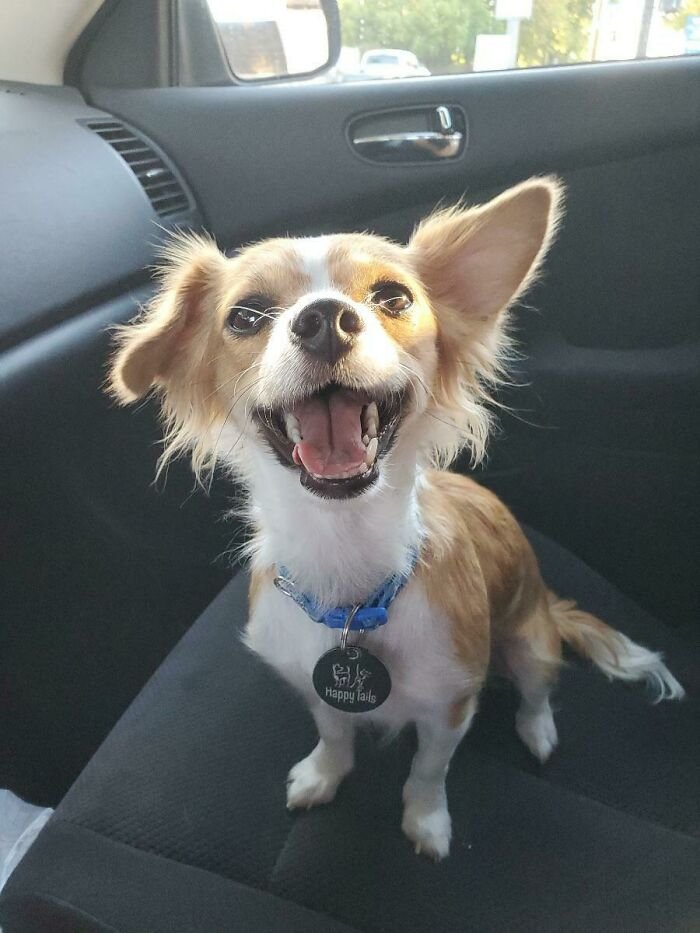 14- Me And Sleepy Boi. He Wouldn't Come Near Me When I Adopted Him! Now Every Night He Sneaks Into My Blankie And Sleeps With Me
15- Parents Adopted A New Pup. Meet Lucy