9 Newest Dog Breeds You've Probably Never Heard
#1 – Alaskan Klee Kai
This mini-husky was worked on by an Alaskan native from 1970-1988 before it really became a breed of it's own. Although not recognized by all kennel clubs, it has been considered an official breed by the UKC since 1997.
#2 – American Bulldog
Bulldogs have varied histories that date back well into the past, but the American Bulldog really became a breed of it's own and saved from extinction in the United States after World War II.
#3 – American Bully
The American Bully was fully established in the mid-1990's after various breeds being mixed to create a wonderful family companion. While often confused with the American Pit Bull Terrier, they are not the same breed.
#4 – Chinook
This breed derives from one male ancestor born in 1917, the breed almost became extinct after the 1960's. However, they were soon revived and recognized by AKC in 2013 as their 176th breed.
#5 – Labradoodle
While the Labradoodle isn't a recognized breed, they've become a common household family member since it's debut in 1955.
#6 – Louisiana Catahoula Leopard Dog
The history of the Catahoula varies, some dating back to the early 1900s, with Teddy Roosevelt using them as hunting dogs. The breed, however, was only labeled the official breed of Louisiana in 1979.

#7 – Miniature American Shepherd
Miniature American Shepherds are essentially just small Australian Shepherds bred for their size. Since their founding in 1968, they've been widely used for herding, agility, and more.

#8 – Puggle
Although not a recognized breed by any major kennel club, the Puggle has grown tremendously popular and has remained relatively consistent in standard.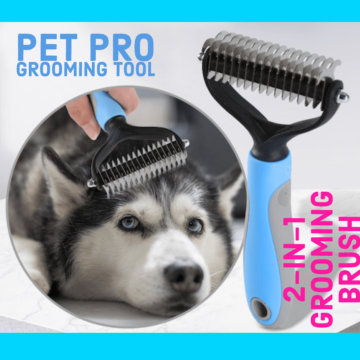 #9 – Shiloh Shepherd
Created in the United States in 1974 as a new line of German Shepherds, the Shiloh Shepherd are much larger and more companion-like than their older working counterparts.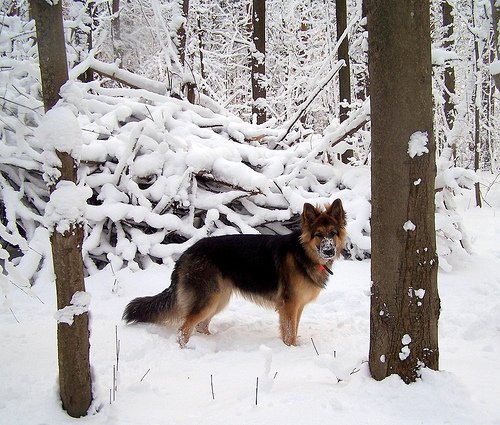 Newest Dog Breeds.
Via: The ilove Dogs Site