When we as a society are used with certain rules and when you are raised following those rules it seems odd and makes us goggle our eyes reading about a baby girl snuggling with a jaguar cub. As strange as this must look for the majority, this is what normal looks like in this family.
The baby girls parents are  animal lovers, and actually her dad is a biologist. He has dedicated his life into saving animals lives and know they feel like family too for him. He brings them home, introduces them with his family and even with his little baby girl that is only 8 months old.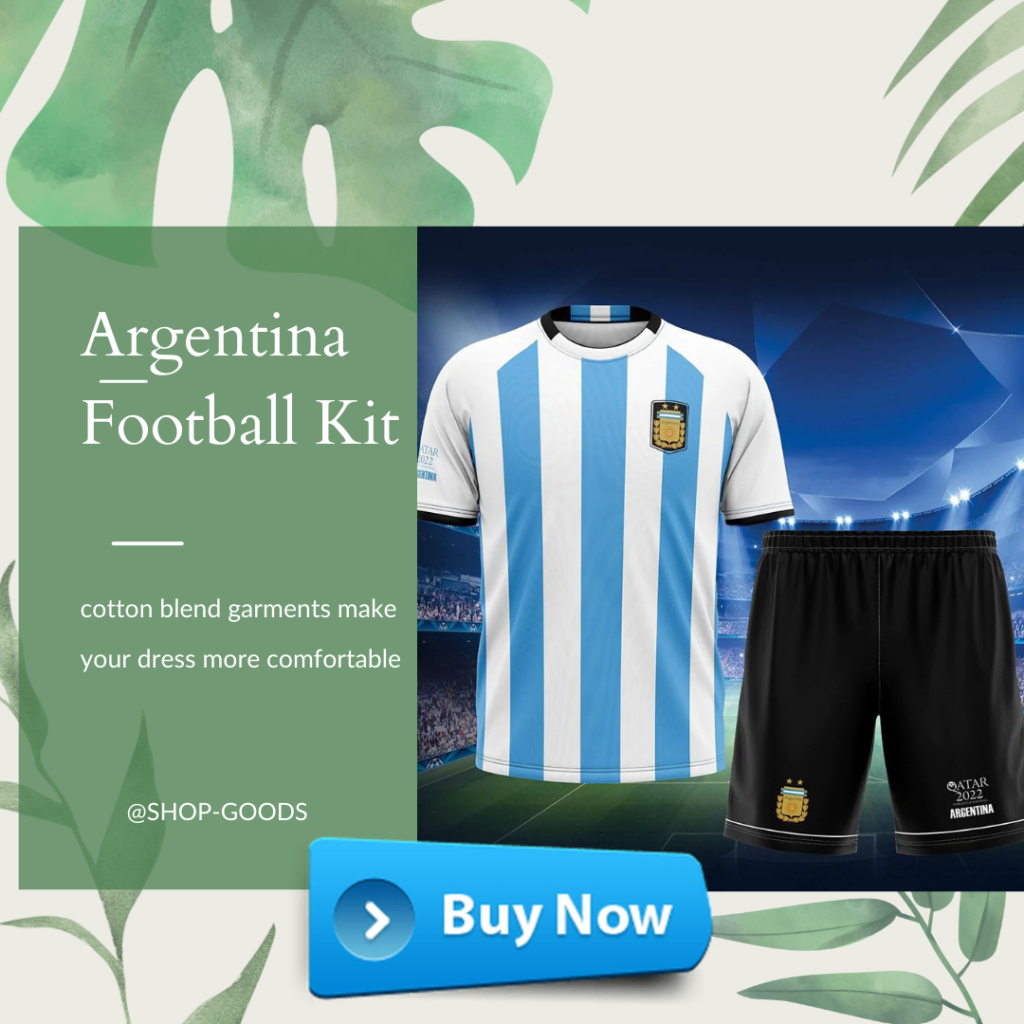 The video captures the baby and the cub snuggling together while they drink from their bottles. This the purest form of love and friendship.
Do not miss the video below of the baby girl playing with the jaguars ear while she drinks her milk. My heart has already melted watching their snuggles. So, so adorable!