The couple that became parents not very long ago, own 4 dogs and cat.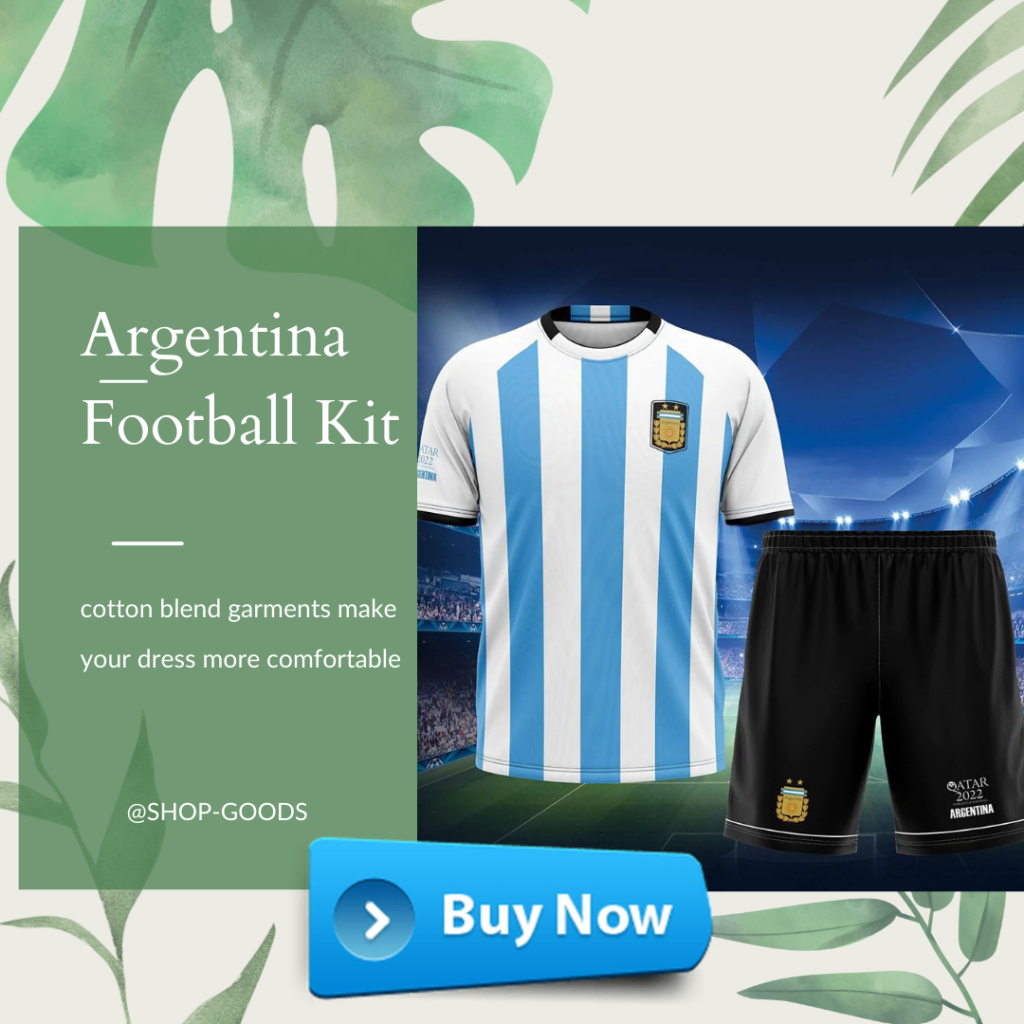 All their pets are adopted and when the baby boy arrived all of them reacted in the best way possible.
They all were very gentle and acted like they already knew he was their youngest baby brother. The connection was immediate.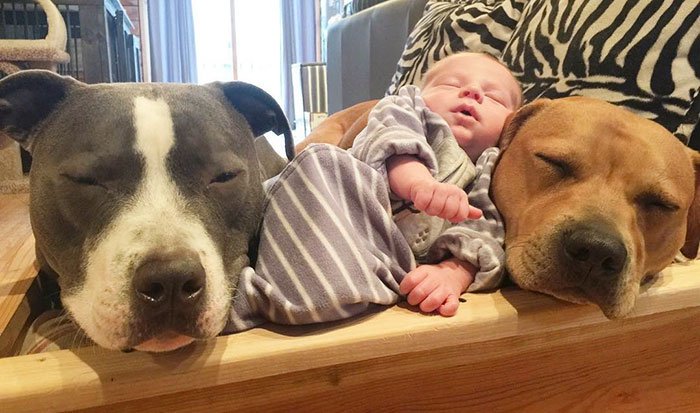 They loved and cared for him, right from the beginning.
Every single one of them have their own unique personality and therefore their affection and love gestures towards the baby differ quite a bit one from the other.
For example the cat keeps her distance putting the babies safety first. While as one of the dogs, the first one they adopted loves to take naps with him.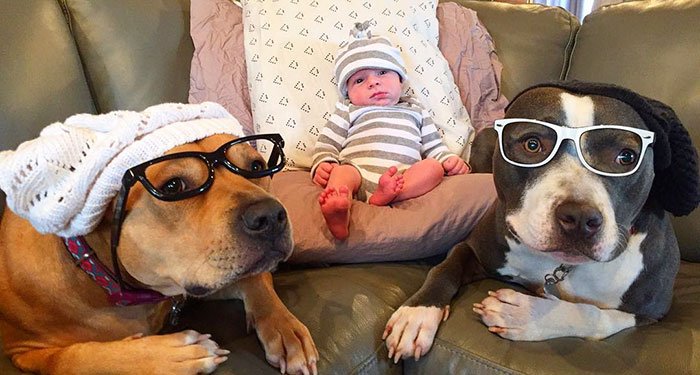 And the only male pet of the hows has taken upon the role of the big brother and is really indispensable.