Did you though that only humans can have fashion sense and know what is in and what out of style? Well you were wrong.
Here we present 10 dogs that truly know all about fashion and the importance of having the right accessories.
#1 Now tell me he does not look dope in this.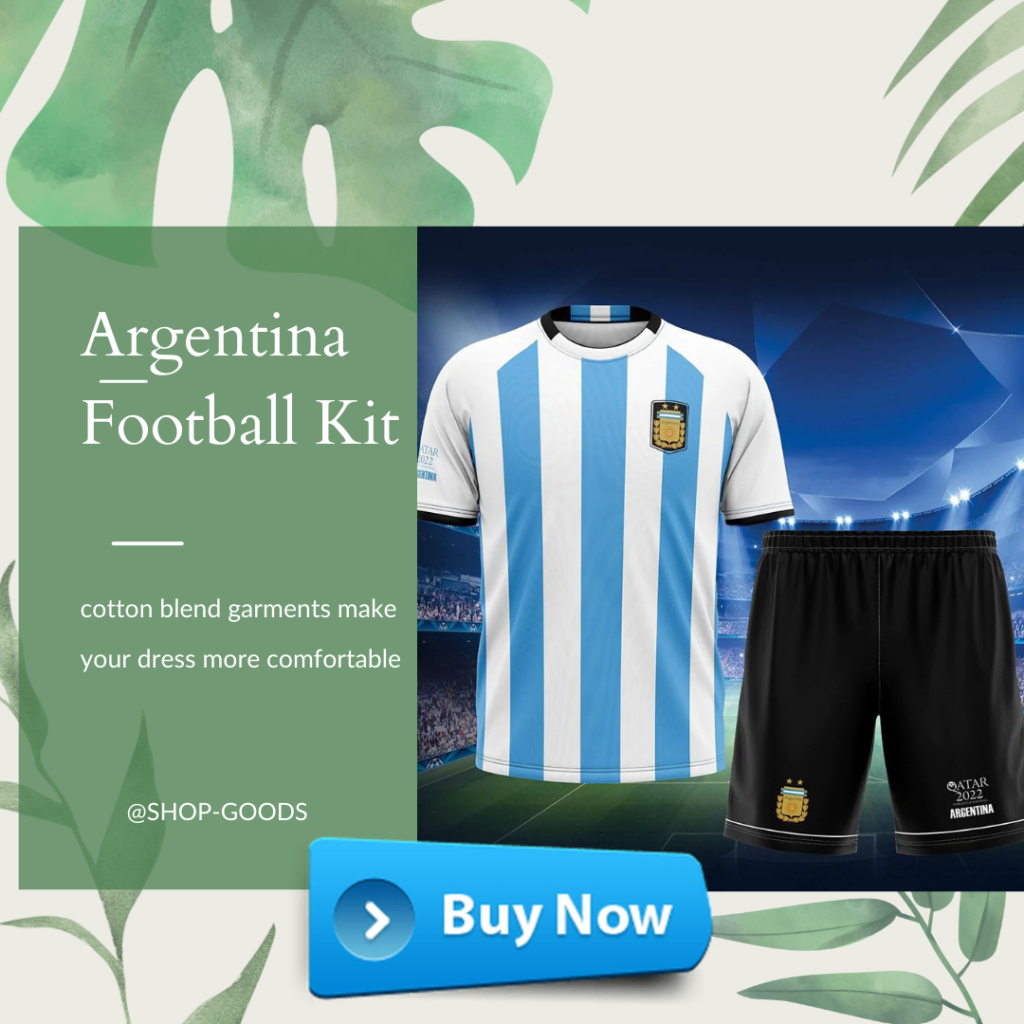 #2 This fluffy ball looks like a well behaved English man with that hat on. Very chic indeed!