When you are used to pets barking, scratching, screaming and so on these sounds become so familiar that you can easily identify any single one of them. Your ears become so sharp that you can even tell your pups bark even in a park filled with other dogs.
#1 That specific noise  of paws walking on floors.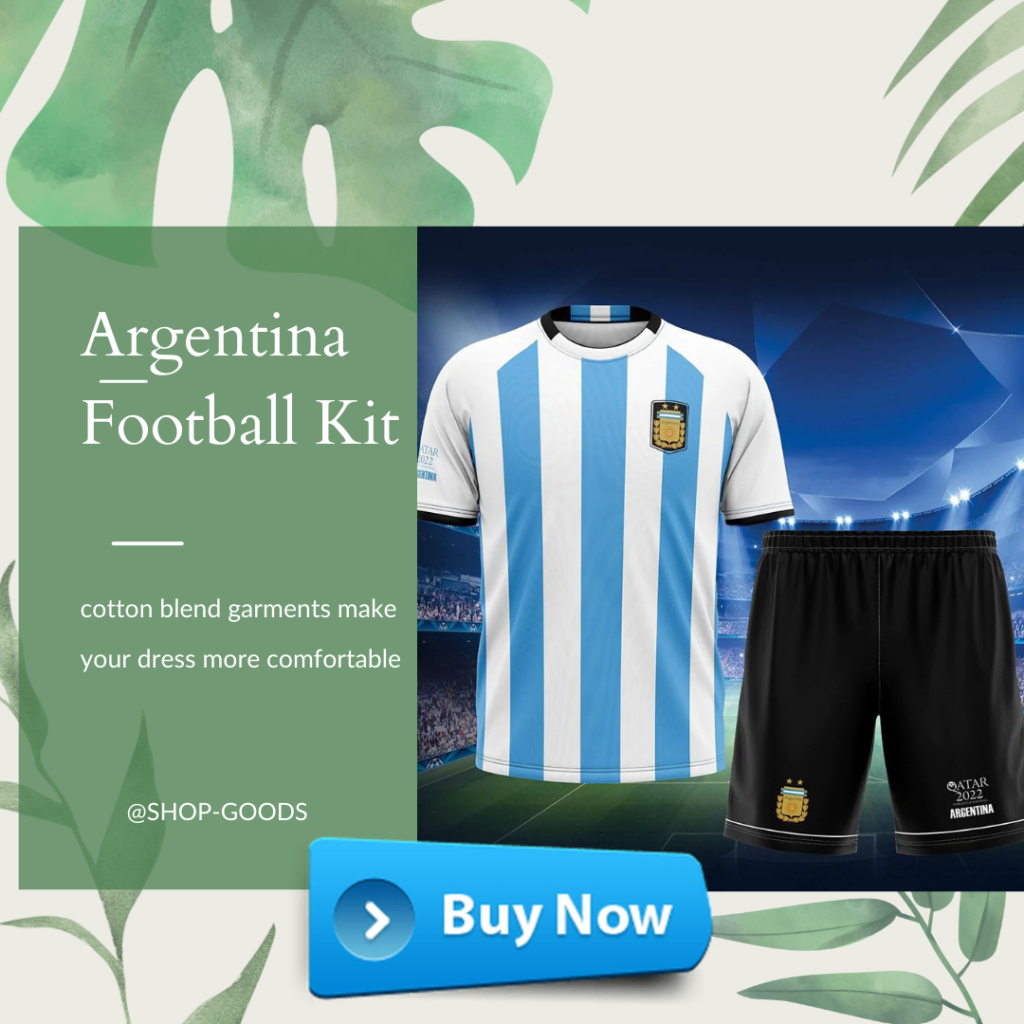 #2 Or a wet nose sniffing right on your ear.