We all know that the dental's office is not a place we want to go. I don't know about you guys, but just the smell of the dental's office makes me dizzy. And since I have heard, and read that the majority part feels the same, I decided to show you all a cool idea a dental office is using in order to make its patients feel better. Now seeing a dentist at Pediatric Dentistry of Northbrook, Illinois is a pleasant thing to do because they have the best assistant ever. Just recently they have hired an adorable 6-year-old Golden Retriever named JOJO. Jojo is a trained comfort dog and she helps to reduce the stress during the appointments.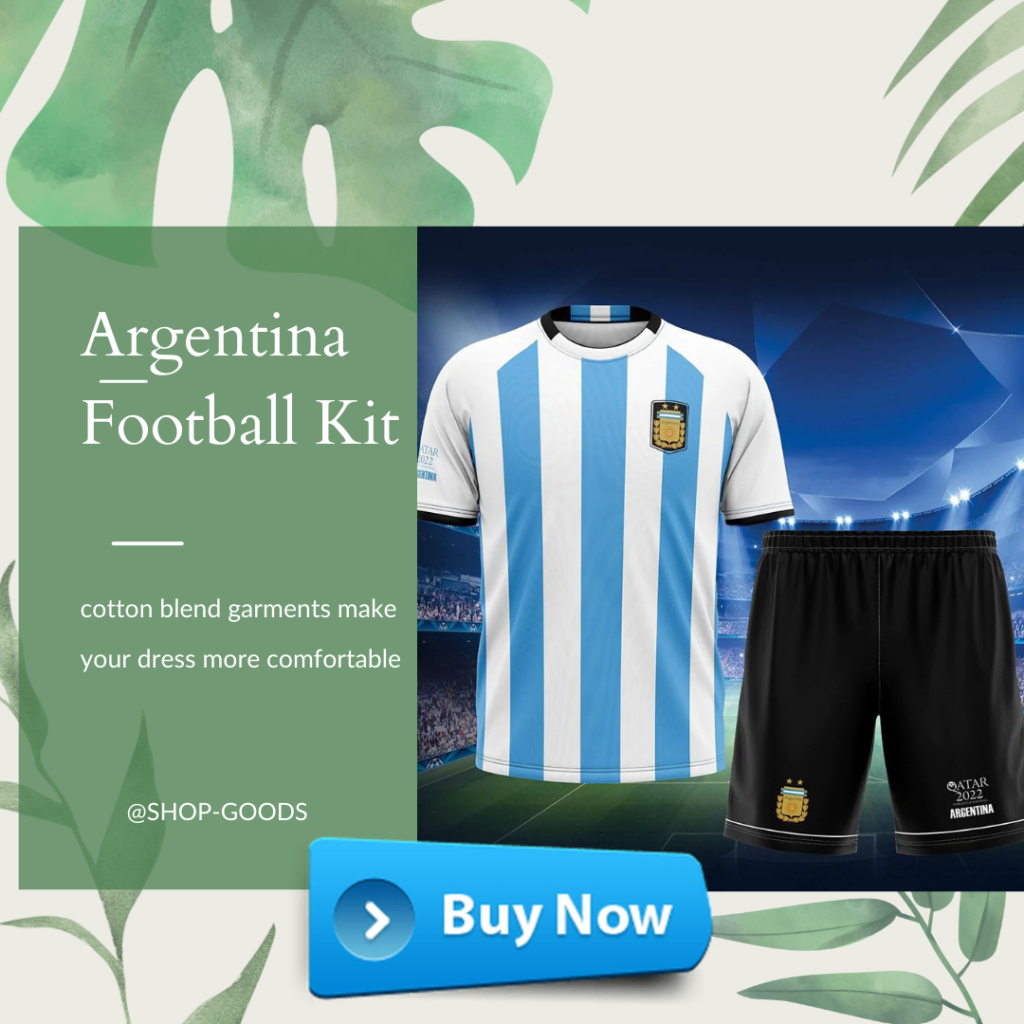 In this picture you can the the whole staff of the Pediatric Dentistry of Northbrook. As you can see Jojo is part of the staff, and he looks really happy about his job. 
Jojo is that kind of assistant that will make the patients feel relaxed. She is there to comfort everyone, and to make them forget about what's about to come.

She is there if you want her to be. She will just sit on your lap waiting for you to pet her.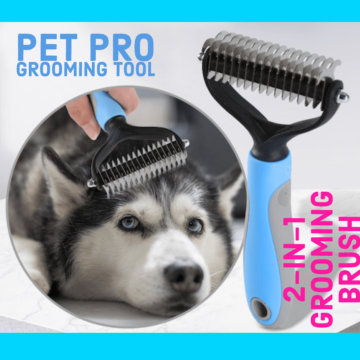 "A lot of the time, those patients would need nitrous oxide or other sedative to help them relax," clinic staffer Veronica Renteria told The Dodo. 
"But when JoJo comes in with them and sits in the chair, they're comforted. They can just sit and pet her as they're getting their teeth cleaned. She does a great job with them."
""When the patients are very anxious or scared, they tend to move around a lot,"Renteria added. "When JoJo is there, the appointments go much smoother and quicker for them. And the doctor gets to perform the work as it's meant to be done."
Source: Boredpanda