I have told you guys before that loving dogs love other dogs, or other animals. There is no way for them not to get excited when they are with a friend, or a little pal. I think it is extremely adorable to see these dogs hugging each-other, eating with each-other, sleeping next to each-other, or watching each-other's back! Do you have a beautiful loving dog pack at home, or a diverse gout of cute animals being all loving and caring towards one another? Well if you don't, why don't you take a look at this, and then get yourself a loving pooch to make your life happier?
1- How adorable is this dog with his buddy? Looks like he really appreciates butterflies a lot! 

2- This one is making some gossip with his bestie. Looks like this bun, and this pup have been hanging for a while now. They look so confident next to each-other. 

3- One can't understand what these two are chatting about. Judging from those happy faces, looks like a nice conversation!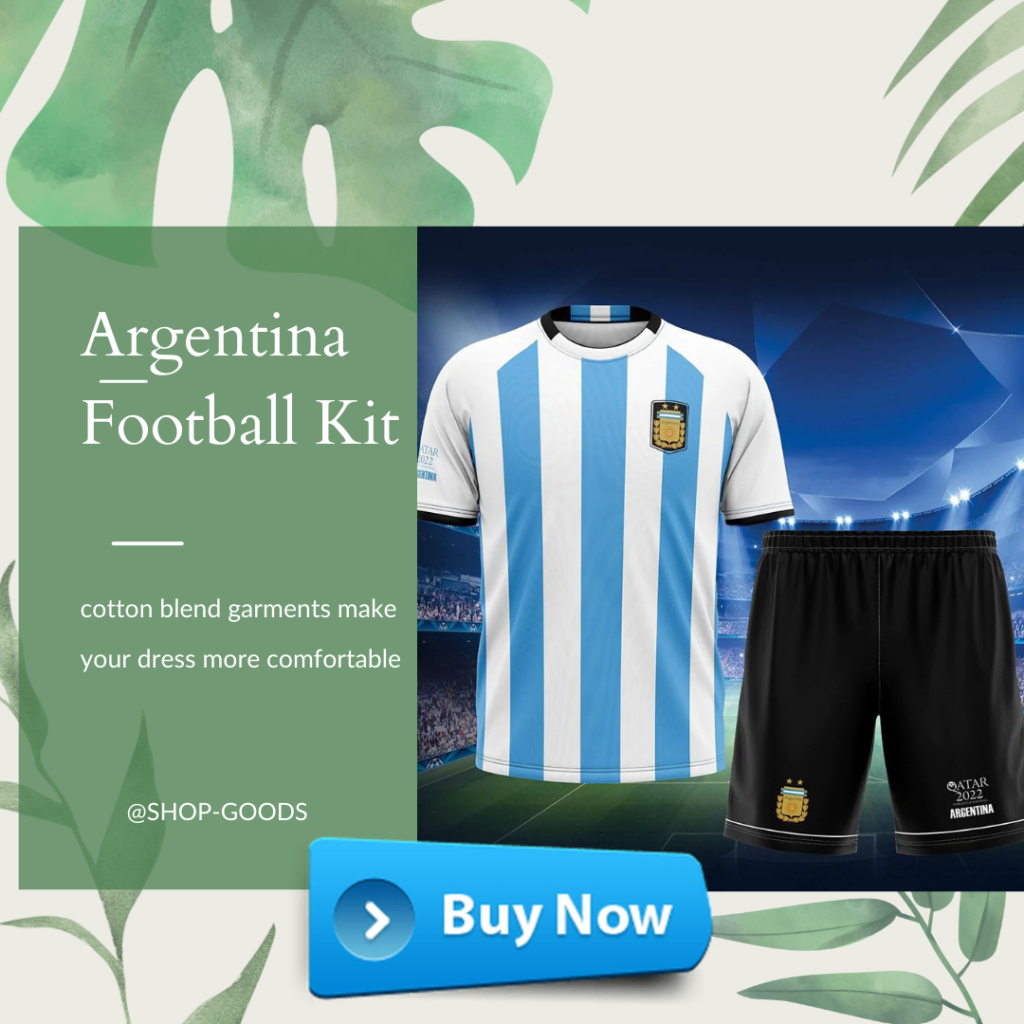 4- Loving dogs are loving towards human's too. And this Boxer has his best friend right by his side! 

5- No meal should be eaten without the other. That is a unwritten strict rule! 

6- Looks like we have her the most gorgeous twins in the world. They look like best friends too! 

7- Should  I say like mother like son in here? Because these two look like a family to me. What do you guys think? 

8- "Don't worry big fella you know I always got your back right? 

9- "Oh man! Long time no see. Where have you been all this time? I can believe I just met you again. I have missed you so much! 

10- "This is how we enjoy our spare time. Laying down on the couch, laughing, chatting. We just love it!"
Source: BuzzFeed