These unfortunate Pit Bull has spent over 3 years of her life at a shelter. All her life is surrounded around the walls of the shelter where she has won over the hearts of the staff as well as the visitors that come at the shelter.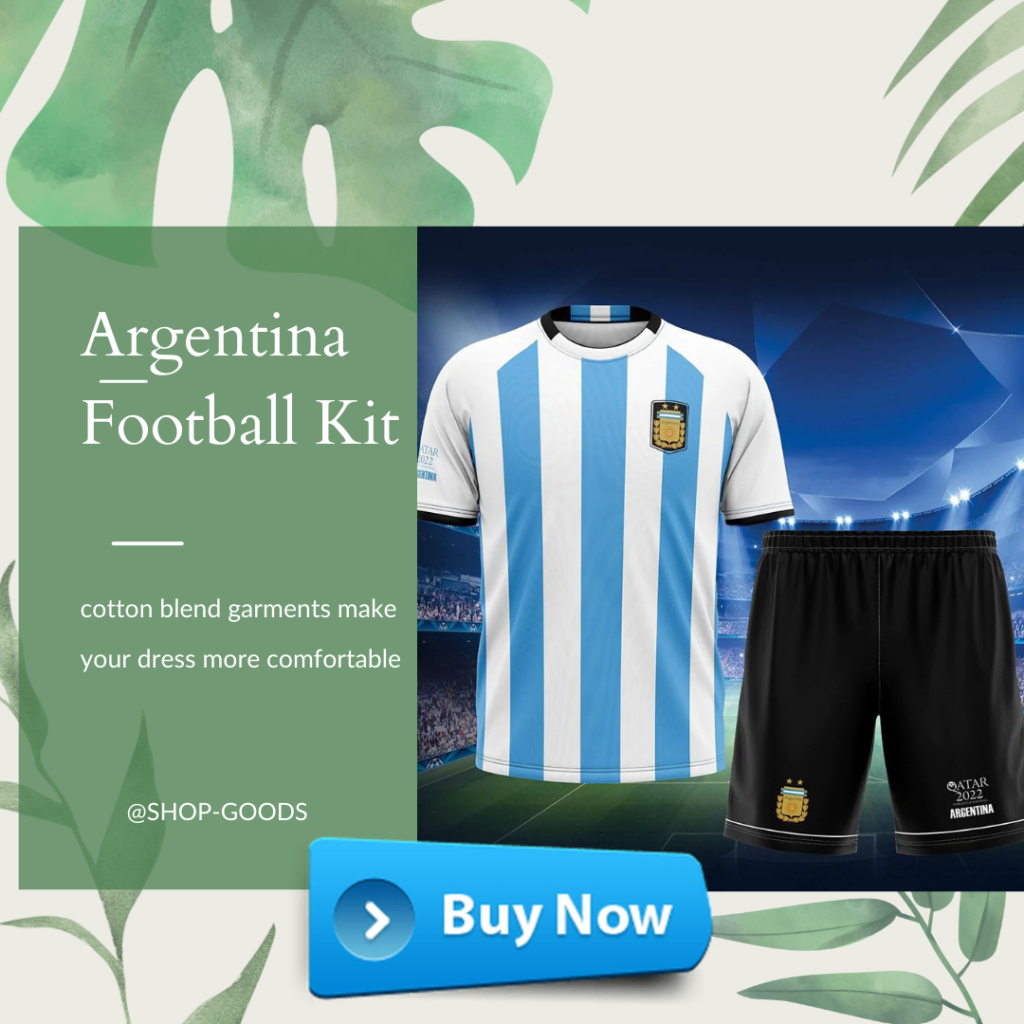 But as lovely as she is, she has had no luck with getting adopted by a lovely family just like she is.
She was brought at the center by her previous owner because he could not afford her medical treatment no more. Although she might not be as active as other dogs, but at least she is healthy and that is what matters.
As the shelters manager says, it is truly heartbreaking to see other pups come and go out of the shelter while the poor one eyed deaf pit bull is still there, waiting.
She is the sweetest dog ever, loves to cuddle and give kisses to the ones that she's close with.
Lately we heard that she finally got adopted, brighting up all our faces with the wonderful news.