Every dog breed in the world is beautiful
Meet some of the most unique and beautiful dogs in the world. If you are a dog person then you definitely will love these pictures of different breeds. After scrolling the first photos you will find yourself smiling, while talking like a baby.
Anyone who deals specifically with dogs knows their wide variety. The four-legged breeds are among the most diverse. Their body is of different sizes large, medium, small. While their fur comes in many colors, the eyes have only three colors. Blue, black or brown. In short, you can choose based on size, fur or eye color. Always keeping in mind the part of your life which should be best suited to the dog breed. Weather is also important for dogs. Having said that, we continue
Unlike other animals, dogs can penetrate deep into our lives and souls. This is one of their most distinctive skills. In general, pets are playful, an element that makes them even more attractive to us. After all we are only humans.
Unique And Beautiful Dogs From All Around The World
#1 Akita Inu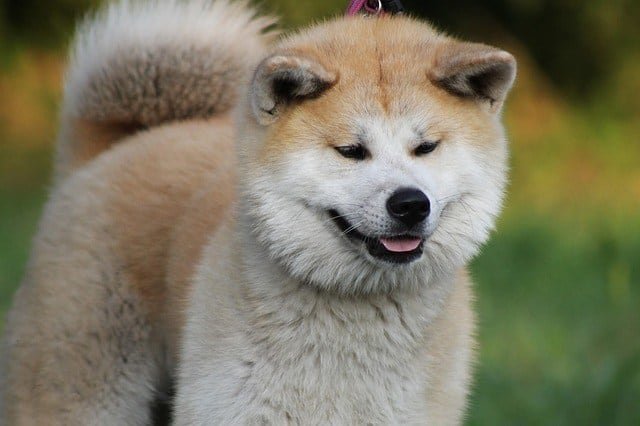 #2 Welsh Corgi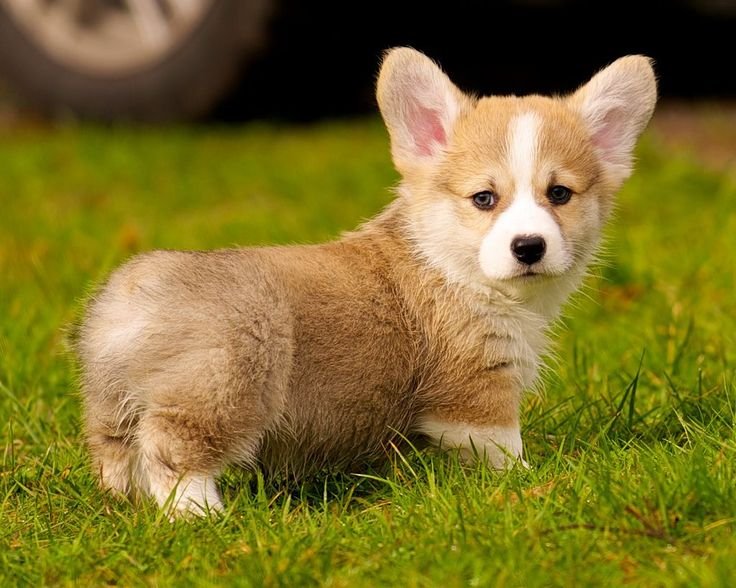 #3 Chow Chow
#4 Samoyed
#5 Leonberger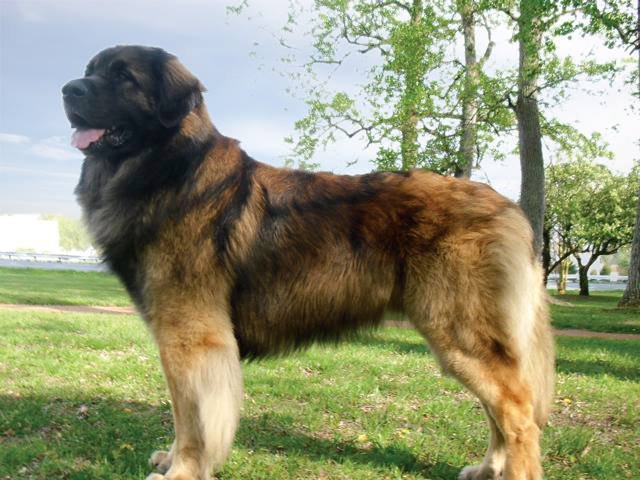 #6 Labrador Retriever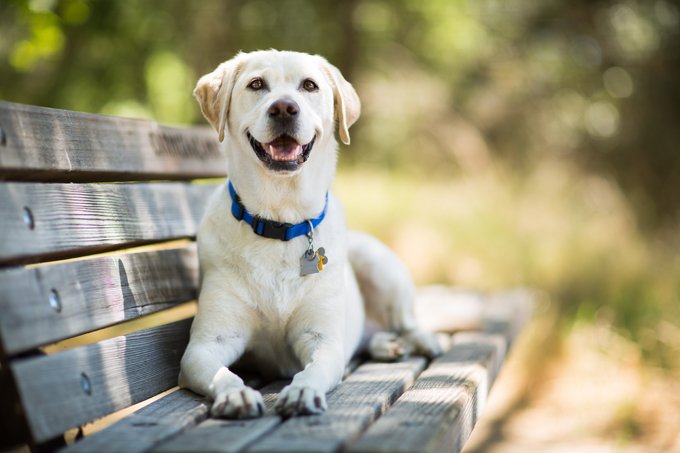 #7 Pyrenean Mastiff
#8 Golden Retriever
#9 German Shepherd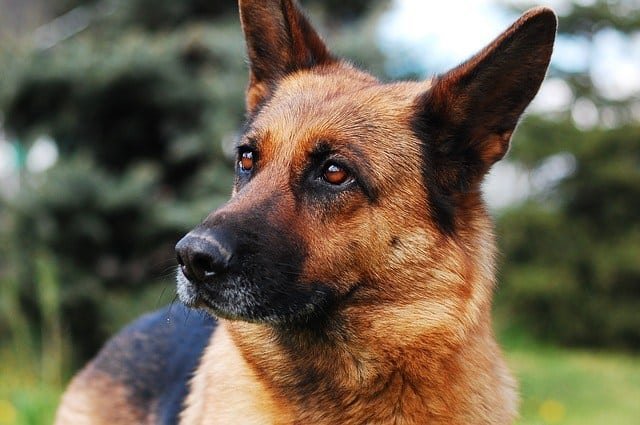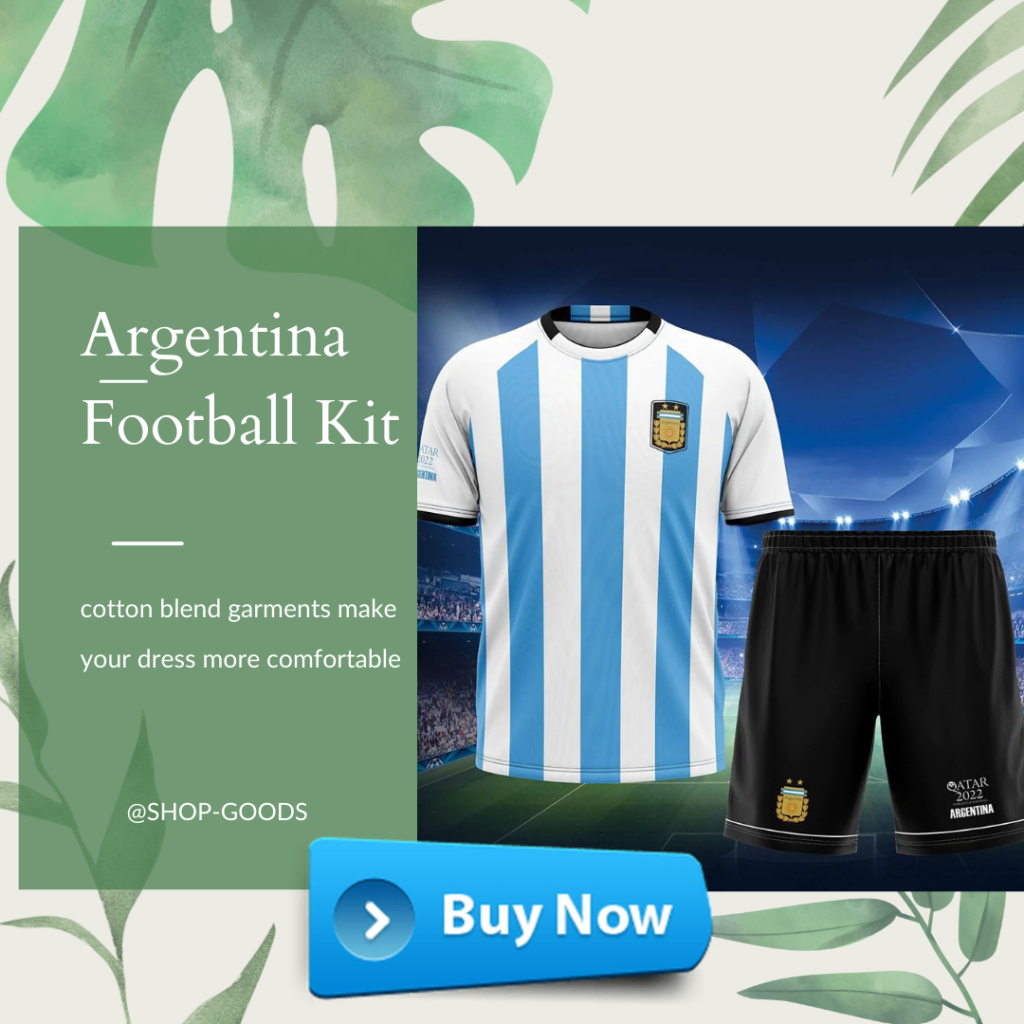 #10 Siberian Husky