This 18-year old Pomeranian was abandoned by his own owner at an animal shelter with the excuse that the dog had a terminal disease and there was no hope for him to get better.
Despite knowing all the facts about the 18-year old Pomeranian disease, the staff decided to give him a chance by posting his story on their Facebook page. Who knows, someone could see it, and decide to help the poor abandoned pooch.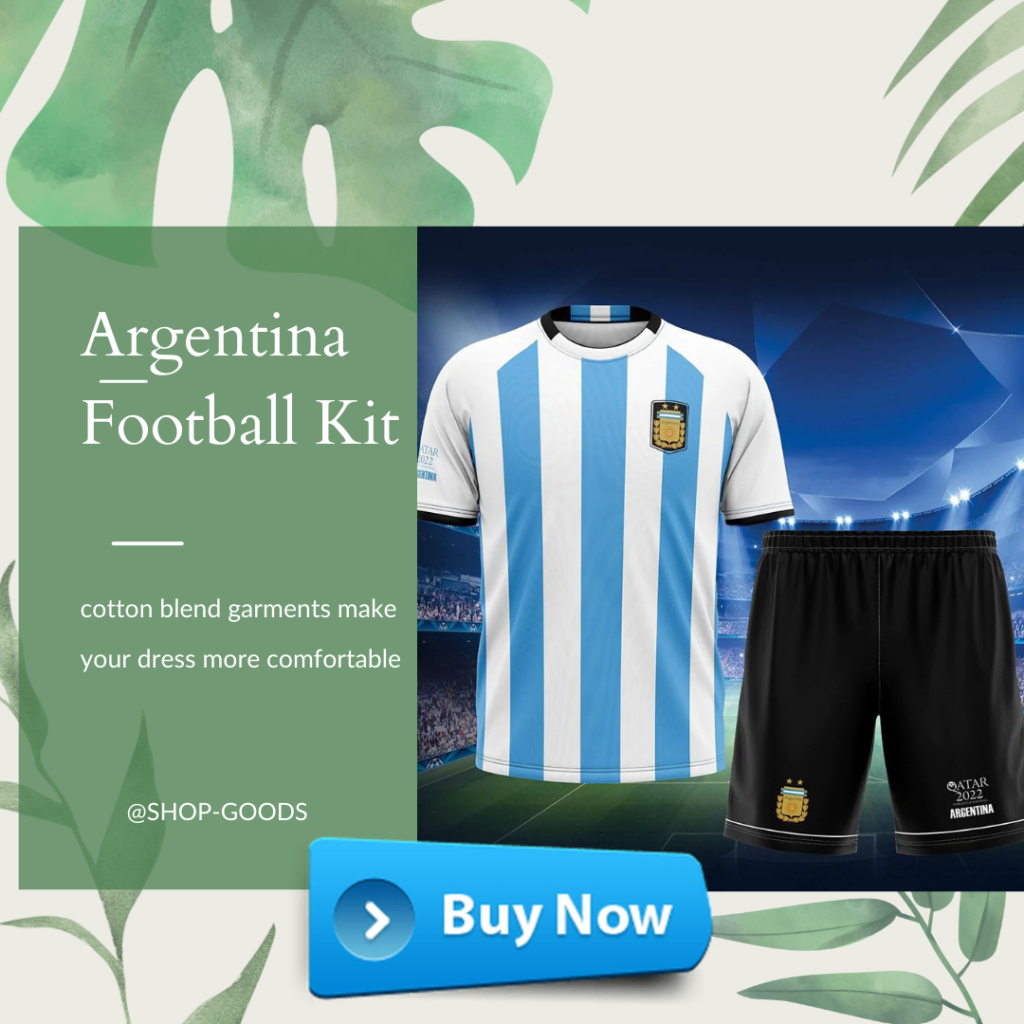 Luckly they got a response from the founder of an animal rescue organization located in California, that was willing to save the senior dog from the high-kill shelter he was at.
Although it was pouring rain that day, the lady was determined to go and save that dogs life. She was even told that by the time she could arrive at the shelter be might be already euthanized if his time comes up. Having those words present on her mind, she drove faster, arriving there after two hours drive.
Once again, the dog was lucky cause the lady from the animal rescue organization arrived just in time and took him with her. After the visit at the vets clinic they confirmed that the dog had pain in his spine and legs and also needed some dental work. But nothing was said about a terminal illness as the former owner had inclined.
Now the dog is spending the other part of his life living with a foster family. As we can see from the photo he is happy, content and more importantly loved.
The same day the senior Pomeranian was saved by the founder of the rescue center, other animals at the shelter got lucky too because she ended up taking some of them as well, including a bullet and other dogs